Chetan's Marriage Tips for the CEO of Shaadi.com
meet interesting singles
Youtube
Facebook
#Shaadi Humour: When you are so in love and would go to any length to prove it :D ... See MoreSee Less
Md Safi Haque, Devel King and 40 others like this
Bibha Boseअब Rs.15000-50000/ कमाये.. और दूसरे को भी कमाने का मौका दीजिए... कोई इनवेस्टमेन्ट नहीं है...... Sponsor I'd no 4739715 #champcash .... Android फ़ोन से घर बैठे 10000₹ से 1 लाख प्रति महीना बैगर कोई पैसा लगाये एक दम 100% बिलकुल फ्री फ्री .. तो जाने आप सब अपने ही android मोबाइल से कैसे पैसे कमा सकते हो ? 1⃣ सबसे पहले अपने फ़ोन के play store में जाओ | 2⃣ वहाँ पर Champcash लिखो और उस apps को अपने मोबाइल में install कर लो ! 3⃣ अब apps पर click करो और sing up with champ cash पर click करके अपनी डिटेल्स भर दो. 4⃣ अब आपसे sponser id पूछेगा वहाँ पर 4739715 डाल दो और अपनी id बना लो ! 5⃣ Champcash में आपकी id बनते ही आपको 7 से 10 apps दिखाई देगी उन सभी में से एक को छोड़ कर बाकि सभी Apps आपको अपने मोबाइल में install करनी है. तथा हर Apps को install के तुरंत बाद 2 मिनट तक open करके देखना है, फिर दुसरा Appp install करना है... इसी तरह सभी 7 या 10 Apps में करना है.... हर Apps को install करने से पहले जो instructions मिलेगा, उसे strictly follow करें... ऐसा करते ही आपको 1$ आ जायेगा और आपकी id active हो जायेगी और आपको आपकी id का नम्बर दिखाई देगा | 6⃣ आपकी id नम्बर से आप अपने दोस्तों को join कराआगे और उनका challenge कंप्लीट होते ही आपको तुरन्त पैसा आएगा और इतना ही नही आपका दोस्त भी अगर किसी को join करवाता है तो वहा से भी आपको पैसा आएगा total 7 level तक आपको पैसा आएगा... ✅Many way to earn unlimited:- 1. Inviting income upto 7 level 2. Repurchase income upto 7 level 3. Earn more income upto 7 level 4. See Ad income 5. Rank bonus income आप अपने कमाये हुए रूपये को अपने बैंक एकाउंट मे ले सकते है. ✅विश्वास करके देखिये दोस्तों, Champcash आपकी जिन्दगी को बदल देगा, सिर्फ 2 महिना जो बन्दा दिल लगाकर काम कर लिया Champcash में वो फिर कभी पिछे मुड़ कर नही देखेगा दोस्तो...SPONSER ID 4739715 #champcash
12 hours ago
Twitter
Love at the first notification! #ShaadiLoveNotes pic.twitter.com/0pFKqxFE6N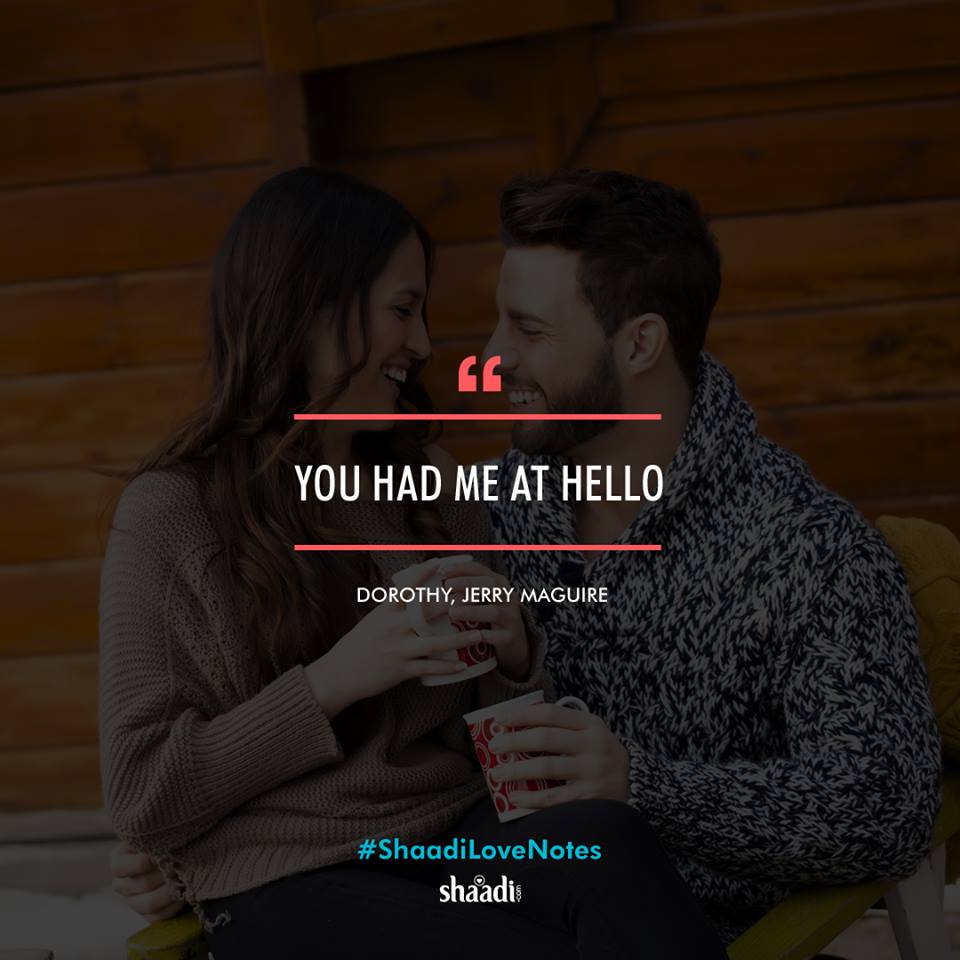 We loved this thought...check out what @SulbhaArora had to say about #MyShaadiVows pic.twitter.com/tZSLaHg8sq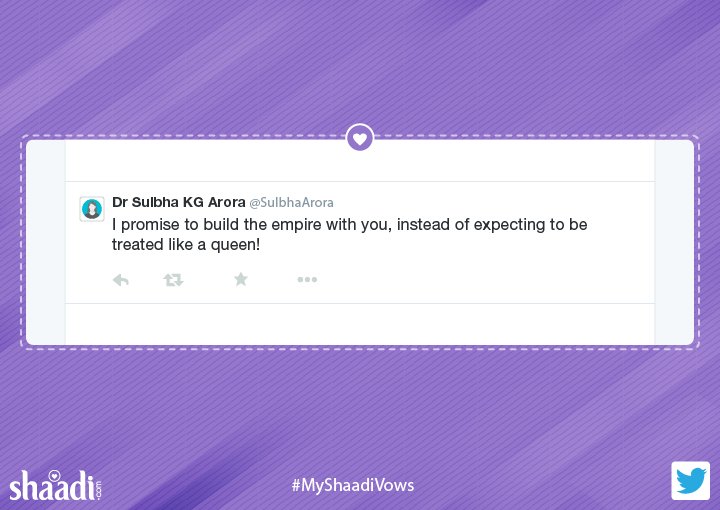 A guy name 'Tharakram' sent me a request on @ShaadiDotCom. Ok then.
This is what our star follower @enlight17 had to say about #MyShaadiVows pic.twitter.com/61ToiEU74v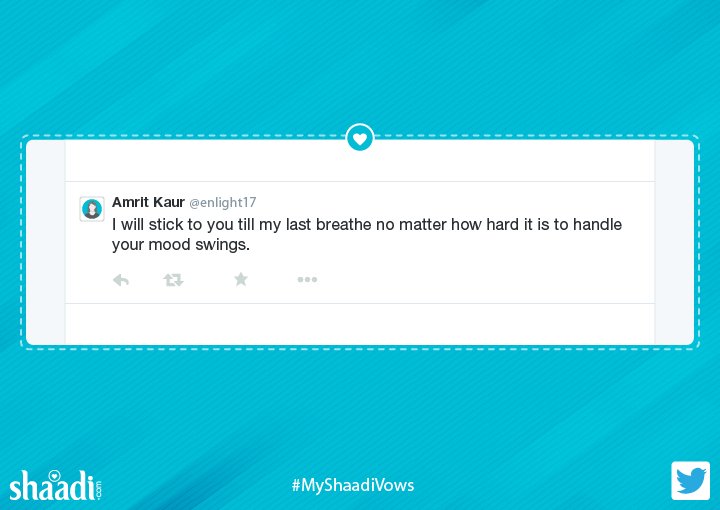 Homemade rakhis!! So domestic!! Someone wife Pallavi up already @ShaadiDotCom pic.twitter.com/sa4A2ZQZ5i
@ShaadiDotCom Hi! I'm a reporter with NPR station in LA. Can I talk to you about Shaadi for a story on dating? I'm at jhuang@kpcc.org. Thx!
Follow us on Twitter
Archives