We all know Holi as the festival of colours but we'd say it's also the festival of love. You may have amazing reasons to love Holi but here, we tell you how to break the ice and start the spark of romance this Holi…
1. This is one festival that gives you the freedom to celebrate with whoever you want. If anyone gets offended, just say, "Bura na mano, Holi hai", and you're free! :p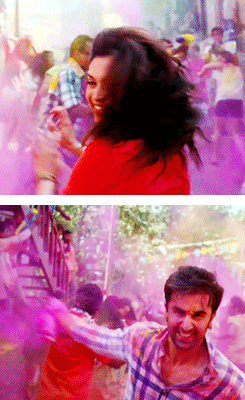 2. Holi is one festival where you can dance all day long to your favourite tracks. Make the best use of this time by getting to know new people and shaking a leg with them. You might just get lucky!
3. First impression is the last impression but not on this day! You don't need to look your best on Holi. If you just walk up to the one you like and express your feelings, Holi can turn out to be lucky for you.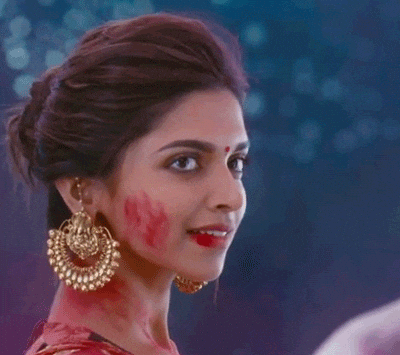 4. No one can ever say no for a photo session after some bhaang and jalebis! So, do click pictures with the one you like. Let the world know you're having the time of your life.