10 Things We've All Heard Our Mom Say
It's not just a mothers love for her child that's common in all moms but also things that they say. They're famous for these lines that we've listed below…
1. "This is the last time I'm telling you. I will not repeat it."
When as kids we acted super stubborn about not eating or not listening to mom.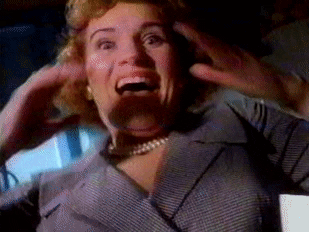 2. "I told you so. You never listen to me."
Yes, moms know it all! But its human nature to first commit a mistake and then go crying to mom 🙂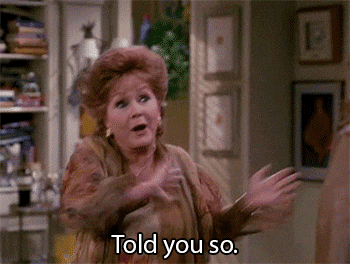 3. "You better stop this now and go study."
Lol! As kids when moms would have nothing to say, they would simply say, "Go Study".

4. "I'm counting from 10 to 1. If you don't go to bed you had it."
Why do you think kids pick up numbers soo fast?, espcially numbers between 1 – 10. We've heard our moms say this throughout our childhood.

5. "I'll complain to dad, I'm telling you."
Haha! And then when dads wouldn't react, mom would feel so miserable!

6. "You haven't even eaten anything. Please eat something beta."
Who else would worry about you not eating well, except for your mom?

7. "No beta, that's not for you! That's dads medicine. Here, you have rasna."
Lol! How many of us actually knew that it wasn't dads medicine but some alcohol to relax after a hard working day? We're sure, most of us knew! ;p

8. "How dare you? Don't you talk to me like that. I'm your mother."
This is every mom when her kids back answer or shout back. And, oh how they love reminding us, "I'm your mother" is too cute 🙂
9. "Are you deaf or something? Can't you hear I'm calling you."
Lol! Even if we did we wouldn't respond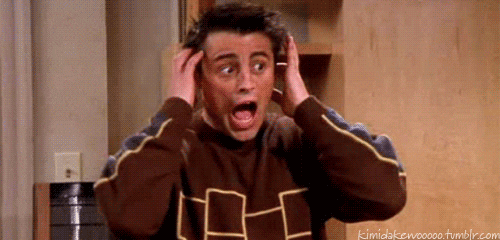 10. "Did you…?"
Brush your teeth, wash your hands, clean your room, do your homework, hit your sister, say "thank you"…. and the list just goes on….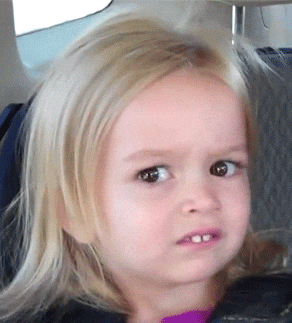 No matter how moms are, we just love them the way they are! Whatever we are is because of you and here's wishing all you lovely mommies a very Happy Mother's Day! 🙂