Its #AllAboutWomen
By
Vipasha Pillai On
Women are the reason for the World's existence. Why should celebrating them be restricted to just Women's day? How about we give you a chance to celebrate the Women in YOUR Life? To shine a much-deserved spotlight on them. Let us thank them and tell the world why we love them. The 3 entries that we like the most will WIN an iPad Mini each. After all, it's #AllAboutWomen! Here are the #AllAboutWomen Contest Rules…
1) Upload a picture of the most inspiring woman in your life
2) Describe her in your own words.
3) Add #AllAboutWomen before your description and upload the post
4) You can either post your entry in the comments section below, or you could tweet your entry at https://twitter.com/ShaadiDotCom
5) Tweet needs to be within 140 characters. (No Twitlonger entries valid)
6) You can post as many entries as you want but only 1 best entry per person will be considered
7) 3 WINNERS will be chosen by Shaadi.com based on the merit of their entries. It is regardless of if it was posted on Facebook or Twitter.
Due to popular demand, we have extended the #AllAboutWomen initiative till 9 pm on Monday 17th March. Winners will be announced at 6 pm on 18th March. Till then, you can continue to post your entries. There are no limits on entries
meet interesting singles
Youtube
Facebook
#Shaadi Celeb: "I met Twinkle for the first time during a photo session ... I still have that photograph." - Akshay Kumar

What is more important to you, treasuring the moments or keeping a small souvenir from your first date together? <3 ... See MoreSee Less
Shubham Prakash Bagal, Prableen Kaur and 683 others like this
Platz DerrickI no longer believed in the idea of soul mates, or love at first sight. But I was beginning to believe that a very few times in your life, if you were lucky, you might meet someone who was exactly right for you. Not because she was perfect, or because you were, but because your combined flaws were arranged in a way that allowed two separate beings to hinge together.
14 hours ago

· 1
Twitter
Would you want a partner just like you or someone totally opposite? #ShaadiQuote pic.twitter.com/BcybVxXowH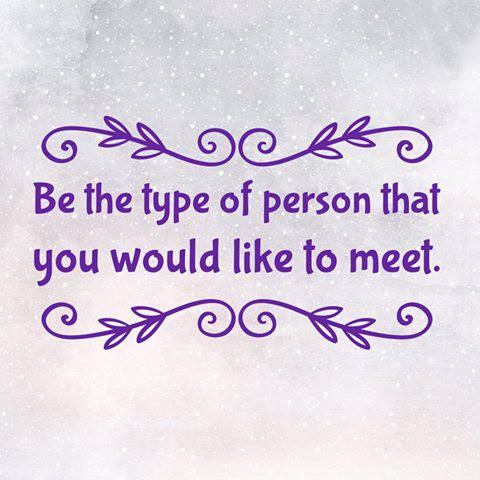 Now another spammer. Hello @ShaadiDotCom. I am successfully and happily married for 2+ years. Please stop sending your emails. I don't need.
Congratulations to @chinnigd on winning our app contest for June :)
Wouldn't you agree? #RelationshipTips #ShaadiLoveNotes pic.twitter.com/yzdOasSFow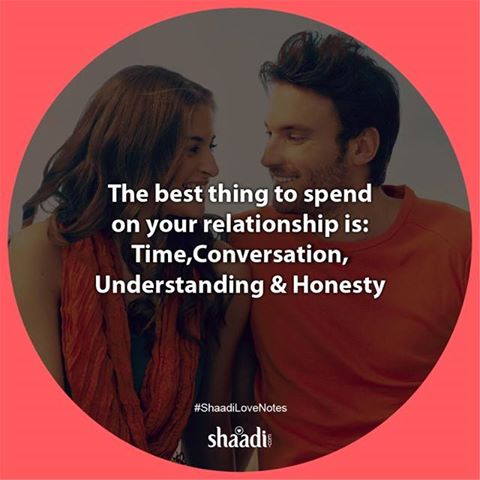 @ShaadiDotCom eagerly waiting.. Cant Tell You How Much Excited I Am :D
Follow us on Twitter
Archives