Its #AllAboutWomen
By
Vipasha Pillai On
Women are the reason for the World's existence. Why should celebrating them be restricted to just Women's day? How about we give you a chance to celebrate the Women in YOUR Life? To shine a much-deserved spotlight on them. Let us thank them and tell the world why we love them. The 3 entries that we like the most will WIN an iPad Mini each. After all, it's #AllAboutWomen! Here are the #AllAboutWomen Contest Rules…
1) Upload a picture of the most inspiring woman in your life
2) Describe her in your own words.
3) Add #AllAboutWomen before your description and upload the post
4) You can either post your entry in the comments section below, or you could tweet your entry at https://twitter.com/ShaadiDotCom
5) Tweet needs to be within 140 characters. (No Twitlonger entries valid)
6) You can post as many entries as you want but only 1 best entry per person will be considered
7) 3 WINNERS will be chosen by Shaadi.com based on the merit of their entries. It is regardless of if it was posted on Facebook or Twitter.
Due to popular demand, we have extended the #AllAboutWomen initiative till 9 pm on Monday 17th March. Winners will be announced at 6 pm on 18th March. Till then, you can continue to post your entries. There are no limits on entries
meet interesting singles
Youtube
Facebook
#Shaadi Celeb: "You are single until you're married." -Priyanka Chopra

Do you agree with Priyanka Chopra's view about being single? ... See MoreSee Less
સુરેશ સુરેશ અજાણી, Rahul Deb and 179 others like this
Twitter

@ShaadiDotCom On the onset, you have few concern in regards to Select Shaadi Services. I tried calling you on 9971877111, however phone...
"I want to travel the world with you!" #ShaadiTweets pic.twitter.com/ibLLNmv91F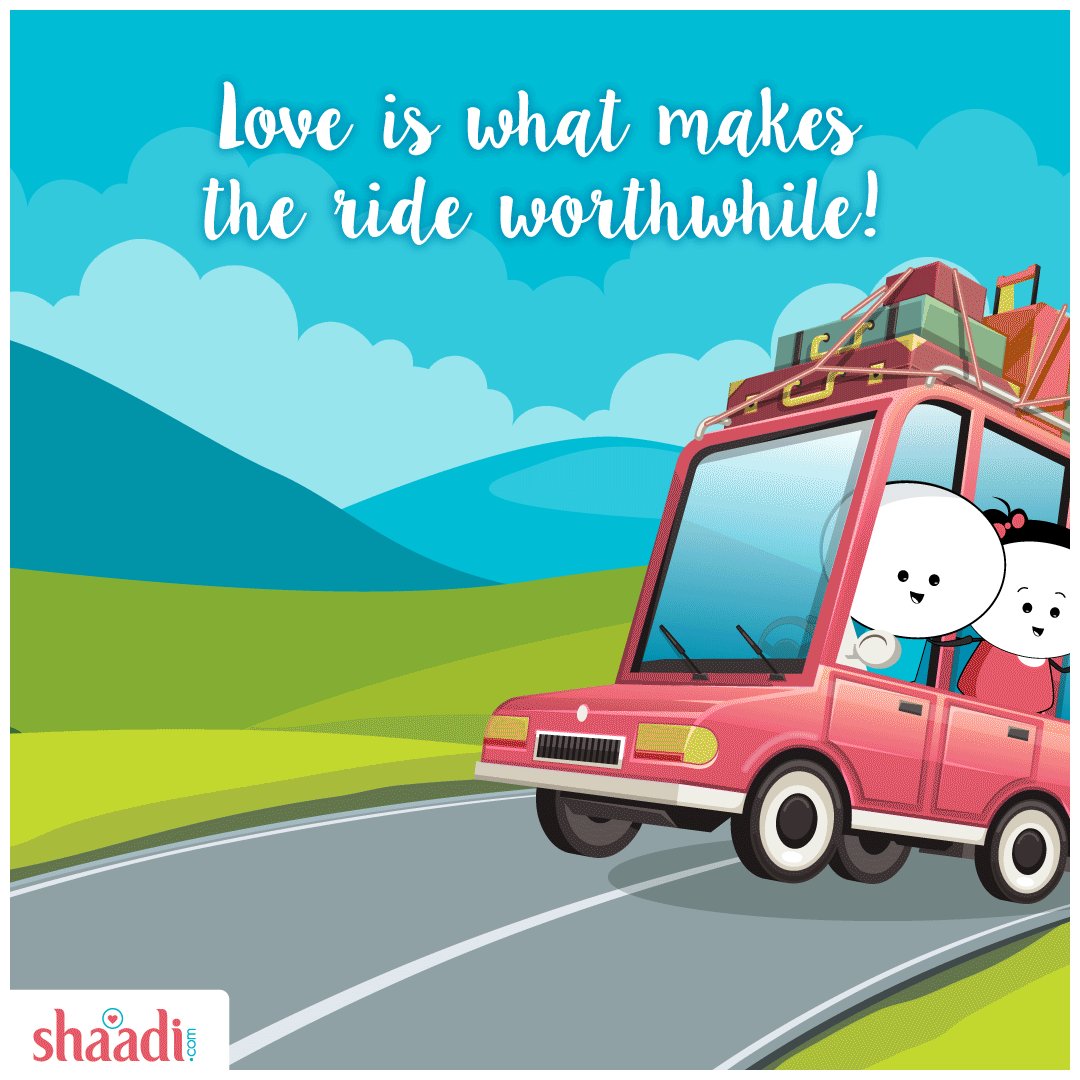 Do you agree? #ShaadiTweets pic.twitter.com/6nib9Mlh6V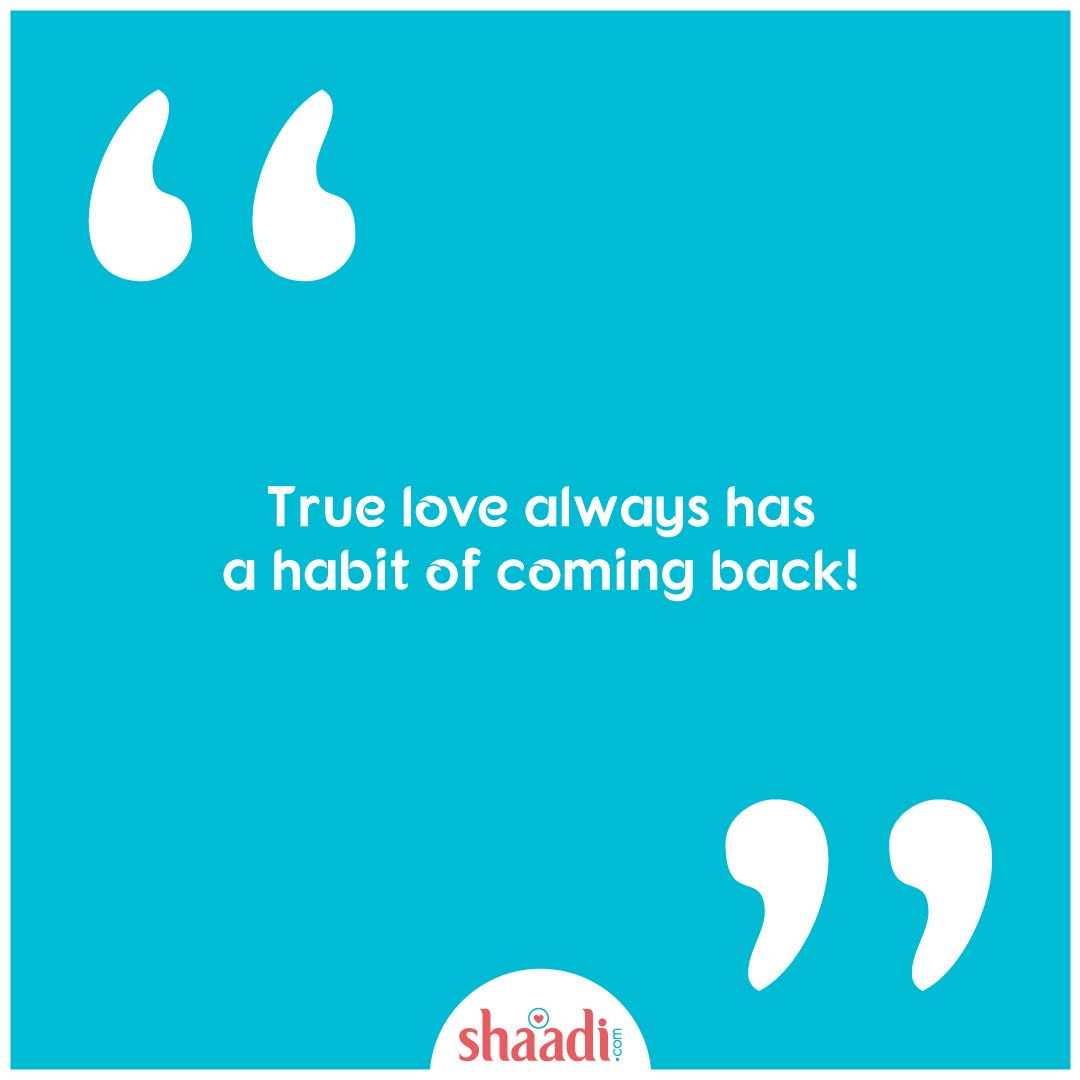 "You are my number one!" #ShaadiTweets pic.twitter.com/ZFzXURtkKO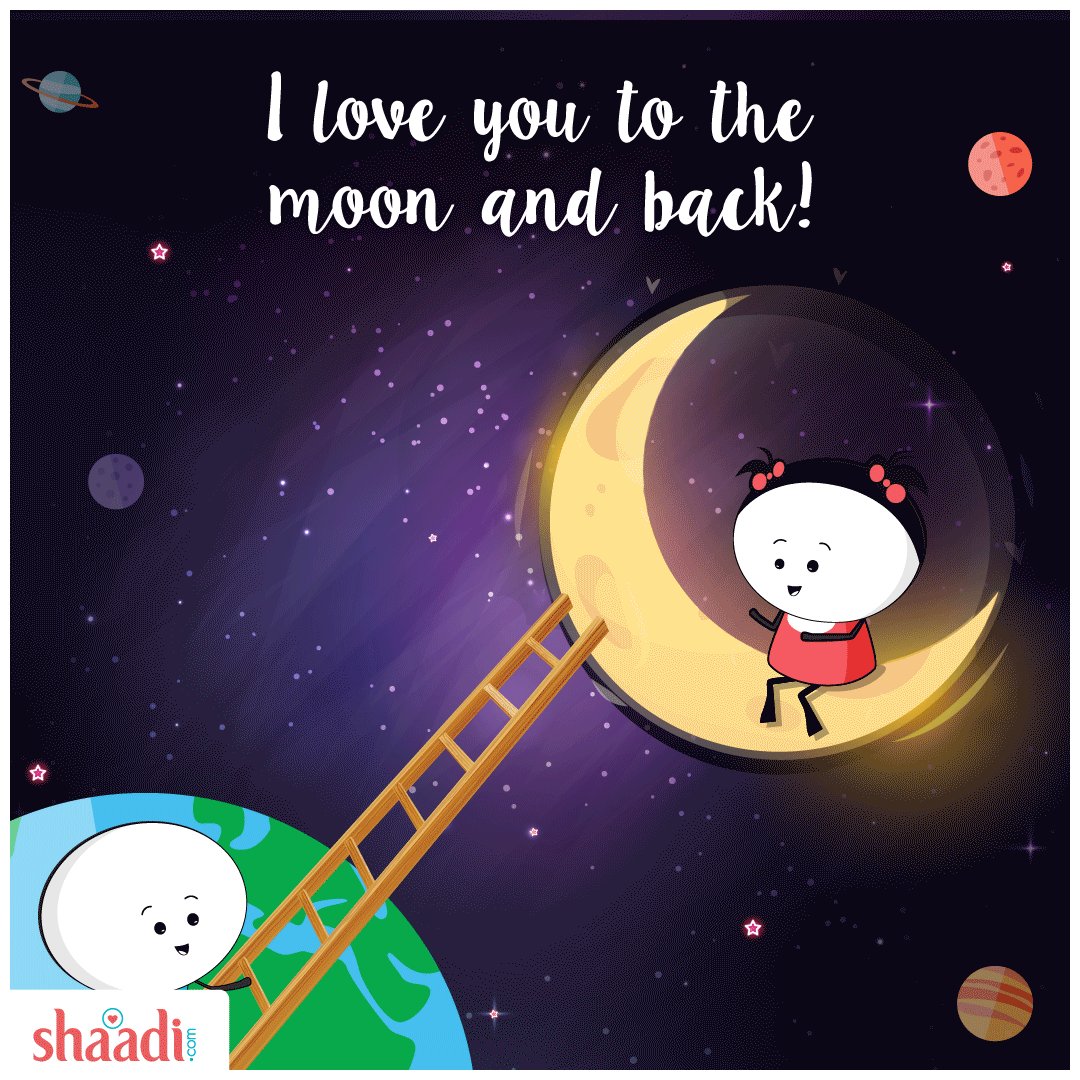 @ShaadiDotCom @ShaadiCRM what nonsense your managers didn't care and didn't even apologise for what is a CRIMINAL activity


Love is not painful. Resistance is. #ShaadiTweets pic.twitter.com/cAeze5CcRe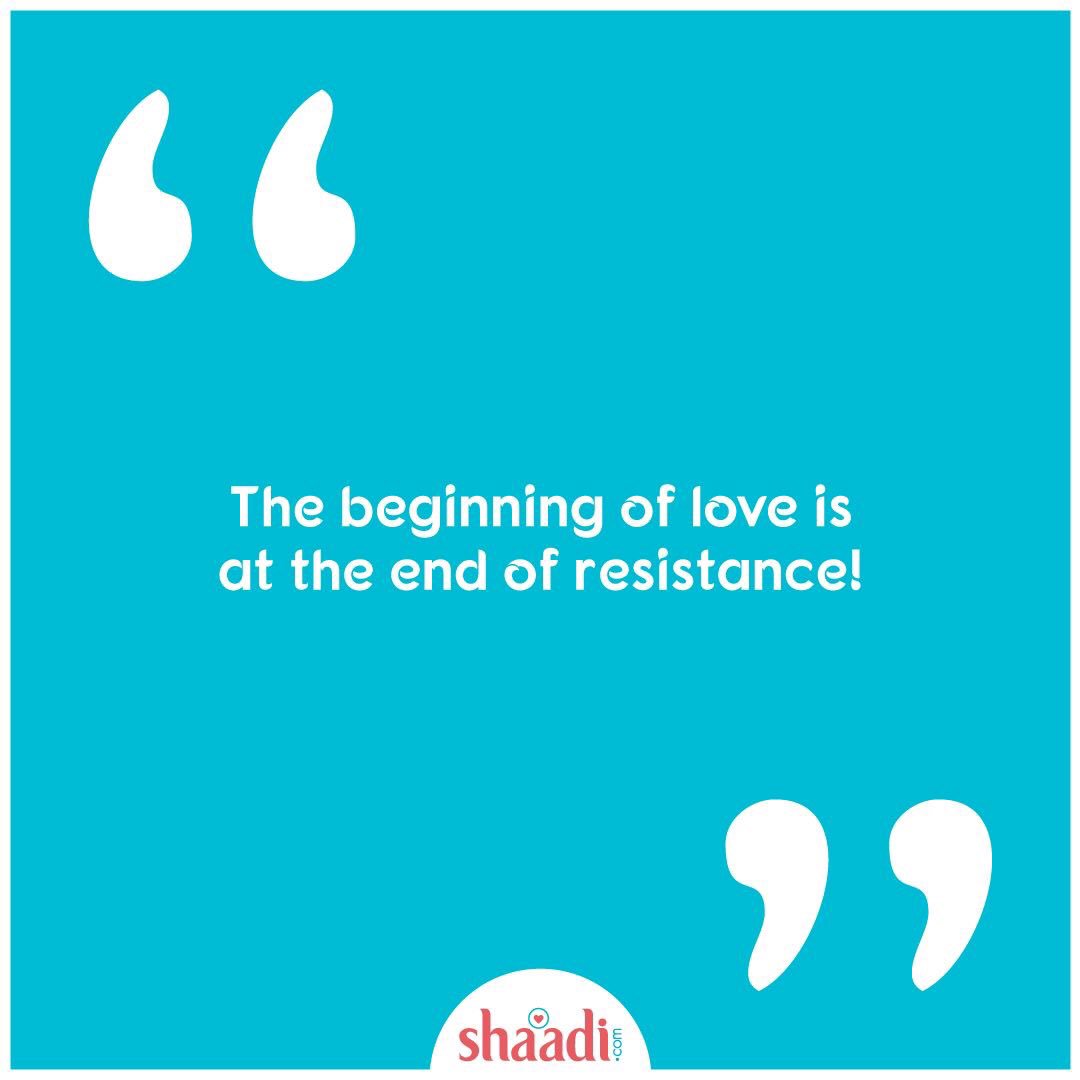 @ShaadiDotCom Shameless . After taking the complaint go quiet & call 6 mth for more money .What is Shaadi real revenue stream ?????????

@ShaadiDotCom VIP Shaadi a complete con. Relationship managers sell your contact details to escorts agency dalals - management no action
Follow us on Twitter
Archives