Its #AllAboutWomen
By
Vipasha Pillai On
Women are the reason for the World's existence. Why should celebrating them be restricted to just Women's day? How about we give you a chance to celebrate the Women in YOUR Life? To shine a much-deserved spotlight on them. Let us thank them and tell the world why we love them. The 3 entries that we like the most will WIN an iPad Mini each. After all, it's #AllAboutWomen! Here are the #AllAboutWomen Contest Rules…
1) Upload a picture of the most inspiring woman in your life
2) Describe her in your own words.
3) Add #AllAboutWomen before your description and upload the post
4) You can either post your entry in the comments section below, or you could tweet your entry at https://twitter.com/ShaadiDotCom
5) Tweet needs to be within 140 characters. (No Twitlonger entries valid)
6) You can post as many entries as you want but only 1 best entry per person will be considered
7) 3 WINNERS will be chosen by Shaadi.com based on the merit of their entries. It is regardless of if it was posted on Facebook or Twitter.
Due to popular demand, we have extended the #AllAboutWomen initiative till 9 pm on Monday 17th March. Winners will be announced at 6 pm on 18th March. Till then, you can continue to post your entries. There are no limits on entries
meet interesting singles
Youtube
Facebook
Shaadi Celeb: "A lot has changed most definitely and for the better." - Amrita Rao

Life after marriage depends on what you make out of it. Do you agree? ... See MoreSee Less
Manish Dhankani, Ajeet Choudhary and 573 others like this
Lovely SinghLife shaadi ke badd suru hoti hai phle to kushh bi nahi hai life patner kya hota hai our kyu hota hai iski smj shaadi ke badd aati hai jenab ji mai smjta hu love is life only wife..is life..
5 hours ago

· 1
Deva Mishram 35 busnessman from up india mujhe ek sajhdar lady chahiye life partnr dyborsed & Bidow bhi chalegi
1 hour ago
Twitter
@ShaadiDotCom kya bemisaal placement hai. taaliyan pic.twitter.com/Wh5s5sm1C9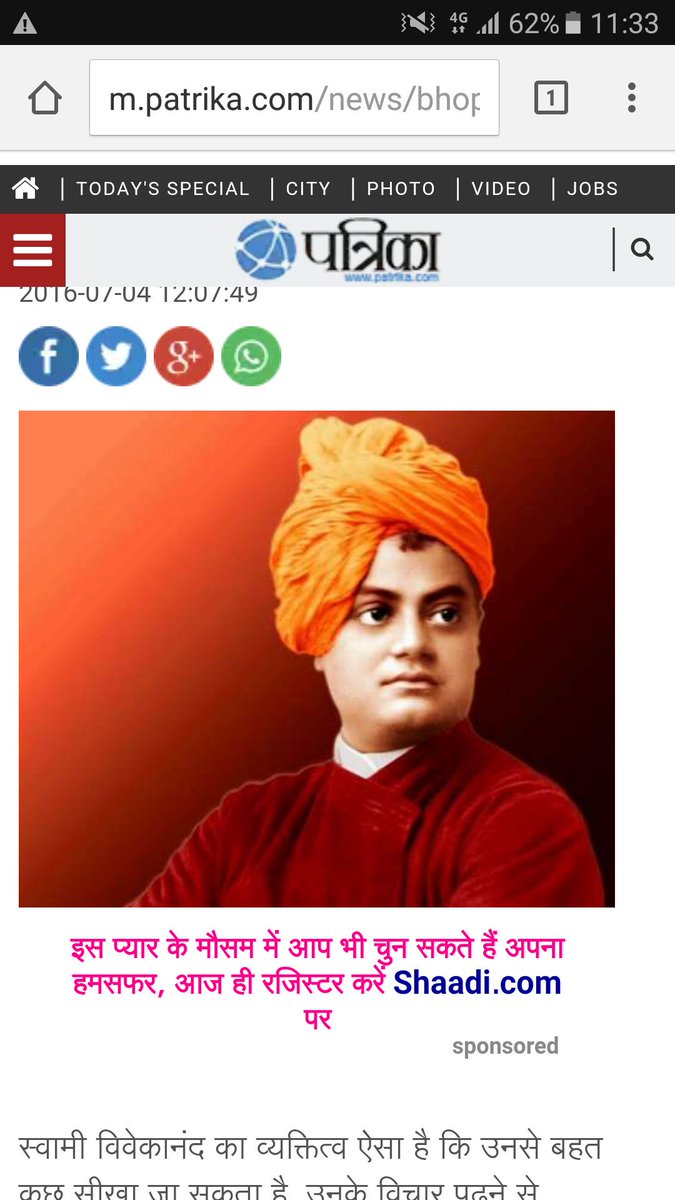 #MyShaadiVows: Double the friends, double the joy! :) pic.twitter.com/T5Kgnxj9L4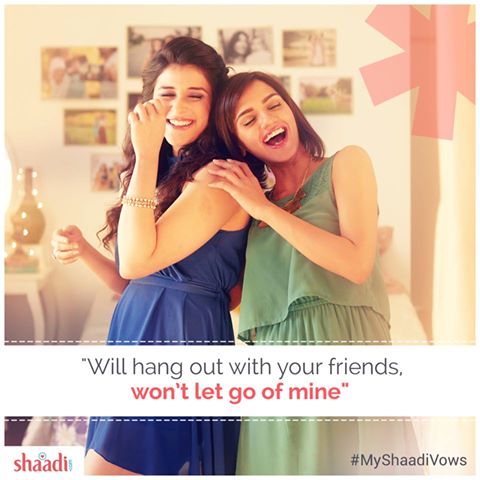 Follow us on Twitter
Archives