Success Story: Anupam and Meghna
meet interesting singles
Youtube
Facebook
Shaadi.com with Sonam Singh and Aryan Ashik.

#Shaadi Celeb: "There is no right time and right place for love... it can happen any time." - Shahrukh Khan

Who knows better than him about love! ... See MoreSee Less
Manish Sharma, A Merry Christina and 492 others like this
Dileep Jogchand Raidasshadi .com pr shadi samaj kar karna chaahiy warna diwos ki derna lgti bhai ...ak saat do jindgi khrab
1 day ago

· 1
Miller Naren AlonzaHELLO EVERYONE,IS IT TRUE THAT A LADY LOOKS ATTRACTIVE WHEN PUT ON A BLUE GOWN ON A DATE?
3 hours ago

· 1
Sonu Dujarisadi karan acha bhat ha but sadi ka bhad jo famlily ka interfair hu usa syad sadi too jaye or do pary karn wala alng hu jaye
1 day ago
Twitter
@ShaadiDotCom why dis restriction? Claim 2B best in services.But fails2 deliver commitments. @bhonpu_news @UfterYou pic.twitter.com/5oMked50qU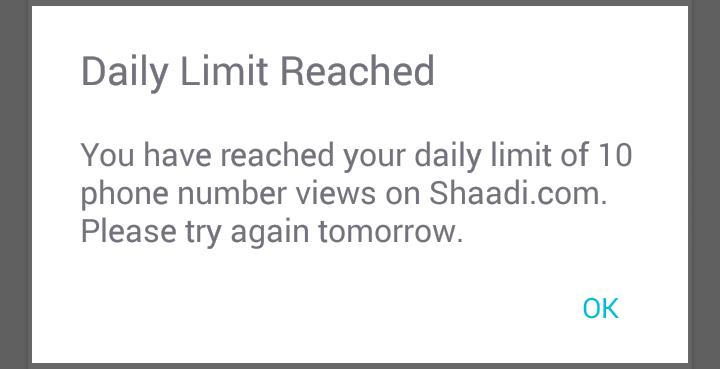 This makes so much sense! Check out what @enlight17 had to say about #MyShaadiVows pic.twitter.com/H02c92bN14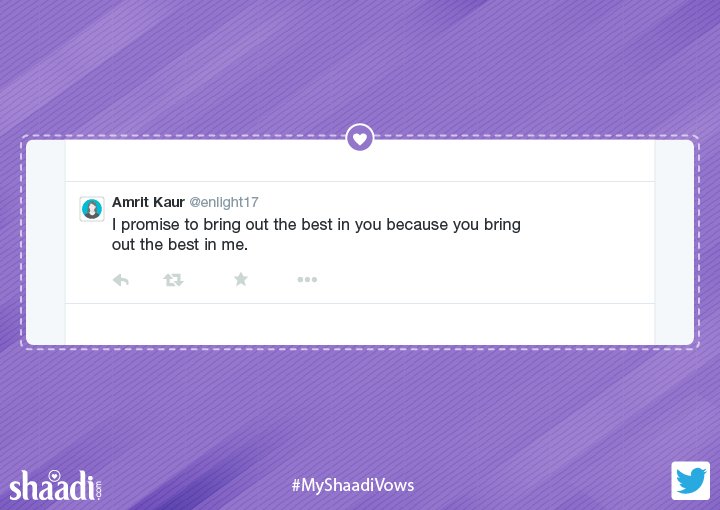 You do you, girl! @Lavin_D We love it! #MyShaadiVows pic.twitter.com/NV1eSkj8Pj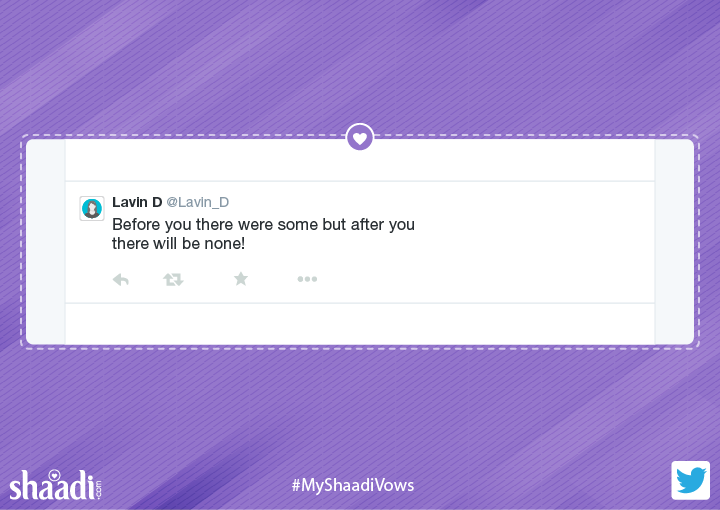 Love brings out the best in everyone! #AboutLove #ShaadiLoveNotes pic.twitter.com/reQHOu4nKM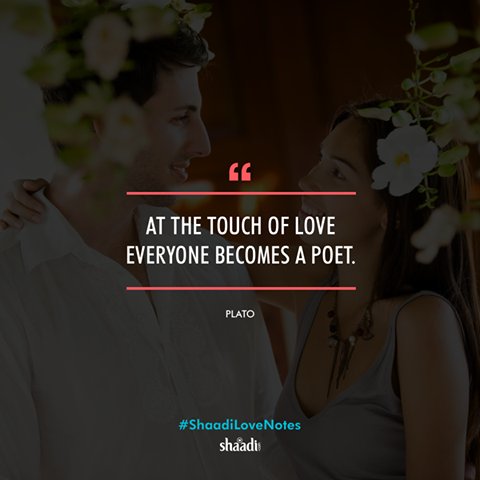 Saara kasoor @ShaadiDotCom ka hai tbh. Freaky ass catfish types. Allah muaf kare. Meine toa tauba kar li hai.
Follow us on Twitter
Archives