Malhar and Tarun are Back on Air!
By
Vipasha Pillai On
Participate in our Contest and stand a chance to WIN an iPad Mini. All you have to do is watch this TVC and answer a simple question…
Contest Question: "Like Malhar & Tarun how many people have found their Partner on Shaadi.com?"
And the WINNER is Dipen Atara
Congratulations! You win yourself an iPad Mini!
41

RESPONSES
meet interesting singles
Youtube
Facebook
Shaadi.com with Kani Kani.

#Shaadi Celeb: "I have heard star kids complain that their parents were not there much in their childhood. I do not want to be that guy." - Shahid Kapoor

Being a good parent involves sacrificing a lot for one's child. Do you agree? ... See MoreSee Less
Vandana Mahapatra, Tanya Gupta and 596 others like this
Anand Shuklaमेरी मोहब्बत है वो कोई मज़बूरी तो नही, वो मुझे चाहे या मिल जाये, जरूरी तो नही, ये कुछ कम है कि बसा है मेरी साँसों में वो, सामने हो मेरी आँखों के जरूरी तो नही!
2 days ago

· 1
Sahil Kumarsahil ke gud morning and gud evning and gud nigjt hai jk.i love u jaan yum bin sahil hai quit quit .simle simle jaan and dil dil mind .happy gud night.love u
2 days ago
Sahil Kumarsahil our jyoti kai bin.Love hai kise ka .agar hai to sahil .apni jyoti ka liea mar naaaa .k liea tyaar hai.agar sirf jyoti n k .liya our famile k .liea .miss uuuuuuuuuuu..dil .mind.reple me jaan
2 days ago
Chamatkarik-Sarva Manokamna-Prapti Tabiz-Locket Or-Yantraस्त्री को वश में करने का वशीकरण ताबीज़ ******************* कई बार ऐसा होता है कि आप किसी स्त्री की और आकर्शित हो जाते है, और उसे चाहते है पर ऐसा जरुरी नहीं होता की अगर आप किसी भी व्यक्ति को चाहे तो बदले में वो भी आपको चाहे, पर आप उसके बिना रह भी नहीं पाते है और किसी भी हालत में उसे पाना चाहते है, जो की अगर आप सामान्य रूप से ये सब सच होते देखना चाहते है तो बहुत मुश्किल है और बाकि आपकी किस्मत है पर "वशीकरण ताबीज़" में ऐसी शक्ति होती है जिसके प्रयोग से आप जो चाहे पा सकते है। For More Information Open This Link & Like This Page@ www.facebook.com/TantraMantraYantraAstrology
1 day ago

· 1
Twitter
@ShaadiDotCom #SayHello Wish to win this time 😊🙏 pic.twitter.com/AU0XflYDNw
"I love you for you and nothing can stop that!" <3 #ShaadiBuzz #worlddisabilityday pic.twitter.com/BQQSde3Ncs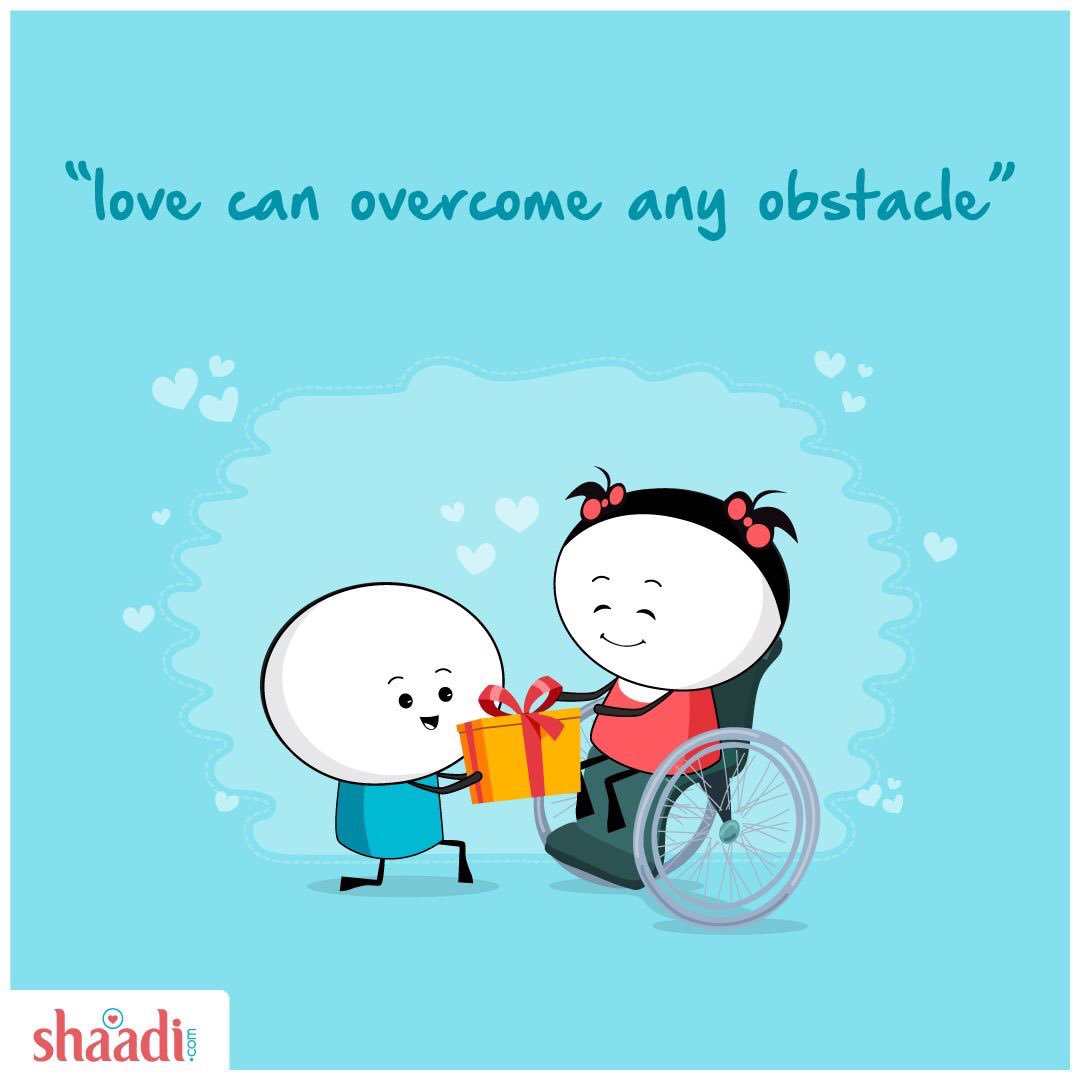 How @ShaadiDotCom fails to match their promises through their advisor Koushik Bachar is a shame inspite of taking select shaadi.
@ShaadiDotCom representative Koushik Bachar lacks pro-activeness in finding a suitable match for my friend. Such a bad service. :(
Love is friendship, and that's not a cliche. ❤️ #ShaadiLoveNotes pic.twitter.com/NgaIu8pNTk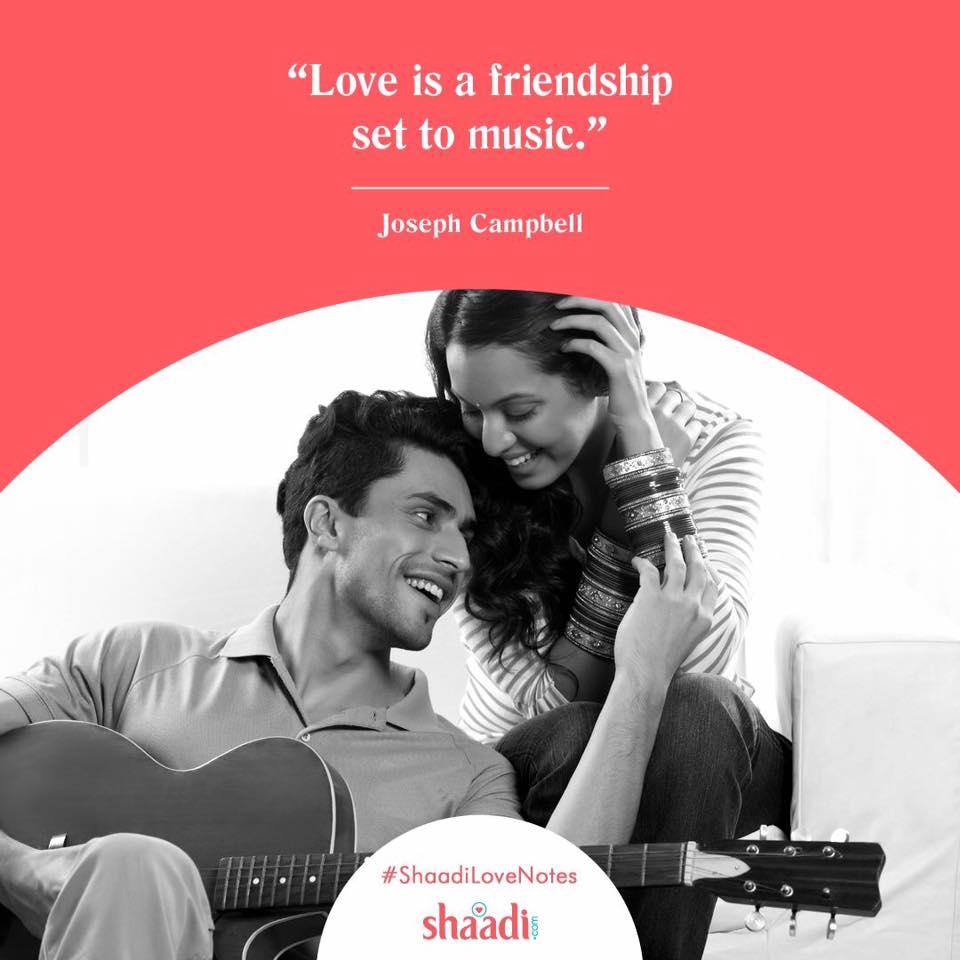 Follow us on Twitter
Archives