Malhar and Tarun are Back on Air!
By
Vipasha Pillai On
Participate in our Contest and stand a chance to WIN an iPad Mini. All you have to do is watch this TVC and answer a simple question…
Contest Question: "Like Malhar & Tarun how many people have found their Partner on Shaadi.com?"
And the WINNER is Dipen Atara
Congratulations! You win yourself an iPad Mini!
41

RESPONSES
meet interesting singles
Youtube
Facebook
Shaadi.com with Sherry Raja

Bollywood's Newly wedded Bride turns 35 today!

... Join us in wishing Vidya a very Happy Birthday! :) ... See MoreSee Less
Moumita Chowdhury, Yamuna Pun and 1006 others like this
Shaan AdhikariHaPpY n jOyFuL BiRtHdAy ViDyA dd.....:) So enjoy n shout with HOOO LAA HOO LAAA.....:)
2 years ago
Twitter


When you see your ex in public 😯 #FridayFun #ShaadiHumor pic.twitter.com/CU0jm7xVym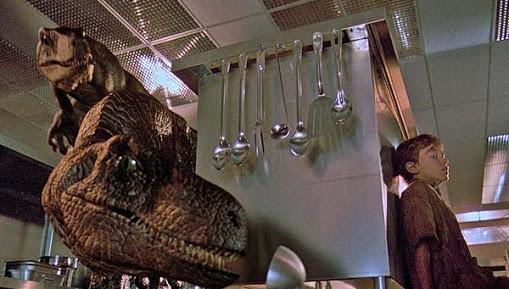 @ShaadiDotCom they just earning money by play feeling of peoples...

Follow us on Twitter
Archives