Attractive Couples More Likely to Have Daughters
By
Vipasha Pillai On
Single girls have always grumbled that good-looking men are difficult to find. But science may have just proved them right – because beautiful women are more likely to have daughters, says to a study. This is because parents tend to pass on genes that determine looks.Dr Satoshi Kanazawa, of the London School of Economics, analysed data from a survey of 17,000 babies born in Britain in March 1958 and tracked them throughout their lives. At the age of seven, their attractiveness was rated by their teachers. When they reached 45, they were asked about the gender of any children they had. Those rated as attractive were equally likely to have a son or daughter as their first child – but the unattractive sorts were more likely to have a son. A previous study of 2,000 Americans suggested that women are becoming more beautiful over the generations because attractive women have more children than those who are not so attractive – and a higher proportion of their offspring are girls. Dr Kanazawa believes beauty, is of more benefit to a woman than a man, and so it pays for attractive women to have daughters. But
couples
blessed with strength and aggression rather than looks are better off having boys, as these characteristics are of more use to males.
Courtesy: Dailymail.co.uk
meet interesting singles
Youtube
Facebook
#Shaadi Celeb: "Today I am trying my best to be a hero in real life. It's not that difficult; I give maximum time to my wife, kids and their careers now. Also, my life is controlled by my family." - Anil Kapoor ... See MoreSee Less
Twitter
@ShaadiDotCom why dis restriction? Claim 2B best in services.But fails2 deliver commitments. @bhonpu_news @UfterYou pic.twitter.com/5oMked50qU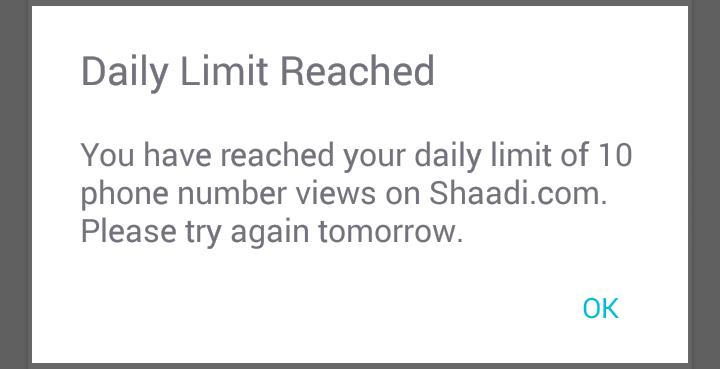 This makes so much sense! Check out what @enlight17 had to say about #MyShaadiVows pic.twitter.com/H02c92bN14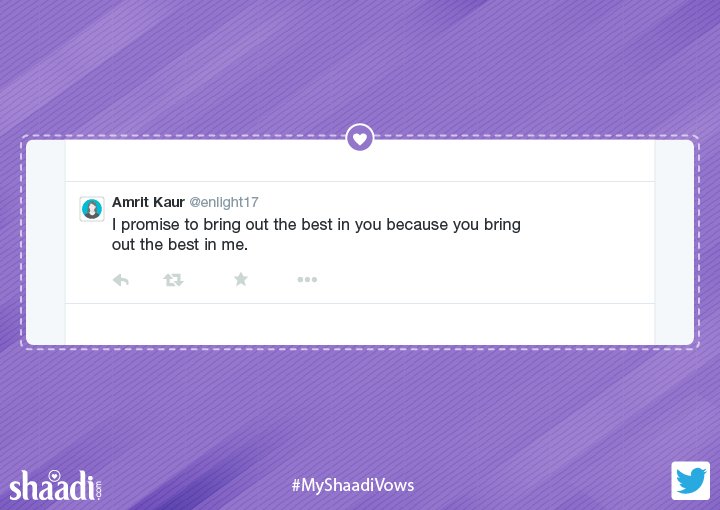 You do you, girl! @Lavin_D We love it! #MyShaadiVows pic.twitter.com/NV1eSkj8Pj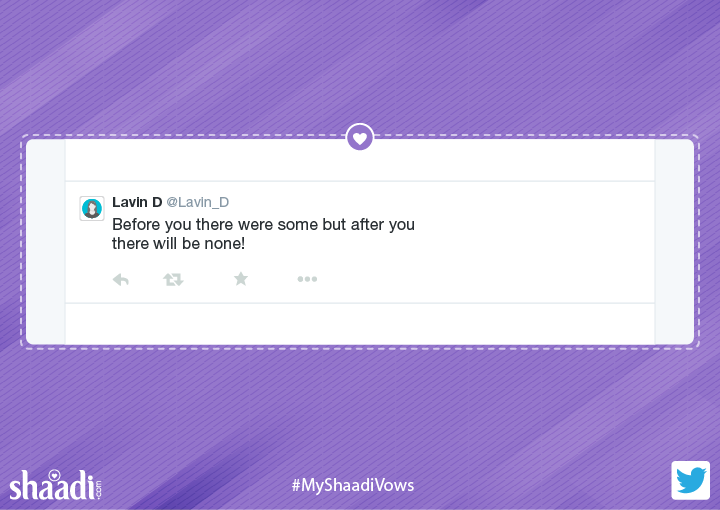 Love brings out the best in everyone! #AboutLove #ShaadiLoveNotes pic.twitter.com/reQHOu4nKM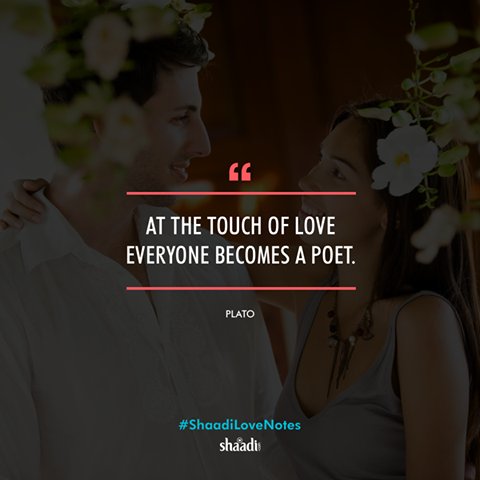 Saara kasoor @ShaadiDotCom ka hai tbh. Freaky ass catfish types. Allah muaf kare. Meine toa tauba kar li hai.
Follow us on Twitter
Archives