Men are Bigger Chatterboxes, Claims Study
By
Vipasha Pillai On
It may come as a surprise to many, but men talk more than women, according to a recent survey. When it comes to which is the more talkative sex, researchers have uncovered that – chaps are the bigger chatterboxes. But they are not very good at it. Although men use more words, they are not as adept at expressing themselves, the study found.
Researchers discovered that while talking about serious issues, such as current affairs, men and women were on the same wavelength in terms of the language used. In contrast, when chatting to friends, men use a greater number of words but fail to express themselves as well as women because their words contain less variety.
According to the research for Sheilas' Wheels insurance, men also struggle when it comes to giving compliments. "The difference between the myth of the female chatterbox and the reality was astounding. It is men who are more likely to talk for the sake of talking," the Daily Express quoted study's lead author Professor Geoffrey Beattie, head of psychological science at Manchester University.
Courtesy: Indianexpress.com
meet interesting singles
Youtube
Facebook
When he hates Vanilla.... 😂😂😂
#Shaadi Humour ... See MoreSee Less
Lekhu Lekhu Lekhi Deli, Pardeep Kaur and 37 others like this
Man RockxIf you are looking for a online or partime JOB.. We have one for you.. Income of 20,000 - 45,500 per month... No investment.. GOVT registered company.. For full details- Call us or WatsApp us on- +919899058621
5 hours ago
Twitter
@ShaadiDotCom When will you announc winner team? I did my best played from starting to last. Did my best . hope you didn't ignore me.
@ShaadiDotCom I have did my best. I hope my genuine hard work gets appreciated. I know whenever i do hardwork i lost. Hope to win this time

@ShaadiDotCom 😂😂😂😆😆😆😅😅😅 But when are we guiding towards the results of the contest????!!!!
Love is the guiding light we all need 😊#5millionSuccessStories pic.twitter.com/lx8a1ZSmJk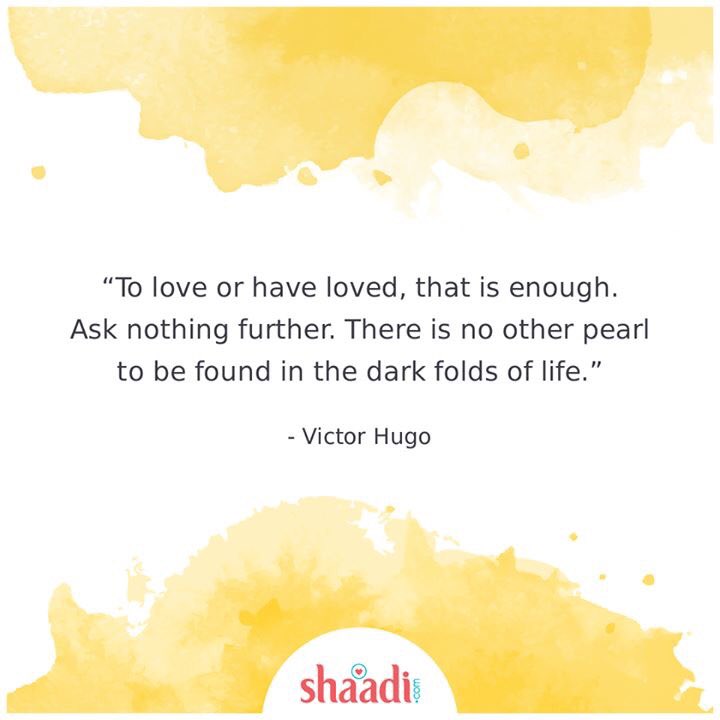 Follow us on Twitter
Archives