Tag: After Marriage
Uh Oh. Something is missing. Try double checking things.
meet interesting singles
Youtube
Facebook
#Shaadi Celeb: Sushmita's daughter Renee wants to enter the film industry just like her mother, but Sushmita wants her to complete her education first.

Is it important to have a degree before you start working? ... See MoreSee Less
Sudha Thapa, Fatima Begum and 234 others like this
Ankur JnYaa Education first. ek barr complete ho jayye. Degree mill jayye. uske badd kuch bhi work karo. Sushmita is Right. :) Degree and studies gives so many Knowledge . :) :) Hi friends
2 days ago

· 4
Kiran GoyalEducation is important acting career is not stable and education will always support you in life
2 days ago

· 4
Maverick Paul SinghOff course it's important! Your Degree is your future!!! Especially these days.....
1 day ago
Twitter

Do you #love what you do? #ShaadiQuote #MondayMotivation #Inspirational pic.twitter.com/59Iba4uJgX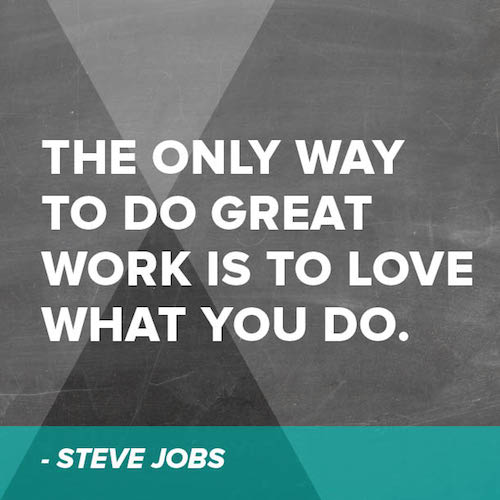 If you can't get someone out of your head, may be they are supposed to be there. #ShaadiQuote
In Massai, nation of Kenya, the bride's father blesses his daughter by spitting on her head for good luck #Bizarre pic.twitter.com/A0cwmFYDny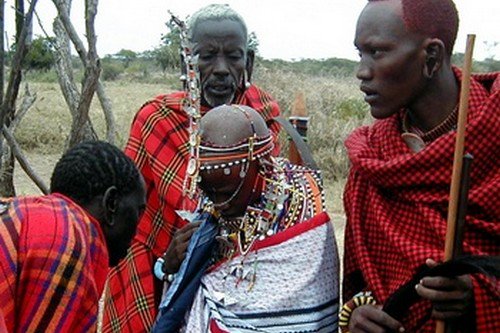 Have a great Monday :) #MondayMotivation pic.twitter.com/K5hEvykvAL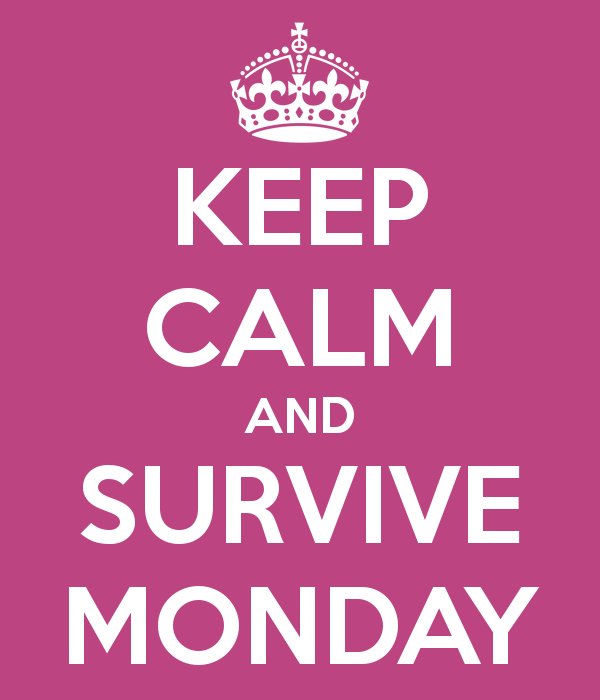 @ShaadiDotCom yes i have been to Jaipur many times, its a nice place :))
@ShaadiDotCom It would have been a state of pandemonium in India 😁😁
Follow us on Twitter
Archives