Tag: Dating Secrets
Uh Oh. Something is missing. Try double checking things.
meet interesting singles
Youtube
Facebook
Shaadi Celeb: "A lot has changed most definitely and for the better." - Amrita Rao

Life after marriage depends on what you make out of it. Do you agree? ... See MoreSee Less
Ramya Umesha, Rekha Singh and 837 others like this
Lovely SinghLife shaadi ke badd suru hoti hai phle to kushh bi nahi hai life patner kya hota hai our kyu hota hai iski smj shaadi ke badd aati hai jenab ji mai smjta hu love is life only wife..is life..
1 day ago

· 1
Louiz BrandI'm single searching for nice and caring woman for serious relationship that can lead to marriages
17 hours ago
Deva Mishram 35 busnessman from up india mujhe ek sajhdar lady chahiye life partnr dyborsed & Bidow bhi chalegi
22 hours ago
Twitter

@ShaadiDotCom remembering those vows.....awsm contest it was...played my heart out.fingers crossssed.waiting is gettting more exciting.😁😁😁


@ShaadiDotCom is worst, blocked my account since its been a free membership and asking for a letter head from thaluk office to reactivate

@ShaadiDotCom kya bemisaal placement hai. taaliyan pic.twitter.com/Wh5s5sm1C9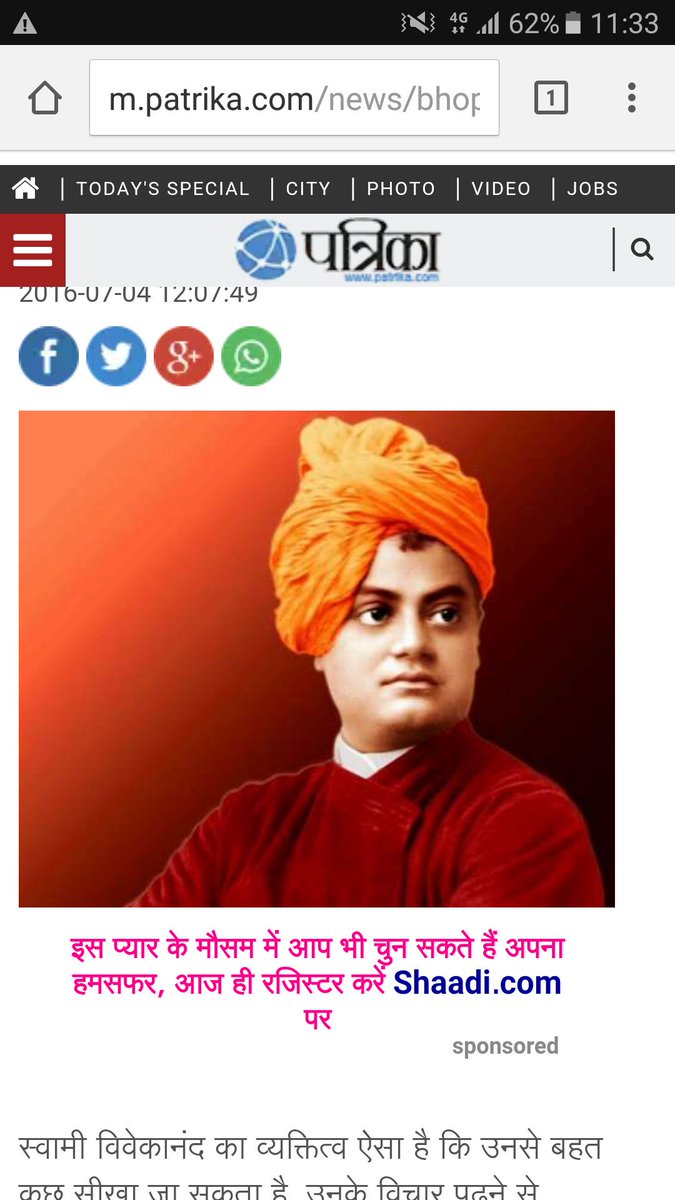 #MyShaadiVows: Double the friends, double the joy! :) pic.twitter.com/T5Kgnxj9L4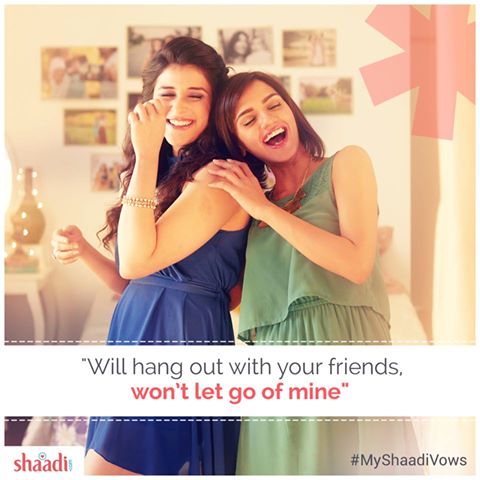 Follow us on Twitter
Archives