Tag: Marry him
Uh Oh. Something is missing. Try double checking things.
meet interesting singles
Youtube
Facebook
#Shaadi Celeb: "We dated for almost four years before getting married and we are best friends. I think our relationship has worked only because I speak a lot and he quietly listens. So the secret to our happy married life is that Ajay doesn't say much." - Kajol on her life partner Ajay Devgn
What's the secret ingredient that contributed to the success of your relationship? :) ... See MoreSee Less
Prabhmeet Gujraal, Annu Beats Dantiwada and 2027 others like this
DrArun ParasharWhy does this muhabbat happen ? Real incident one of girl comes to me by running that my younger sister is lost just after younger comes badly weeping that where is my Didi I could not understand but guessed she may be the sister of same girl and convinced that your sister is coming I know her when they both of them started weeping first one was weeping now both r weeping same in muhabbat there is must relation of old birth other wise tears Nevers comes for others no body can control muhabbat one day muhabbat reaches self to muhabbat
1 day ago
D Srinivas RaoOne of the most respected, beautiful, gorgeous couple of Bollywood. God bless them a long & peaceful relationship.
1 day ago
Aniket KambreFall in love Once in ur lifetime not neccesirly With the person but with ur Goal ambition and Aim Of Life
1 day ago
Nidhi AggarwalPlz vote for ayodhya ram mandir on below link and request you to please forward these message to at least 10 group its humble request to all. parichaysammelan.com
1 day ago

· 1
Twitter

@ShaadiDotCom whenever i play great and expect to win from any contest, i always lost. So I'm expecting to win. But will say i enjoyed it 💜
@ShaadiDotCom thanks team. I really enjoyed this contest a lot. 💜 hope to win this contest as i played well acc. To me. :-) rest on you.
@ShaadiDotCom #Contest That's amazing Team. #5millionSuccessStories pic.twitter.com/1x1tdjEppT
@ShaadiDotCom #5millionSuccessStories wow awesome!!! Yayyy!!! pic.twitter.com/7Z6szbx9Zy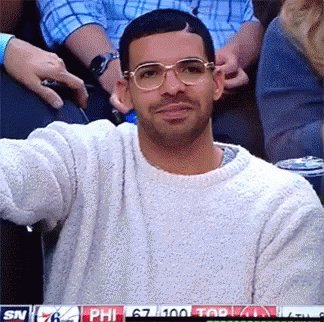 Follow us on Twitter
Archives