Tag: Marry him
Uh Oh. Something is missing. Try double checking things.
meet interesting singles
Youtube
Facebook
#Shaadi Celeb: "There's this mutual respect we have for each other and there's no sense of competition between the both of us. We help each other a lot. She has really seen me through a lot of struggles, and has always been there for me." - Jacqueline about Sonam.

Do you share the same thoughts about your best friend? Tell us in the comments below! ... See MoreSee Less
Shivansh Gupta, Dushyant Pathak and 127 others like this
Vijay Patelhi i m 35 year mature male. from ahmedabad. . . i m waiting for mature female friends. add me or msg me.
17 hours ago
Twitter
And sometimes, my heart also skips a beat! <3 #ShaadiBuzz #HunkyDory pic.twitter.com/kO6m9wJFlt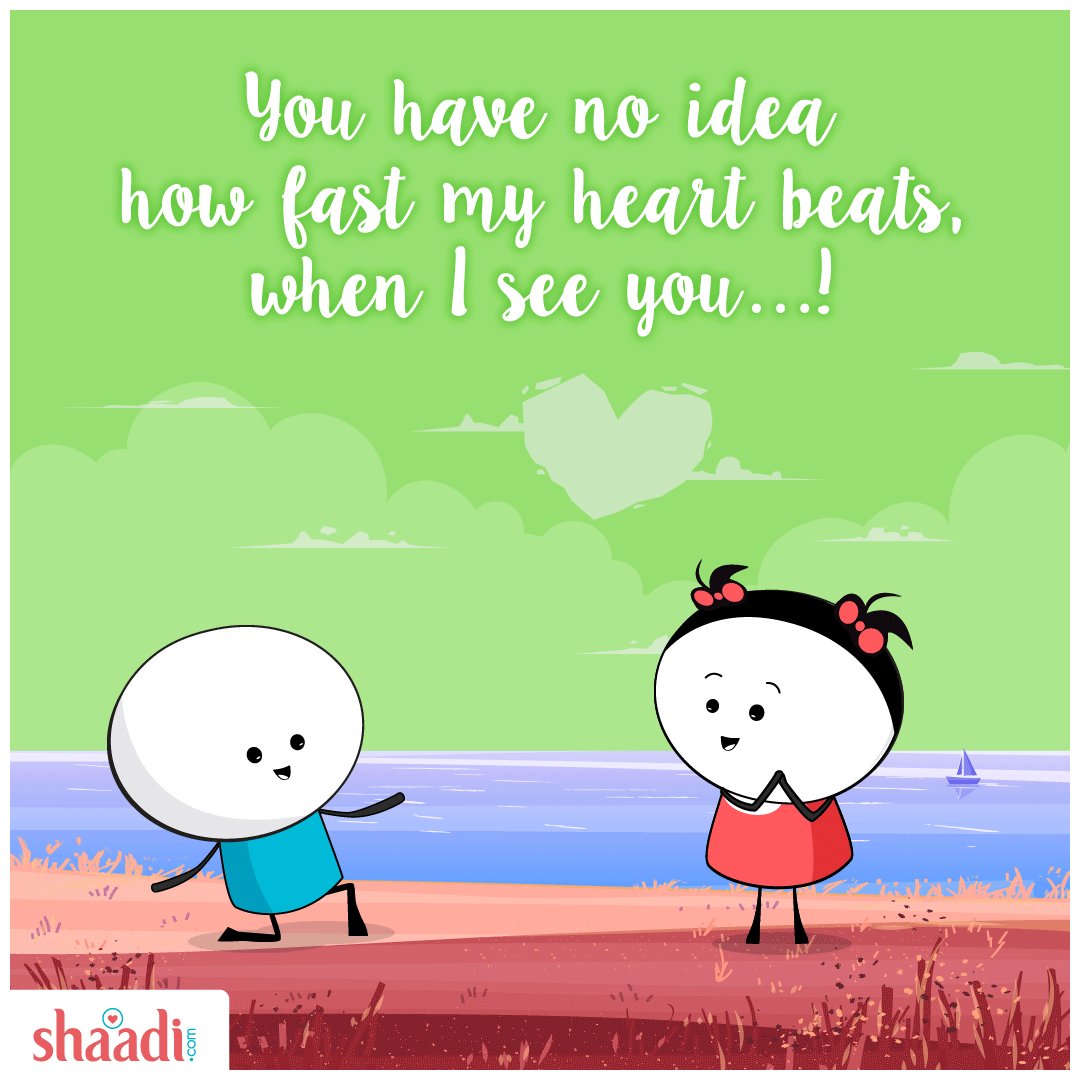 Love makes you speechless! :) #ShaadiLoveNotes #Quotes pic.twitter.com/ZB1htMicOL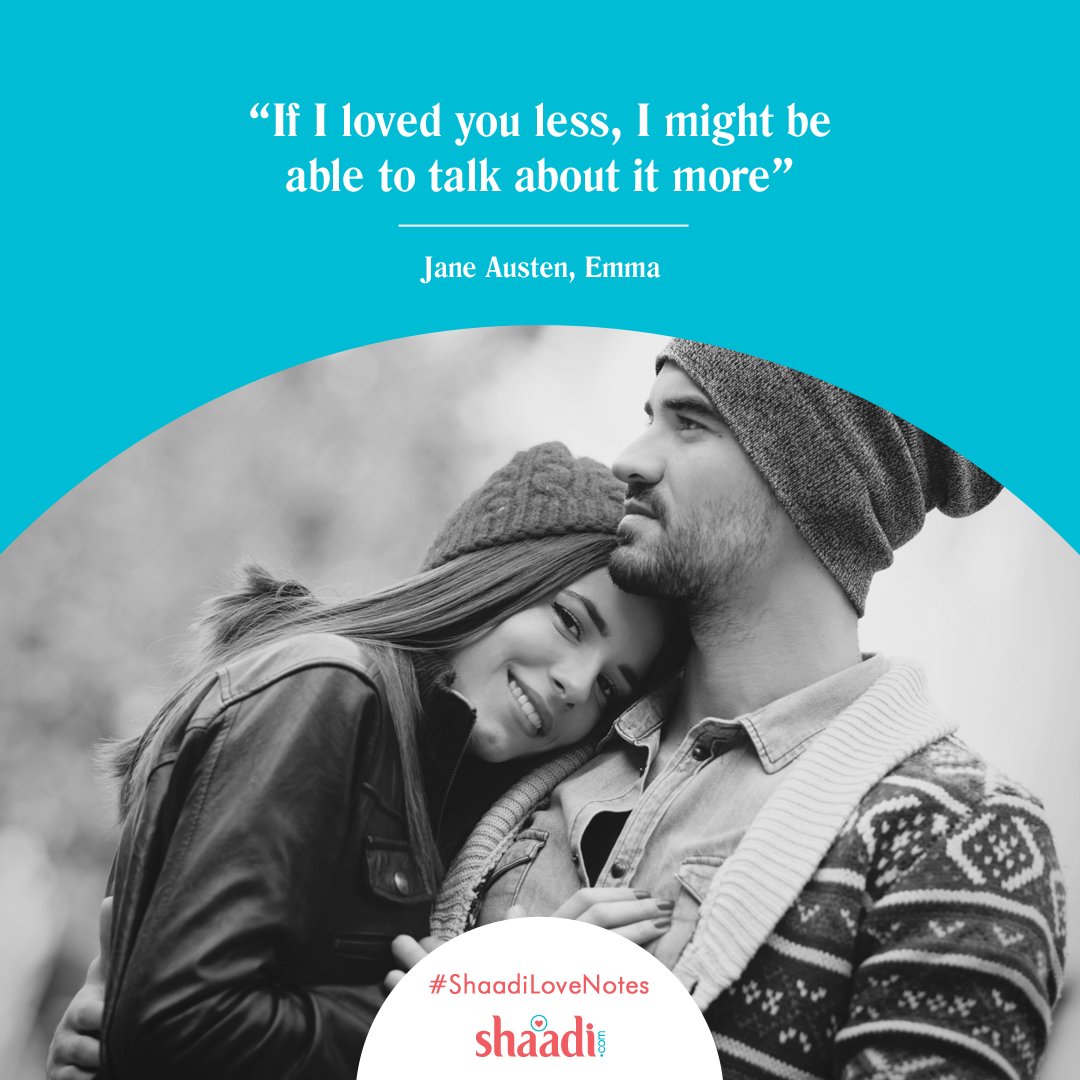 Who are you spending your Saturday evening with? #ShaadiPoll
Has dating made your life a little too veg for you? Here's what you should know! blog.shaadi.com/in-love-with-a… pic.twitter.com/qKqzc5UHeh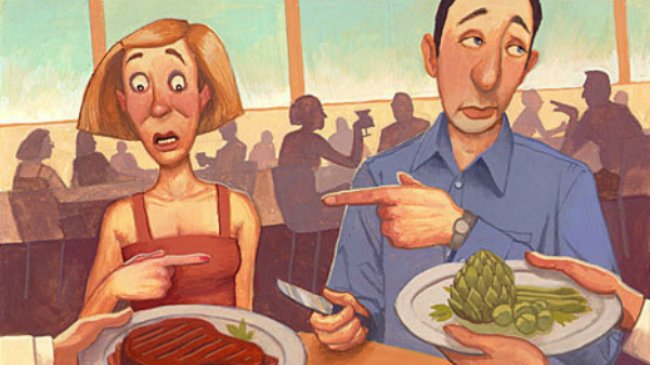 And you can only guess how much I love you! <3 #ShaadiBuzz #HunkyDory pic.twitter.com/hEJhgYyVXm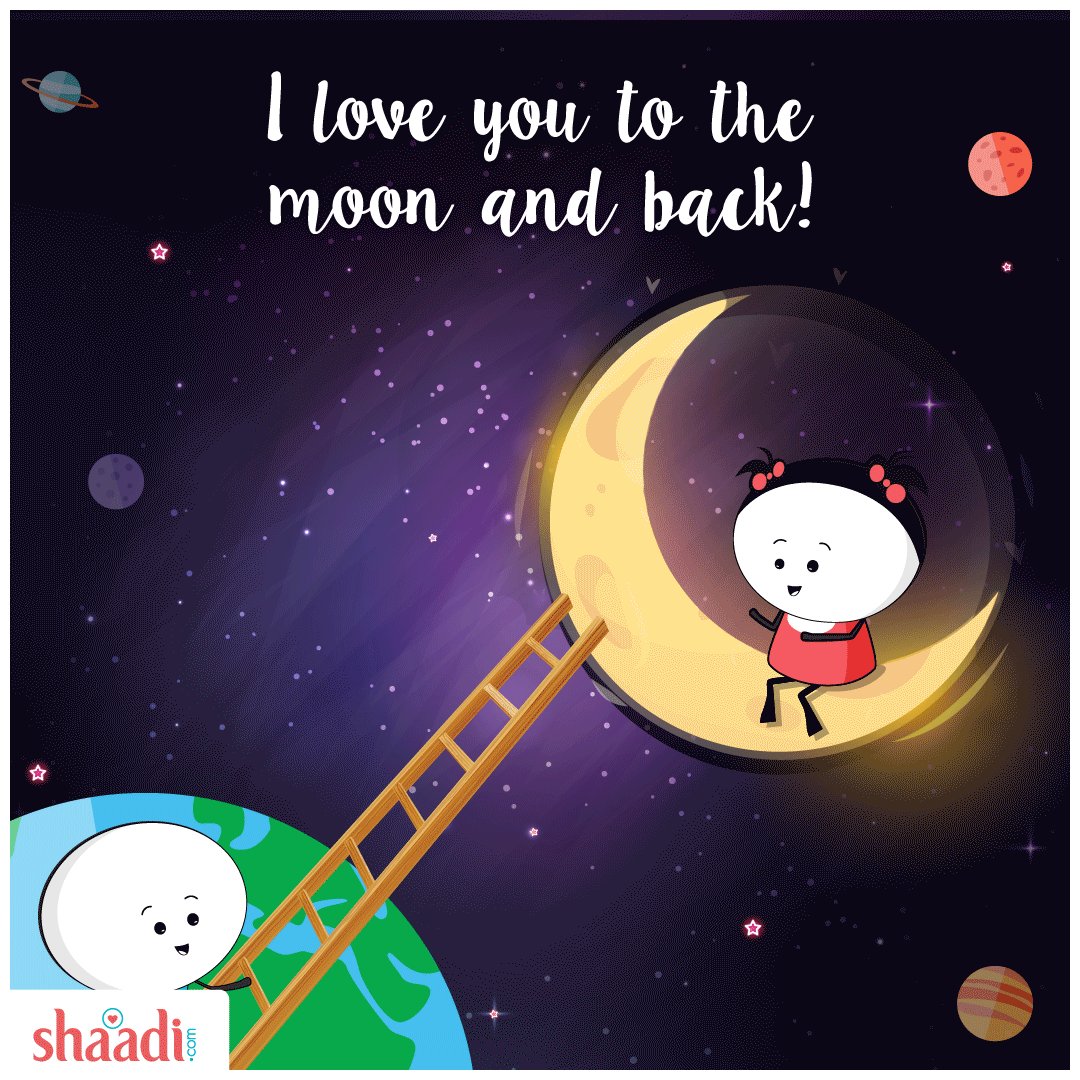 Because of you! <3 #ShaadiLoveNotes #Love pic.twitter.com/VvgIsf93XZ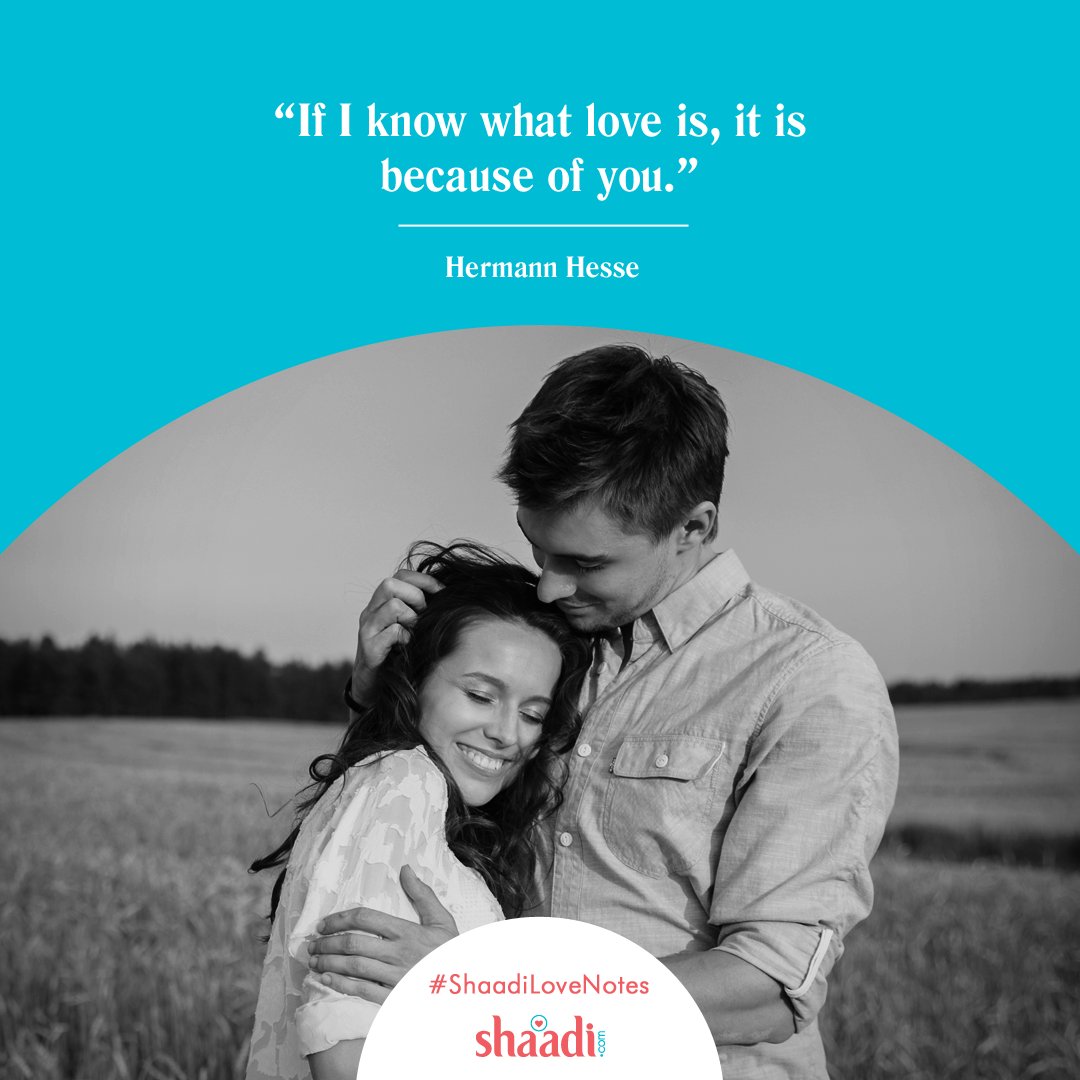 @ShaadiDotCom when I'm with her it's never enough pic.twitter.com/0UZQZZzgeY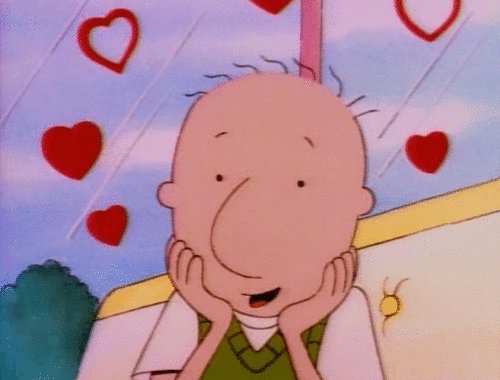 Follow us on Twitter
Archives