Tag: Mother
Uh Oh. Something is missing. Try double checking things.
meet interesting singles
Youtube
Facebook
#Shaadi Celeb: "I had decided that if Mela flops, I'll marry Akshay Kumar and it happened." - Twinkle Khanna
Have you ever made a random decision which turned out to be great? ... See MoreSee Less
Harry Bains, Arnav Debbarma and 359 others like this
Tasnuva AkhtarI think its wrong.becoz we should never take decission like that quickly.its bad effect on our life.
16 hours ago

· 2
Harman Singhany sweet match here for a well qualified handicap person... sweet sober educated please contact
16 hours ago
Twitter

@ShaadiDotCom ,Not hapy wth ur "care" team's respnse ,since u guys r nt intrsd in fixing security bug in ur site, ill relse it2public

There are some special constants in life😊 #Shaadi Quote pic.twitter.com/eBGjiLvjkb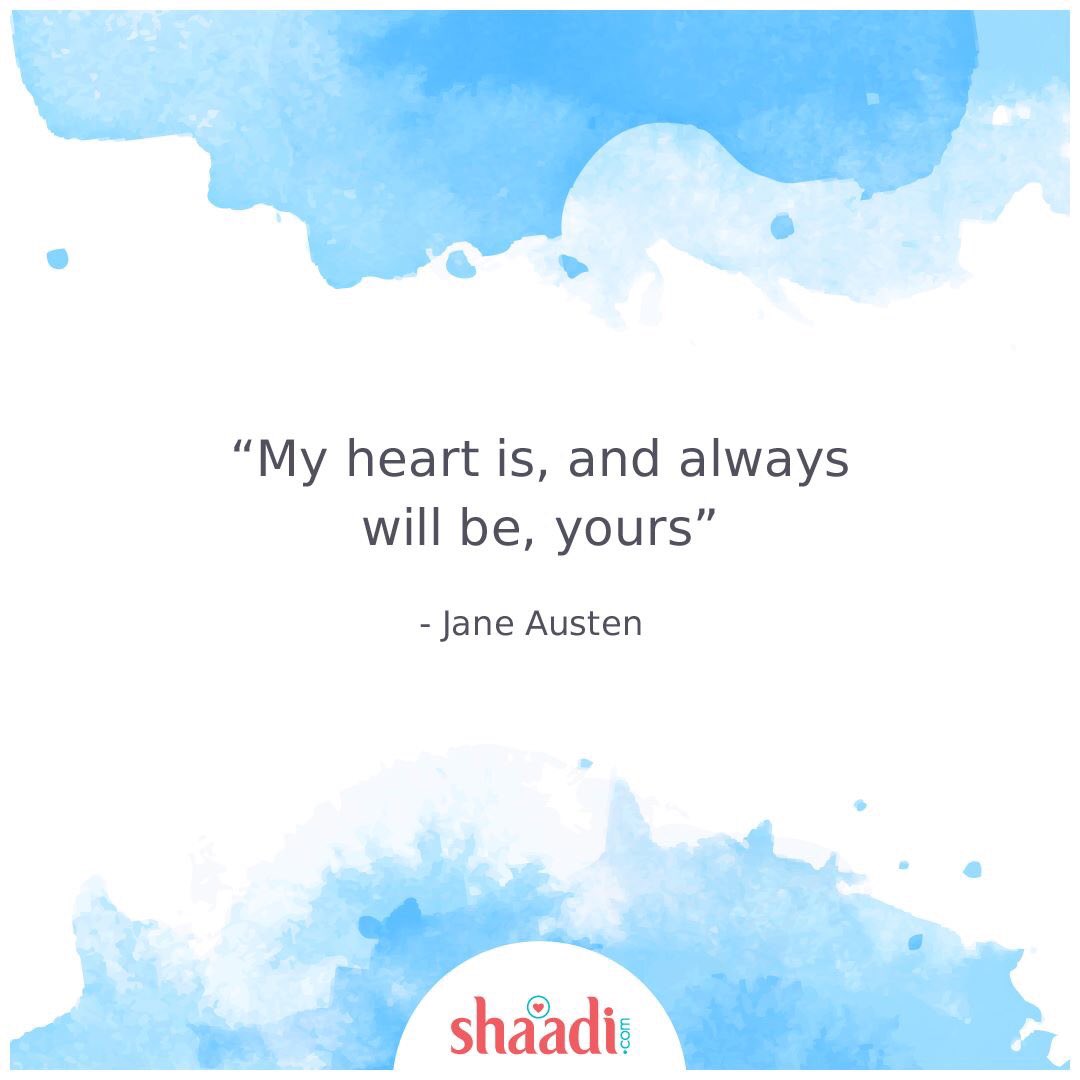 Life is defined by the choices you make. Hope you the make the best one! 😊 #Shaadi Buzz pic.twitter.com/zMilIQOlLG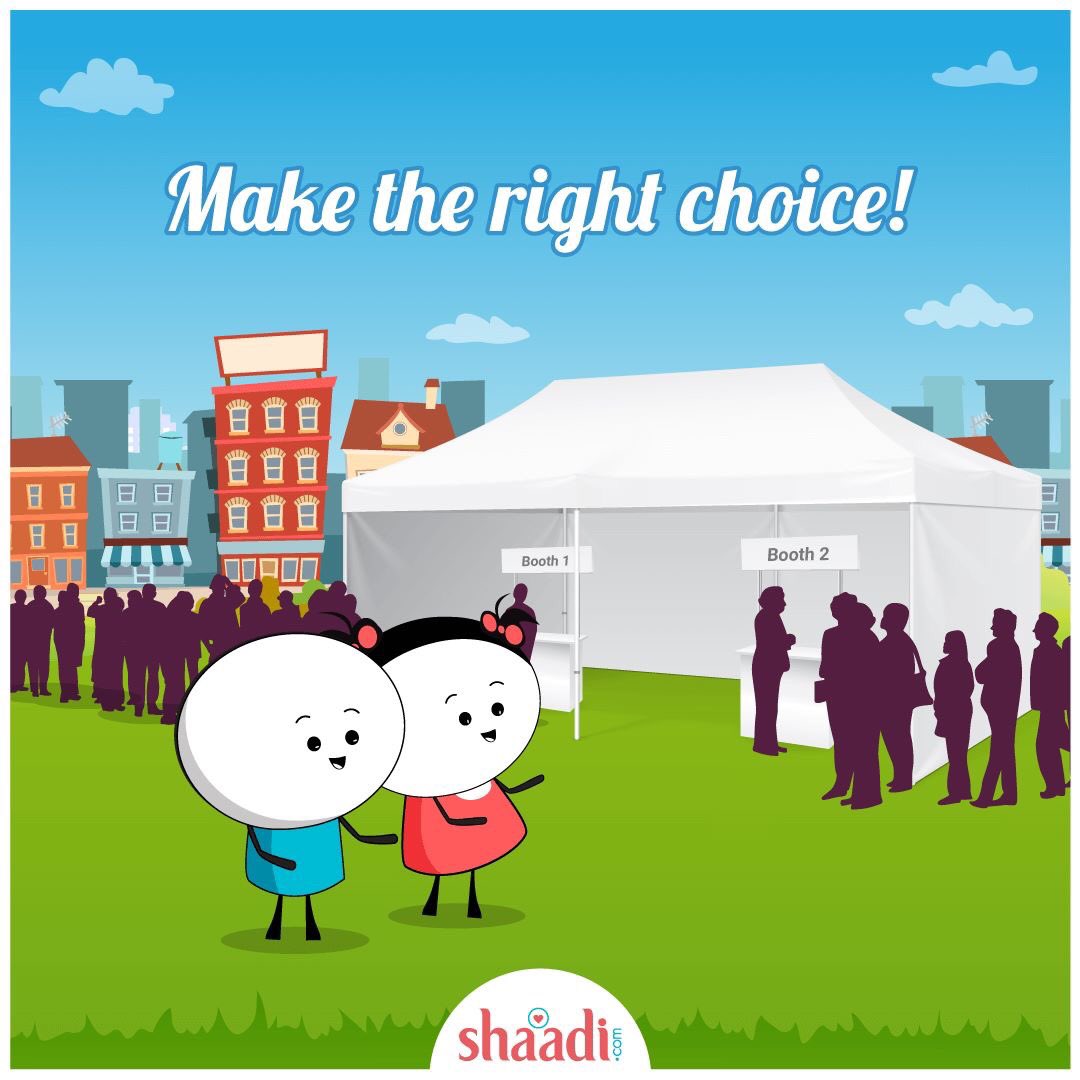 #Shaadi Quote: "I can't imagine my world without you" 😊 pic.twitter.com/ROwusqBGmg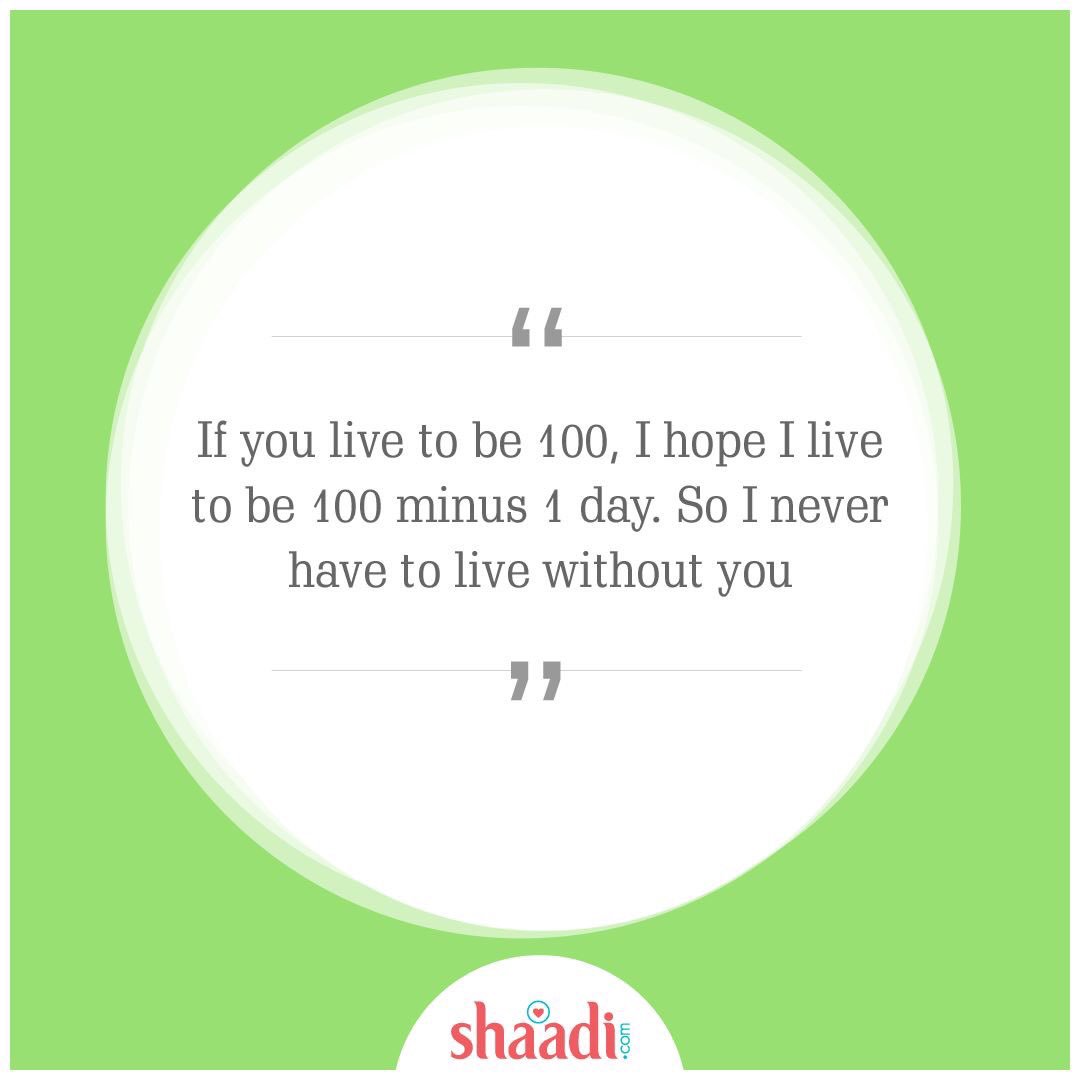 @ShaadiCRM @ShaadiDotCom "Profile is temporarily hidden bcoz of possible ToU violation. Please check after few days." Won't delete profile?

#Shaadi Buzz: "A house is made of bricks & beams while a home is made of love & dreams" ❤ pic.twitter.com/P8WRgNg2Ry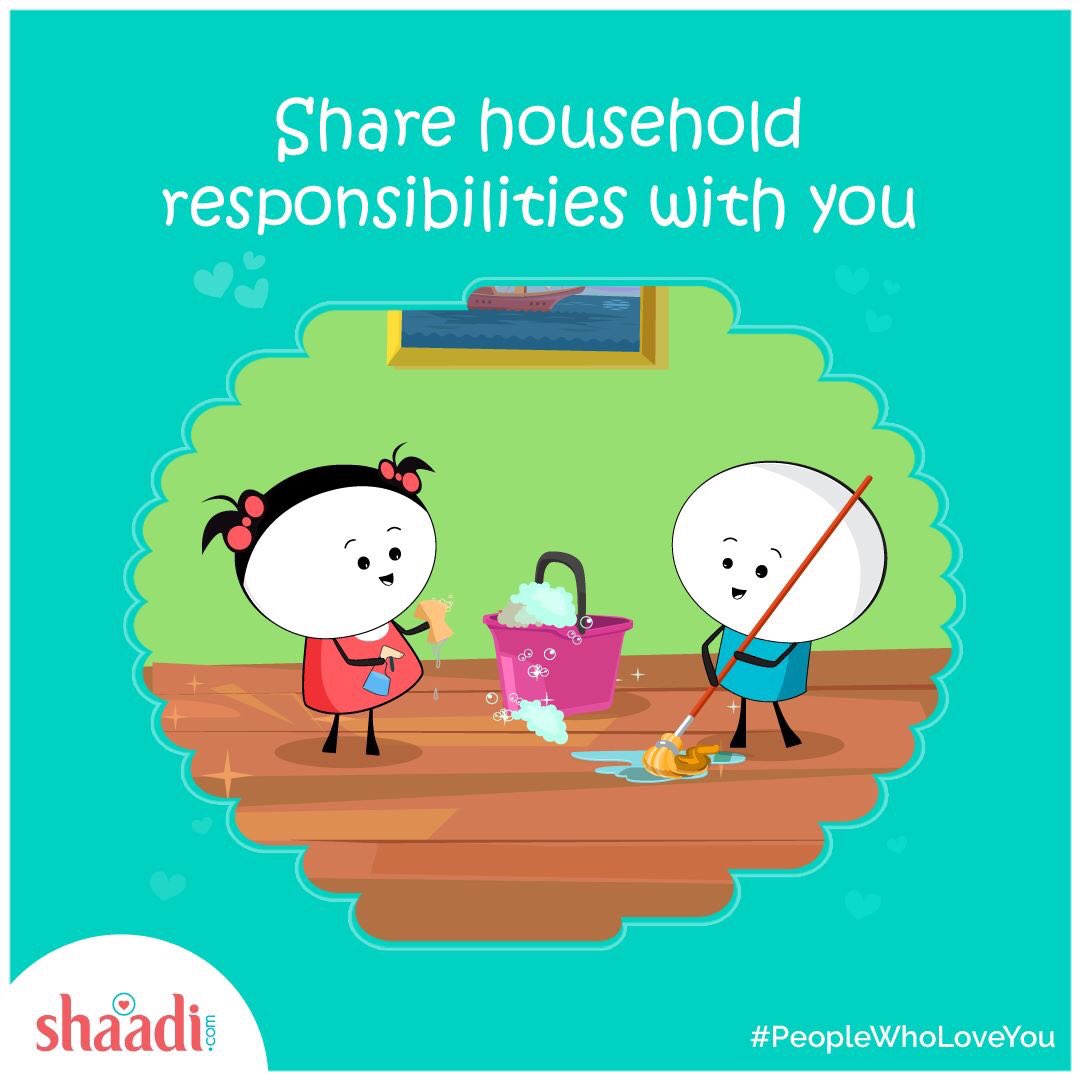 "All it takes to make my day is a glimpse of you"❤ #Shaadi Quote pic.twitter.com/dMdCEBlNe1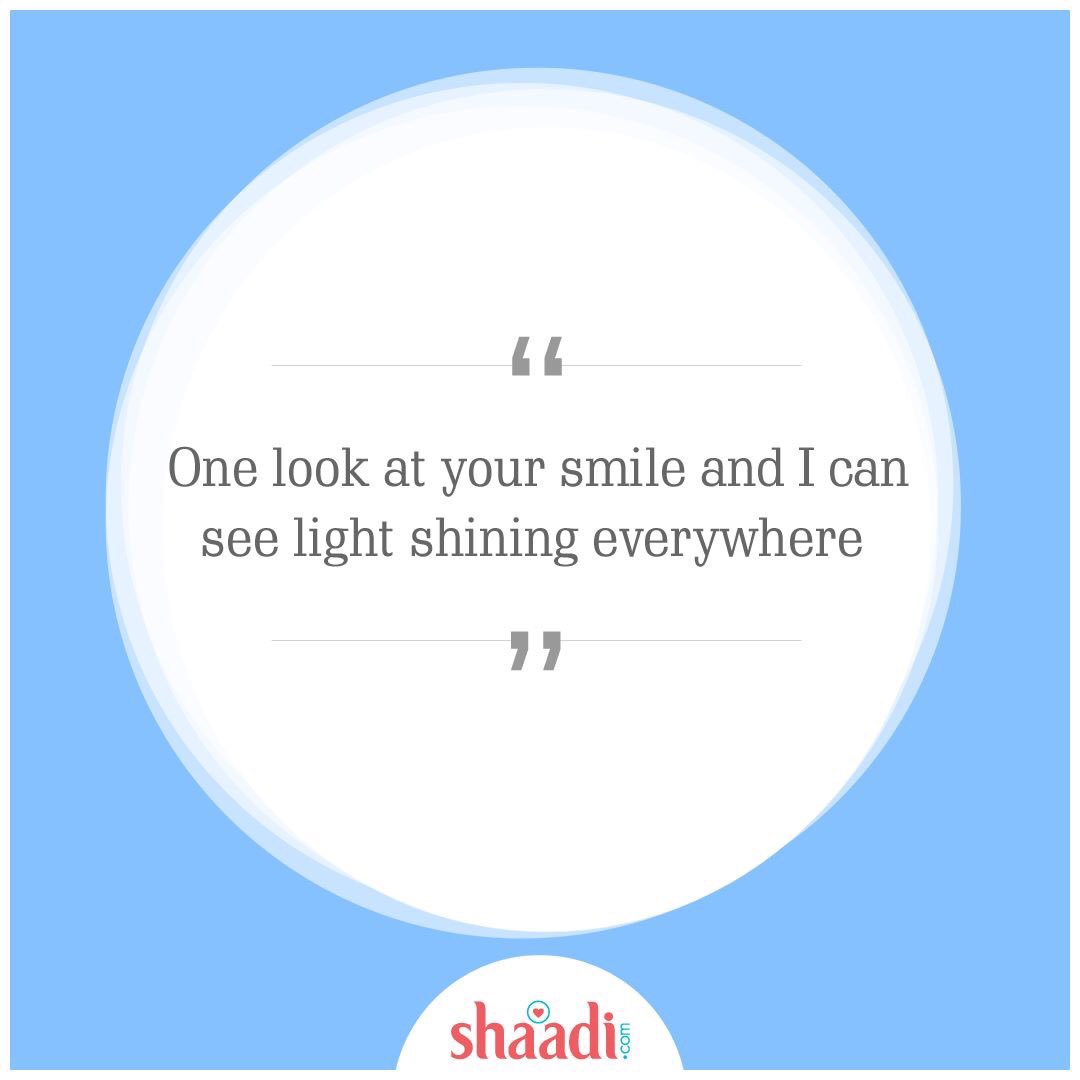 Follow us on Twitter
Archives