Tag: Mother
Uh Oh. Something is missing. Try double checking things.
meet interesting singles
Youtube
Facebook
#Shaadi Celeb: "You are single until you're married." -Priyanka Chopra

Do you agree with Priyanka Chopra's view about being single? ... See MoreSee Less
સુરેશ સુરેશ અજાણી, Rahul Deb and 179 others like this
Twitter

@ShaadiDotCom On the onset, you have few concern in regards to Select Shaadi Services. I tried calling you on 9971877111, however phone...
"I want to travel the world with you!" #ShaadiTweets pic.twitter.com/ibLLNmv91F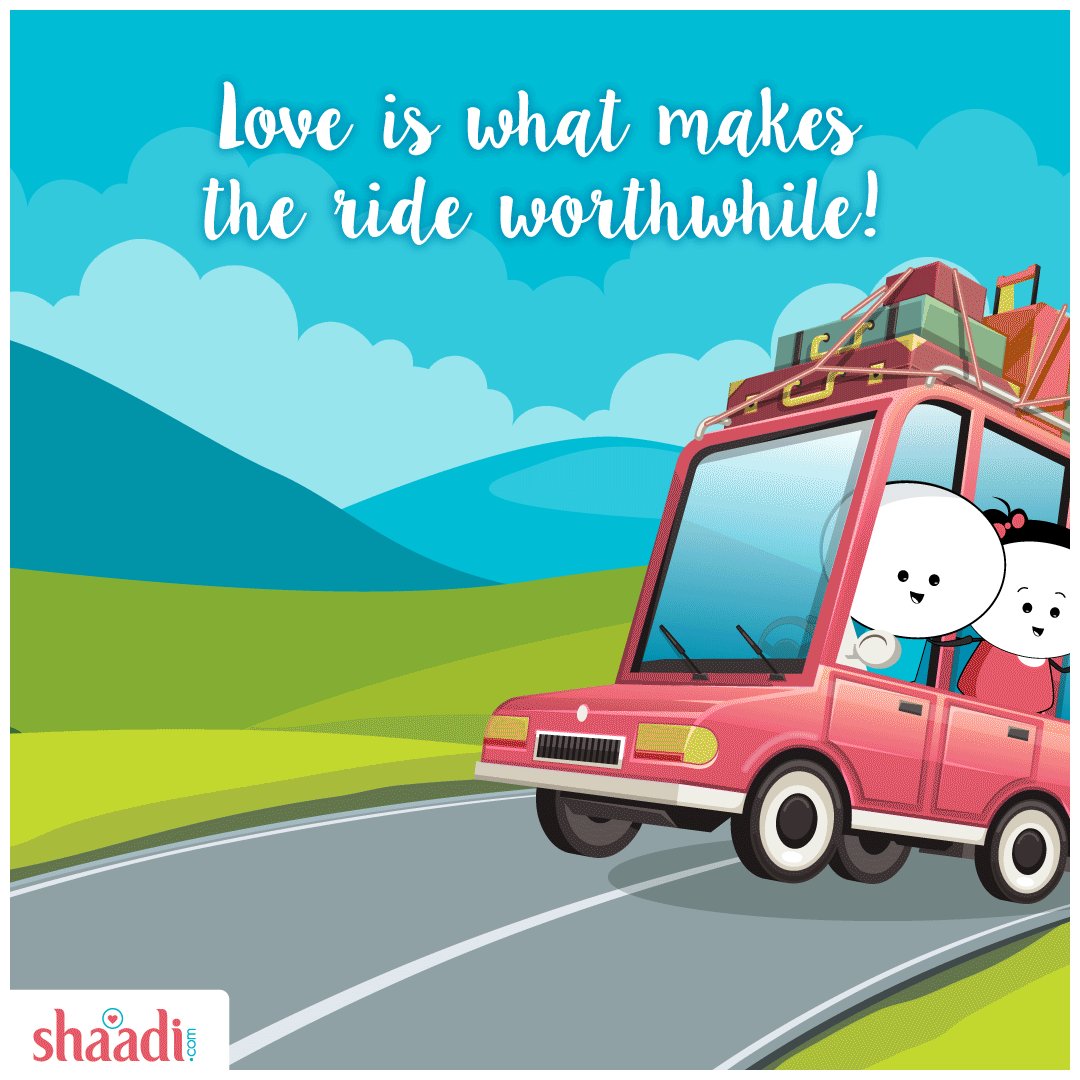 Do you agree? #ShaadiTweets pic.twitter.com/6nib9Mlh6V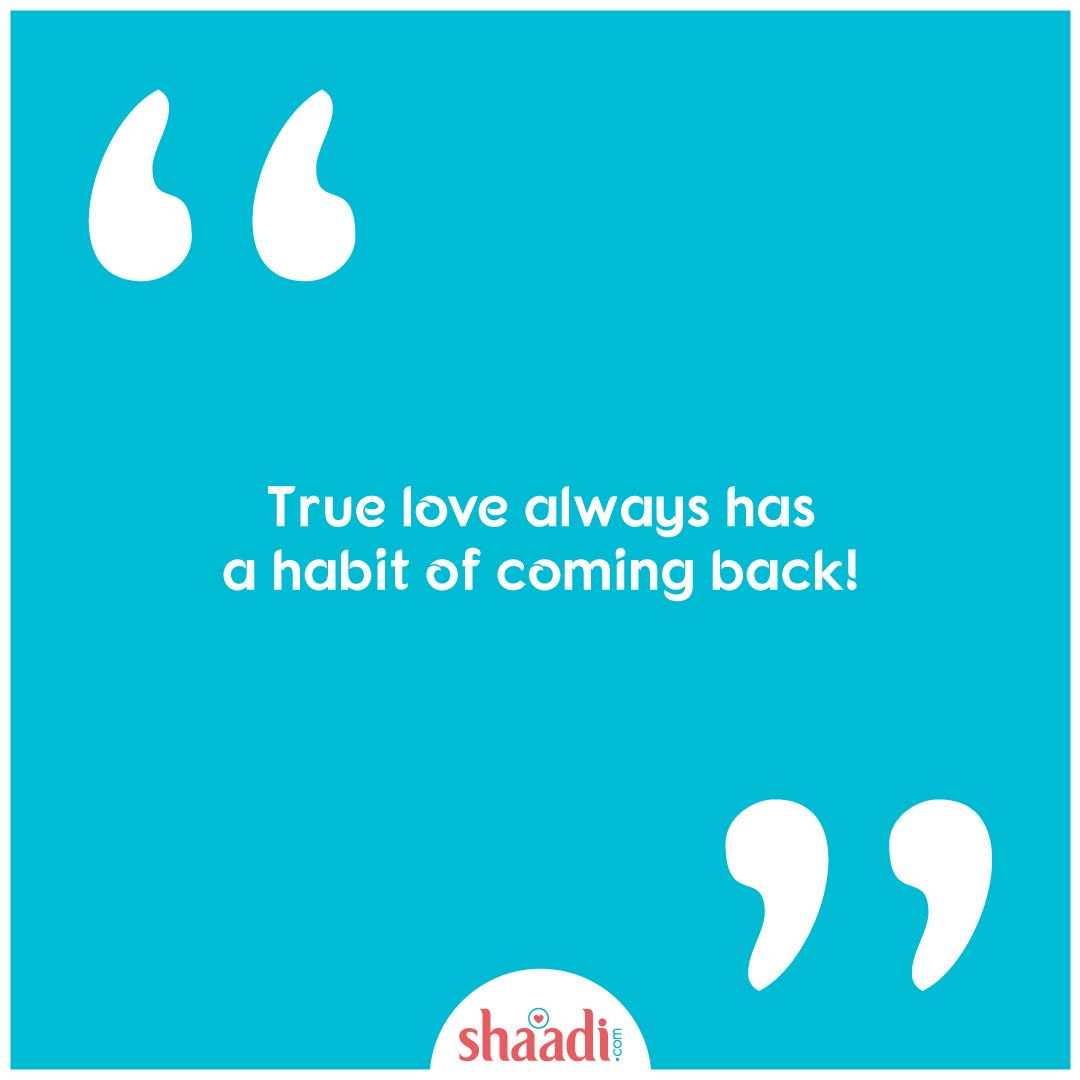 "You are my number one!" #ShaadiTweets pic.twitter.com/ZFzXURtkKO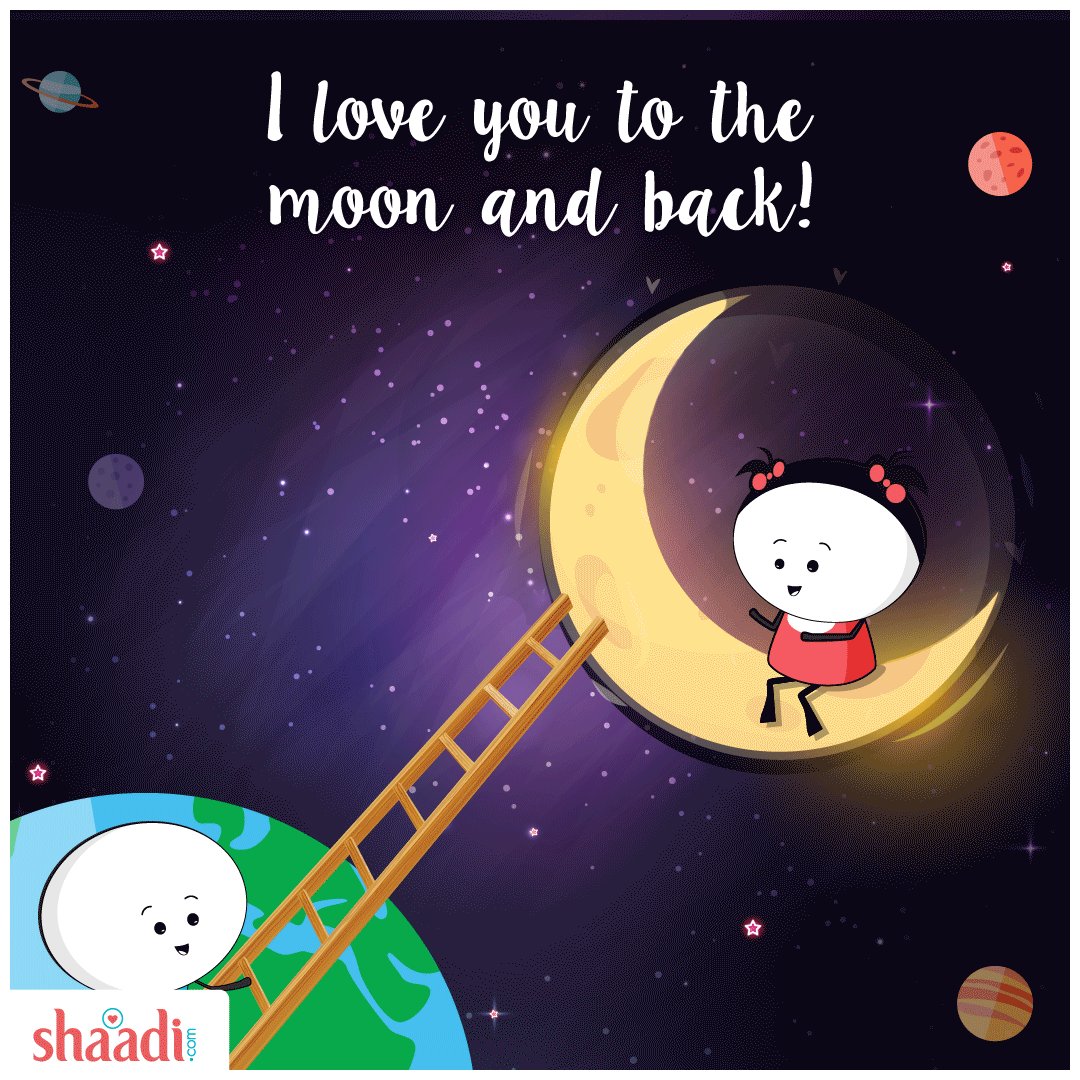 @ShaadiDotCom @ShaadiCRM what nonsense your managers didn't care and didn't even apologise for what is a CRIMINAL activity


Love is not painful. Resistance is. #ShaadiTweets pic.twitter.com/cAeze5CcRe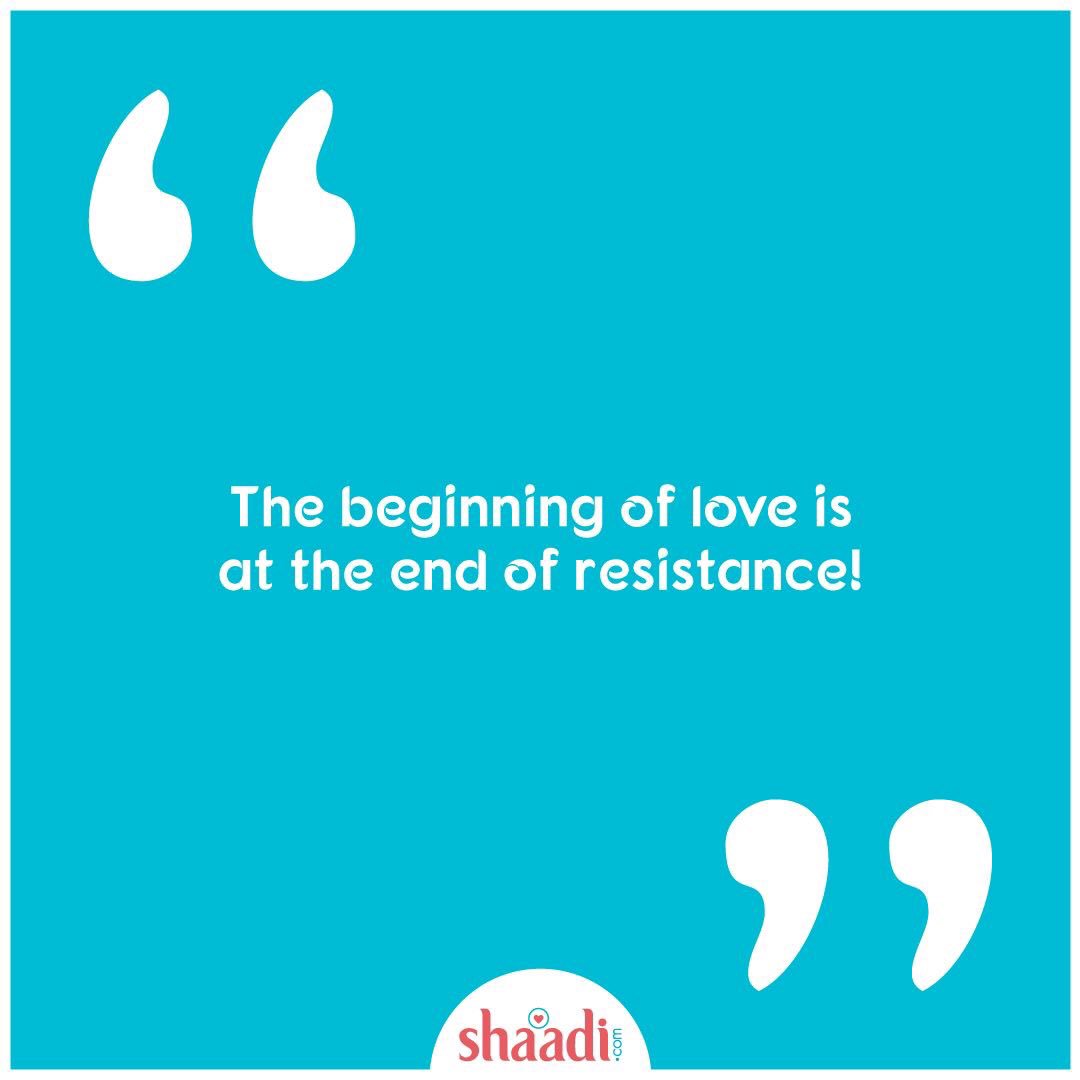 @ShaadiDotCom Shameless . After taking the complaint go quiet & call 6 mth for more money .What is Shaadi real revenue stream ?????????

@ShaadiDotCom VIP Shaadi a complete con. Relationship managers sell your contact details to escorts agency dalals - management no action
Follow us on Twitter
Archives