Tag: New TVC
Uh Oh. Something is missing. Try double checking things.
meet interesting singles
Youtube
Facebook
On a public demand we bring to you special tips to help you find a life partner! :)
#Shaadi Live ... See MoreSee Less
Rekha Thakur, Hitesh Sahu and 26 others like this
Ravi SharmaName Ravi Sharma job web and grapics dignar sex MaLE Qulfication Grauthion DeLHI Unibestity
6 hours ago
Twitter
@ShaadiDotCom When will you announc winner team? I did my best played from starting to last. Did my best . hope you didn't ignore me.
@ShaadiDotCom I have did my best. I hope my genuine hard work gets appreciated. I know whenever i do hardwork i lost. Hope to win this time

@ShaadiDotCom 😂😂😂😆😆😆😅😅😅 But when are we guiding towards the results of the contest????!!!!
Love is the guiding light we all need 😊#5millionSuccessStories pic.twitter.com/lx8a1ZSmJk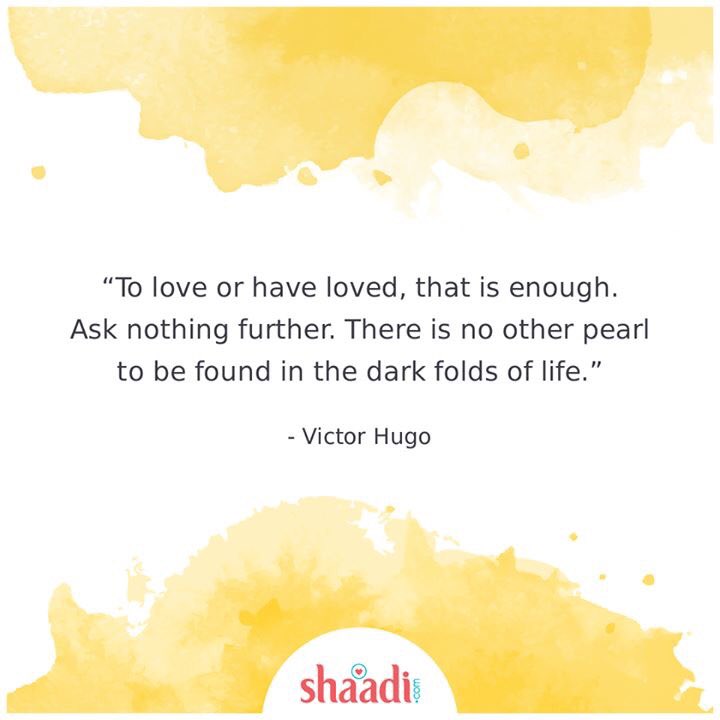 Follow us on Twitter
Archives