Tag: New TVC
Uh Oh. Something is missing. Try double checking things.
meet interesting singles
Youtube
Facebook
#Shaadi Celeb: Motherhood is the most rewarding experience ever! - Genelia D'Souza ... See MoreSee Less
Twitter
"Happiness exists in acceptance." #ShaadiTweets #DonaldTrumpInauguration #donaldtrump pic.twitter.com/S92JGmOwb0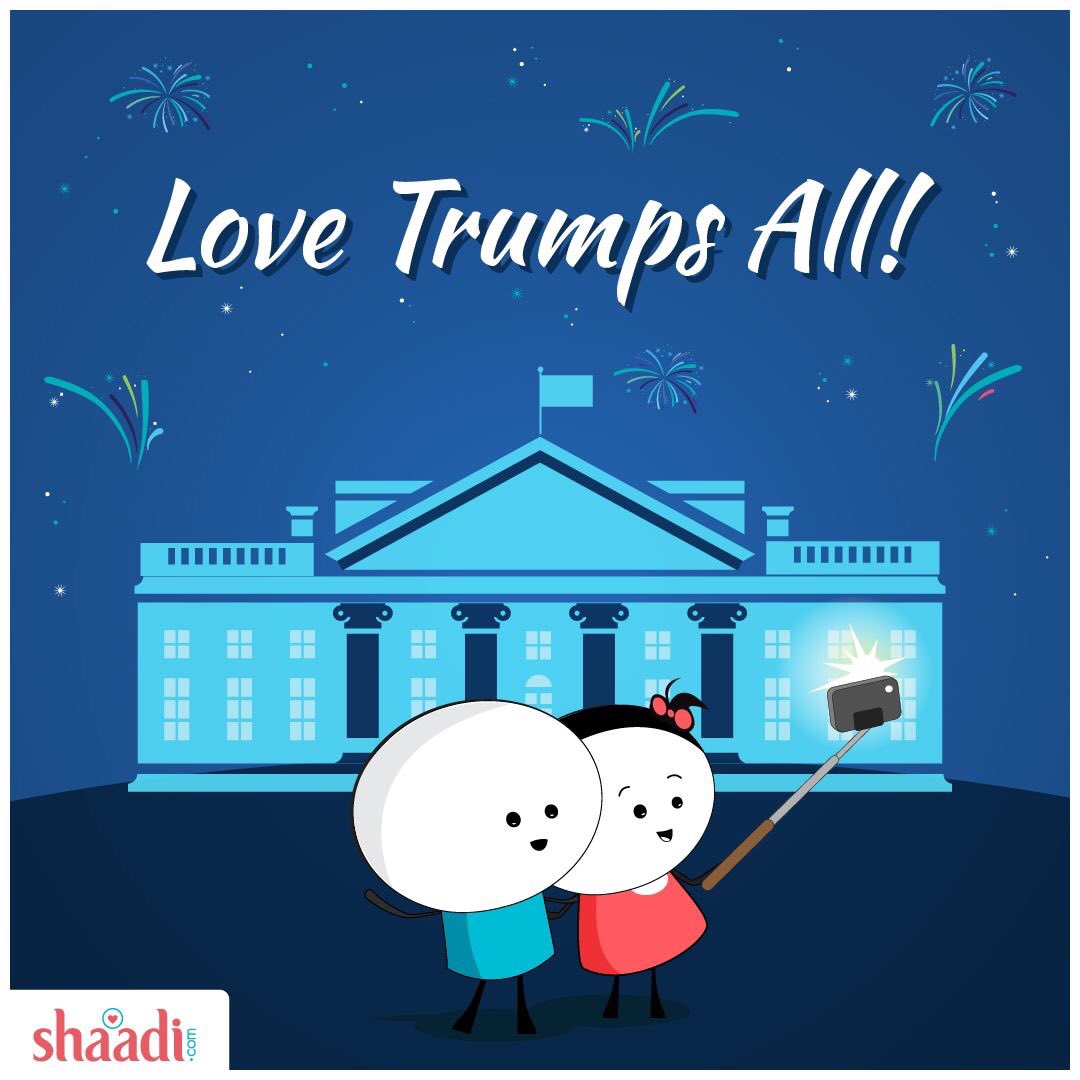 #Shaadi Buzz: It's always a good time to send a hug! It doesn't cost anything :) #WorldHugDay pic.twitter.com/ZuUkUoaj5C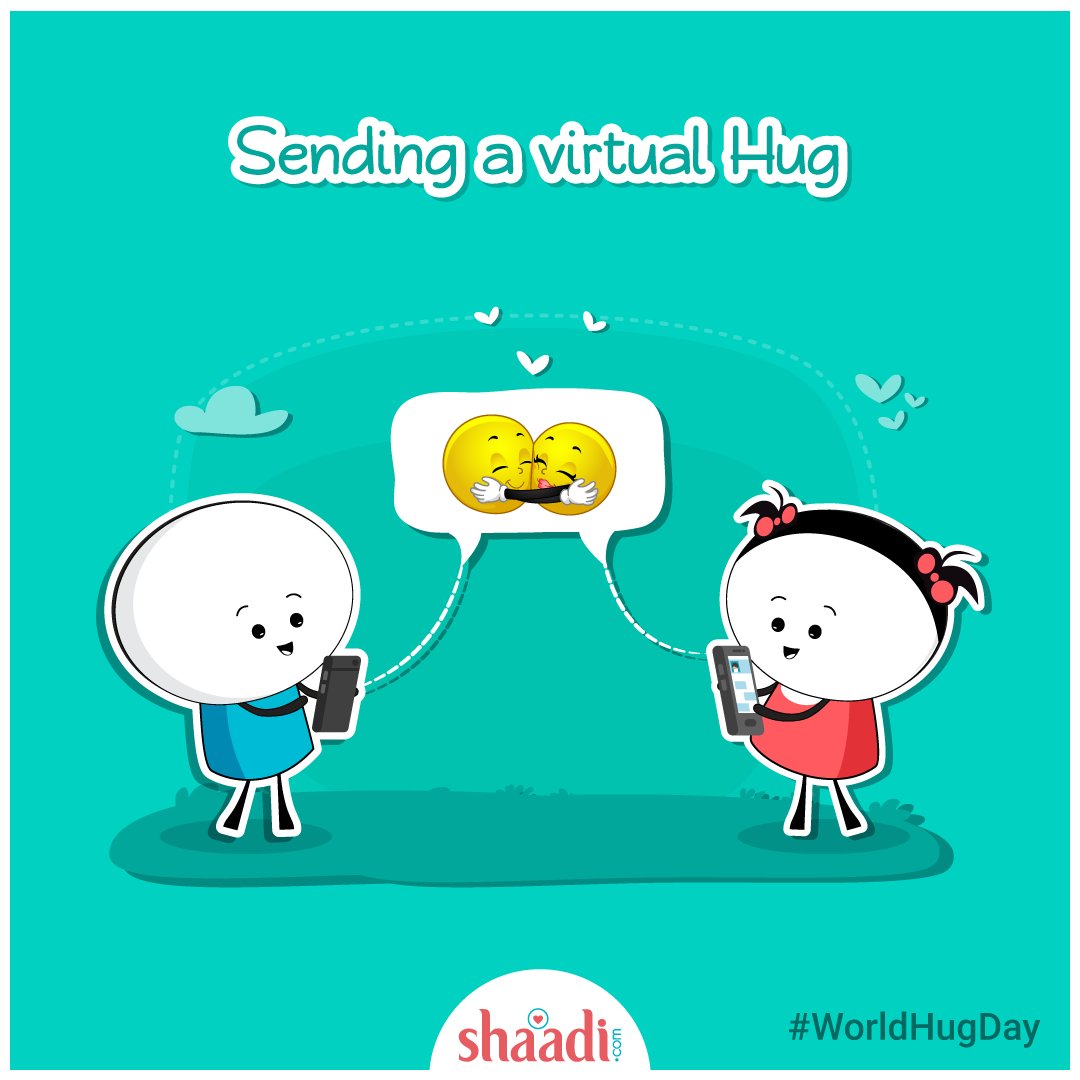 @ShaadiDotCom , found a security bug in site .ping me your mail , ill send POC
#Shaadi Quote: What doesn't change is to never give up on love! <3 #lovequotes pic.twitter.com/DRUAOC43PW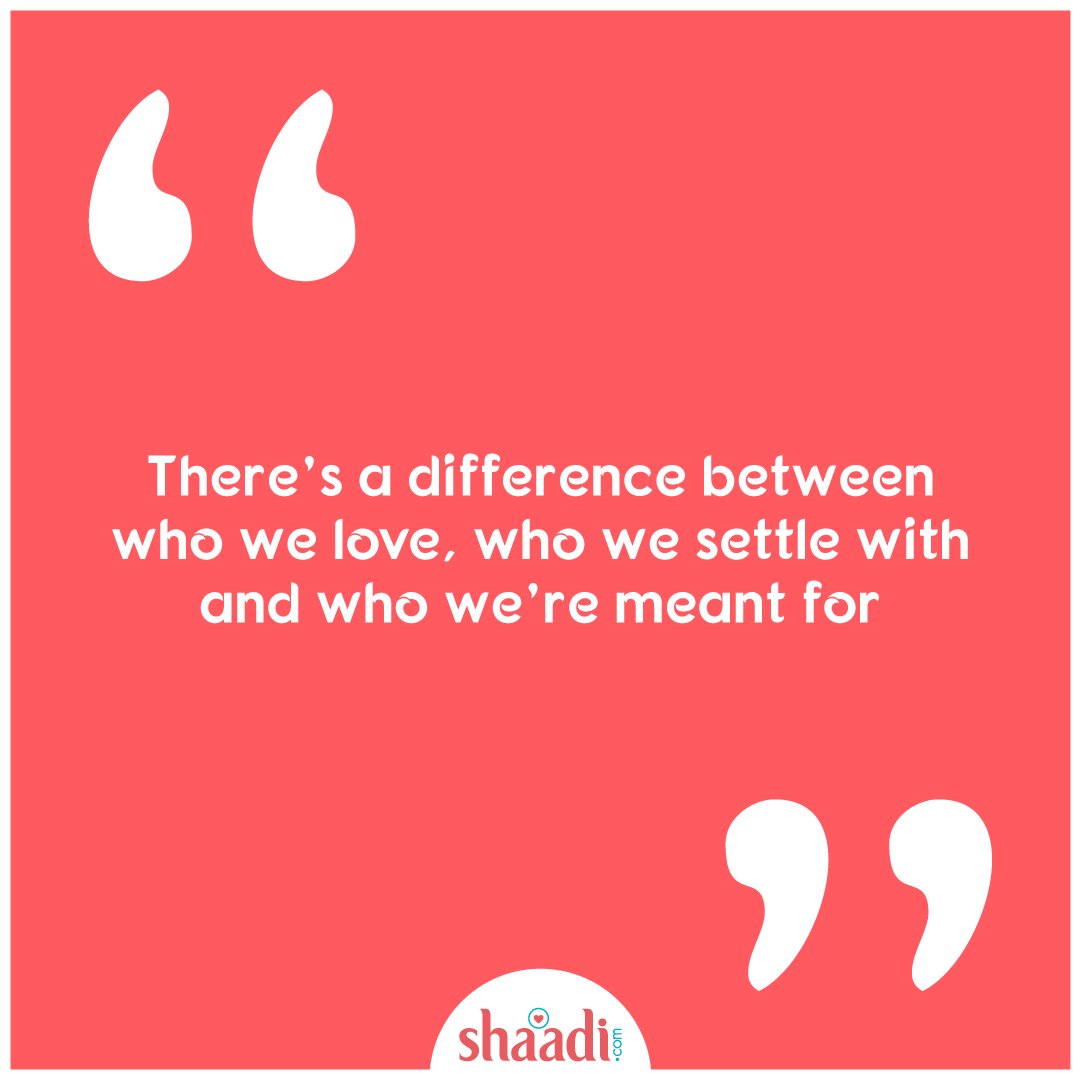 @ShaadiDotCom In mrng 19/1/2017 U offered 50% discount on any prm plan .When I tried 2 pay it was reduced to 15%. r u fooing customer ?
@adisave of @ShaadiDotCom killing it in his marketing talk for IQ startups. pic.twitter.com/7dqs3qNqTU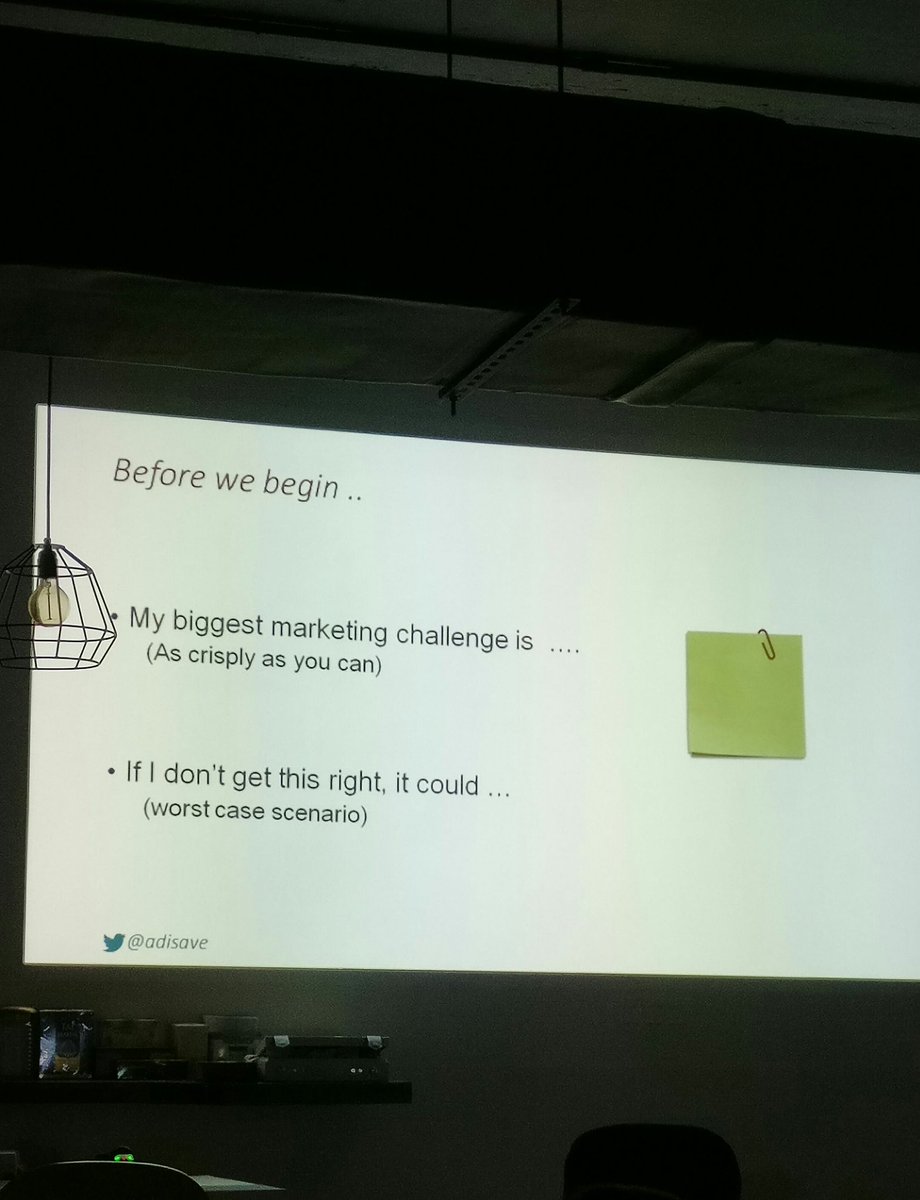 #Shaadi Buzz: A warm hug can make any day a thousand times better! <3 #WorldHugDay pic.twitter.com/WAIVht5ukO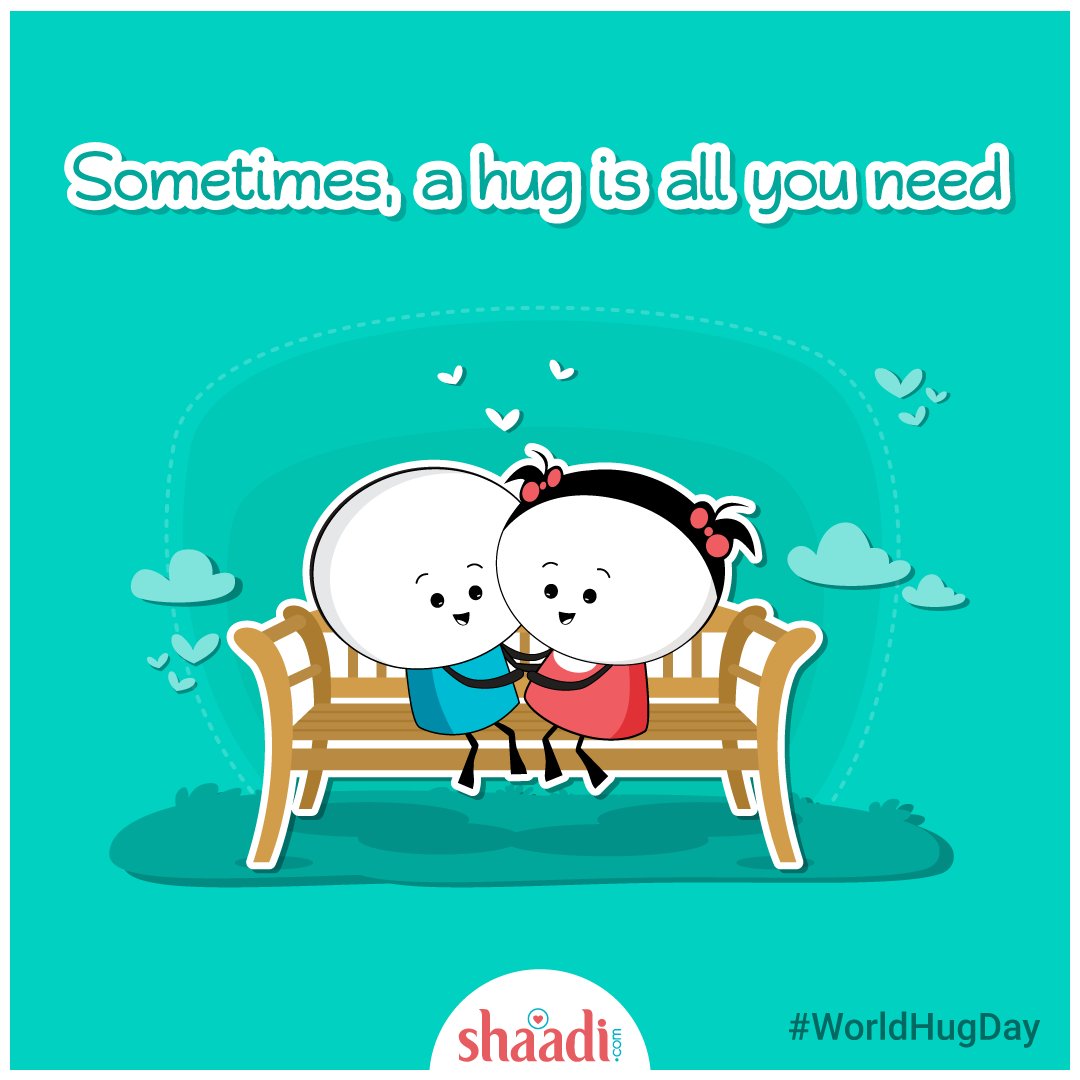 #Shaadi Quote: It's never easy, but it's worth it in the end! #lovequote pic.twitter.com/3TF8HF3LJl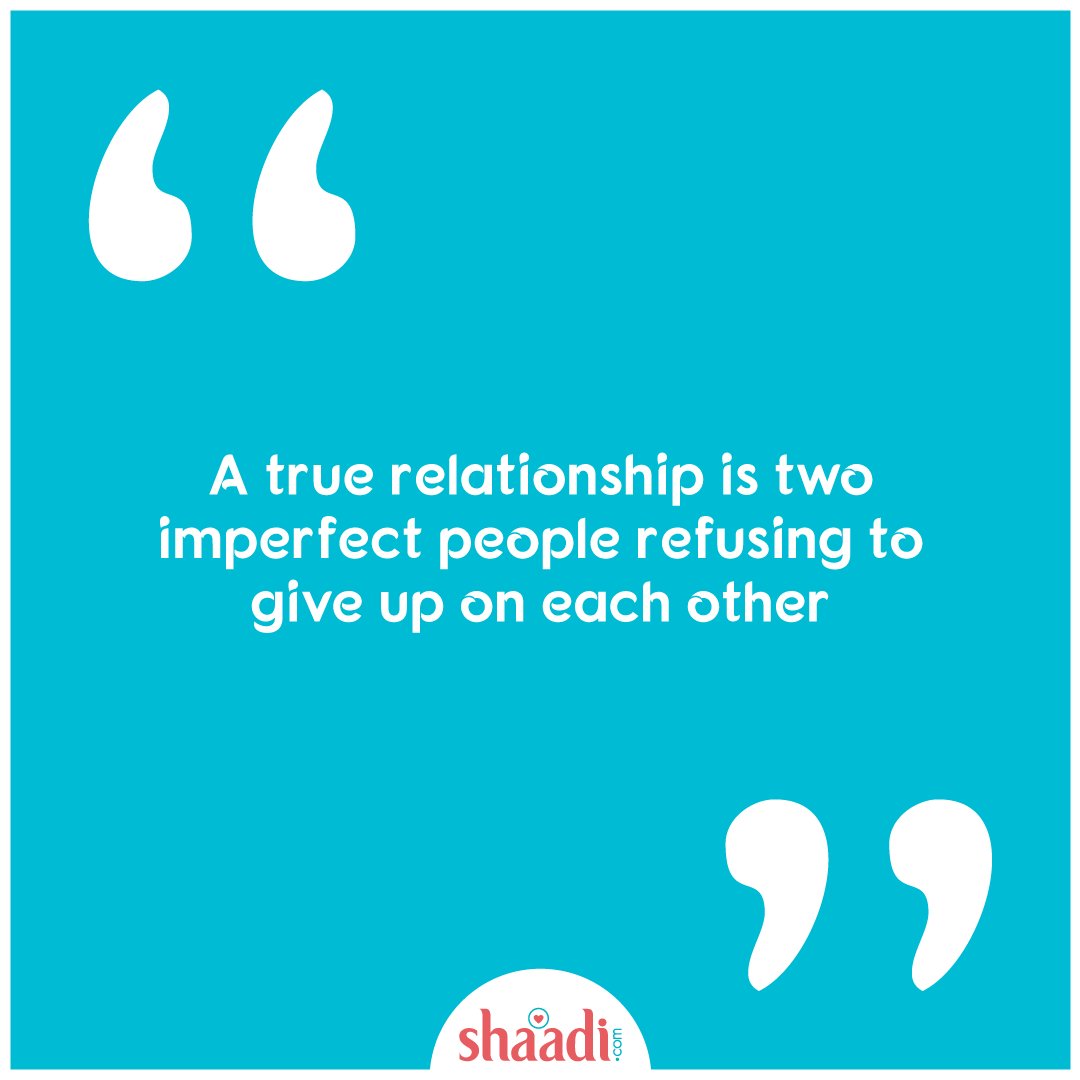 #Shaadi Humour: Smiling while texting makes my parents think I'm in a relationship! pic.twitter.com/0OhgeeLrYr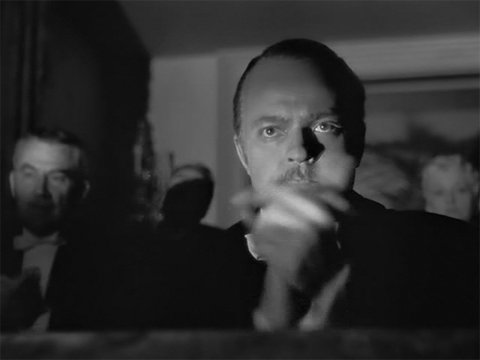 #Shaadi Buzz: There's a nothing a hug can't change! <3 #WorldHugDay pic.twitter.com/Qyye7de0FX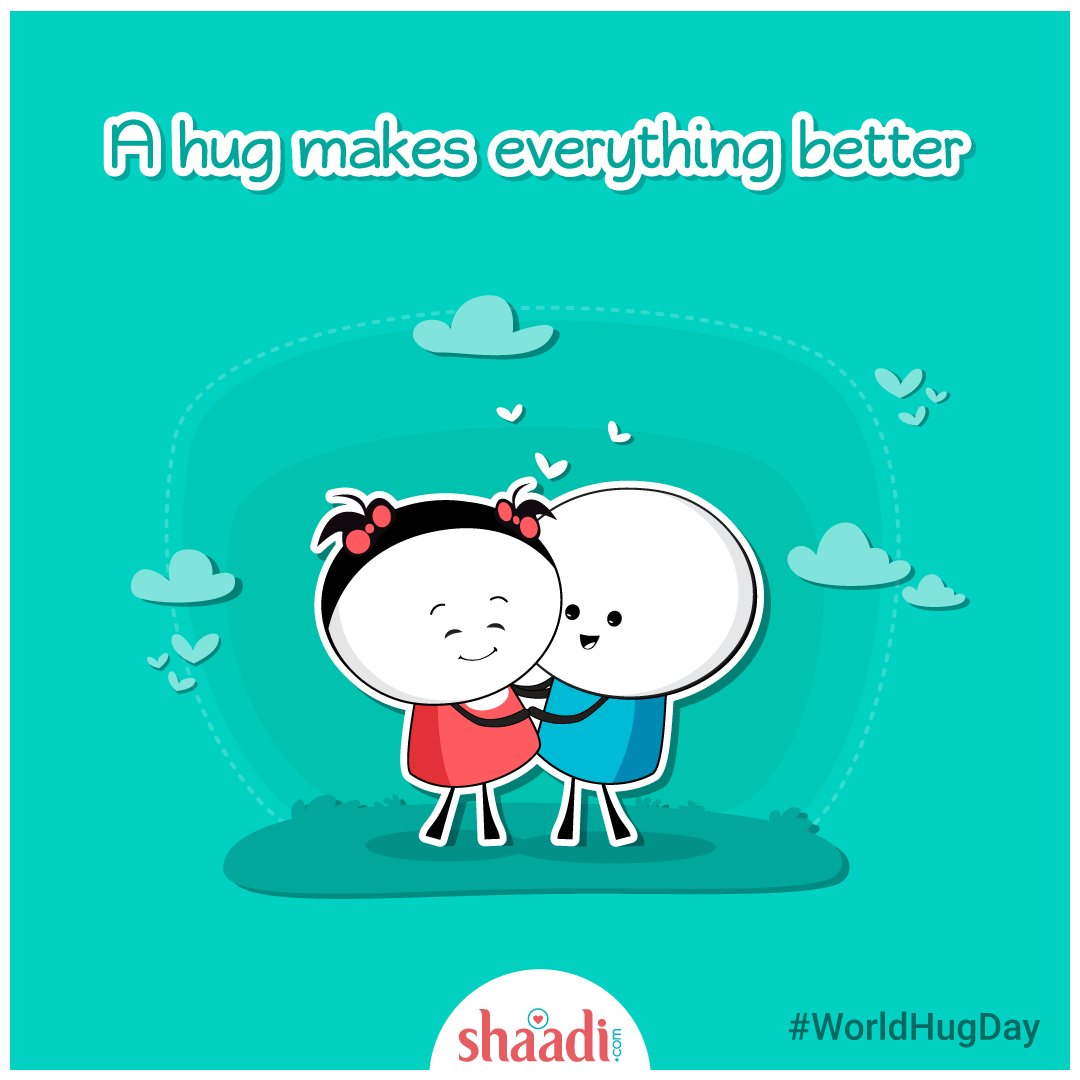 Follow us on Twitter
Archives