Tag: Tips for Marriage
Uh Oh. Something is missing. Try double checking things.
meet interesting singles
Youtube
Facebook
Shaadi.com with Aryan Ashik.

#Shaadi Quote: This is what makes life worth living! ... See MoreSee Less
Ambîkã Shãh, Prabhat Uprety and 1931 others like this
Tanu Kshyapi have a correction---- if u use 'Someone' instead of someone it wld have got a wonderful meaning"
10 hours ago

· 3
Hemant Kumar Yadavi have a #Shaadi #Trick. message me inbox to know that, how you can chat with your fav profile of shaadi.com without paying. 90℅ works
13 hours ago

· 2
Prashant Kumar Thakurkoi ledy jo Divosed,Widhba,Banjh,Akei ho or Shaadi karna chahti ho add me ya ib mai aaye
22 hours ago

· 1
Twitter
We all have one life to live...let's make it count! #AboutLove #Relationship #Hope #ShaadiLoveNotes pic.twitter.com/yzb0H8y2Vq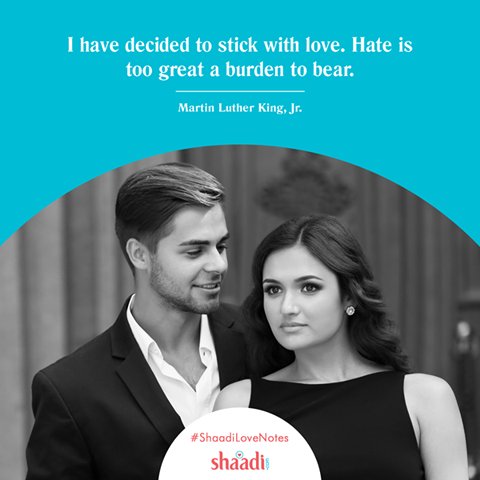 What we all want in life, to travel, fall in love, and be happy! #Love #mondaymotivation #ShaadiTrivia pic.twitter.com/8YV3b1egOu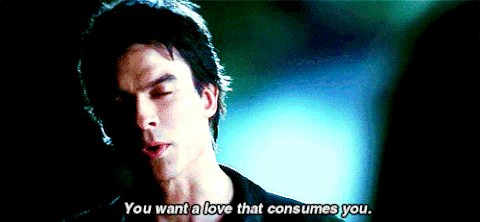 This is what makes life worth living! #AboutLove #Hope #Happiness #Relationship #ShaadiLoveNotes pic.twitter.com/uKwnnnOwhY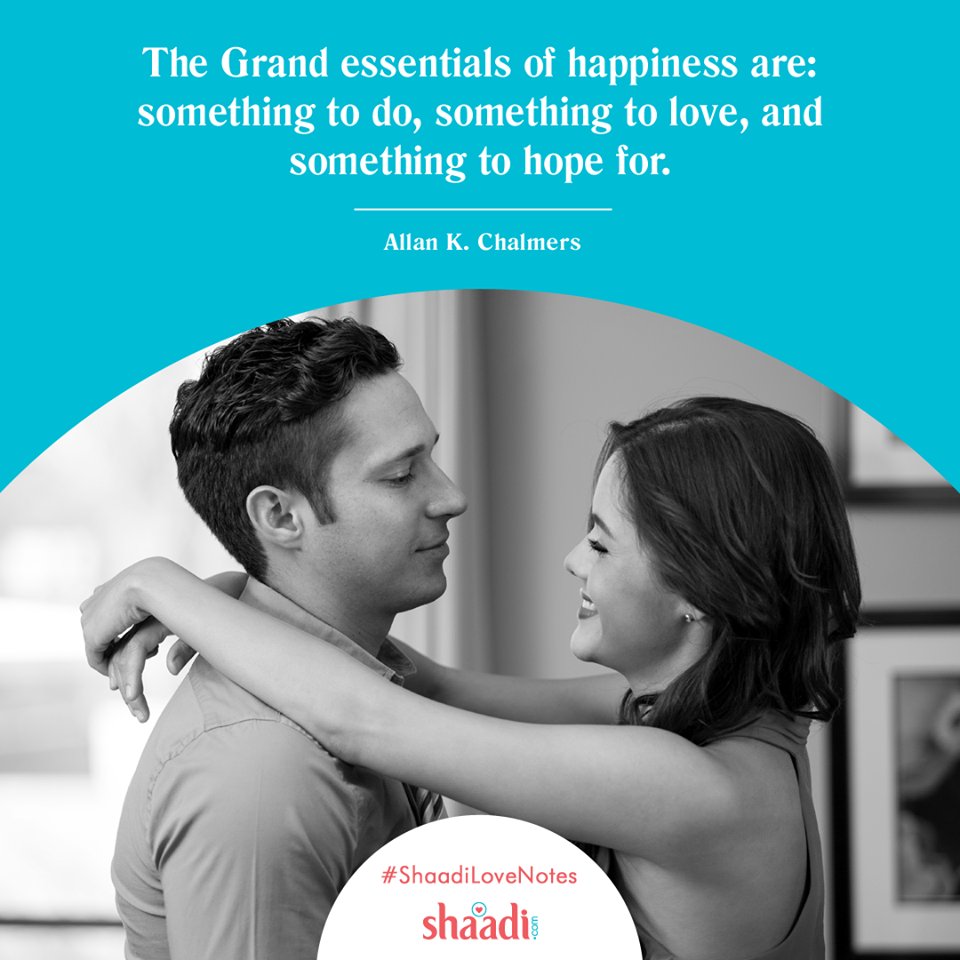 Hello, Monday. Finally, that rare and elusive Monday we like! #mondaymotivation #ShaadiHumour pic.twitter.com/gST1aEsEbp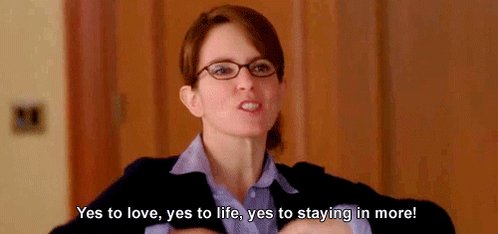 ...and that's when you know love has happened! #ShaadiLoveNotes pic.twitter.com/HKLERPsPoZ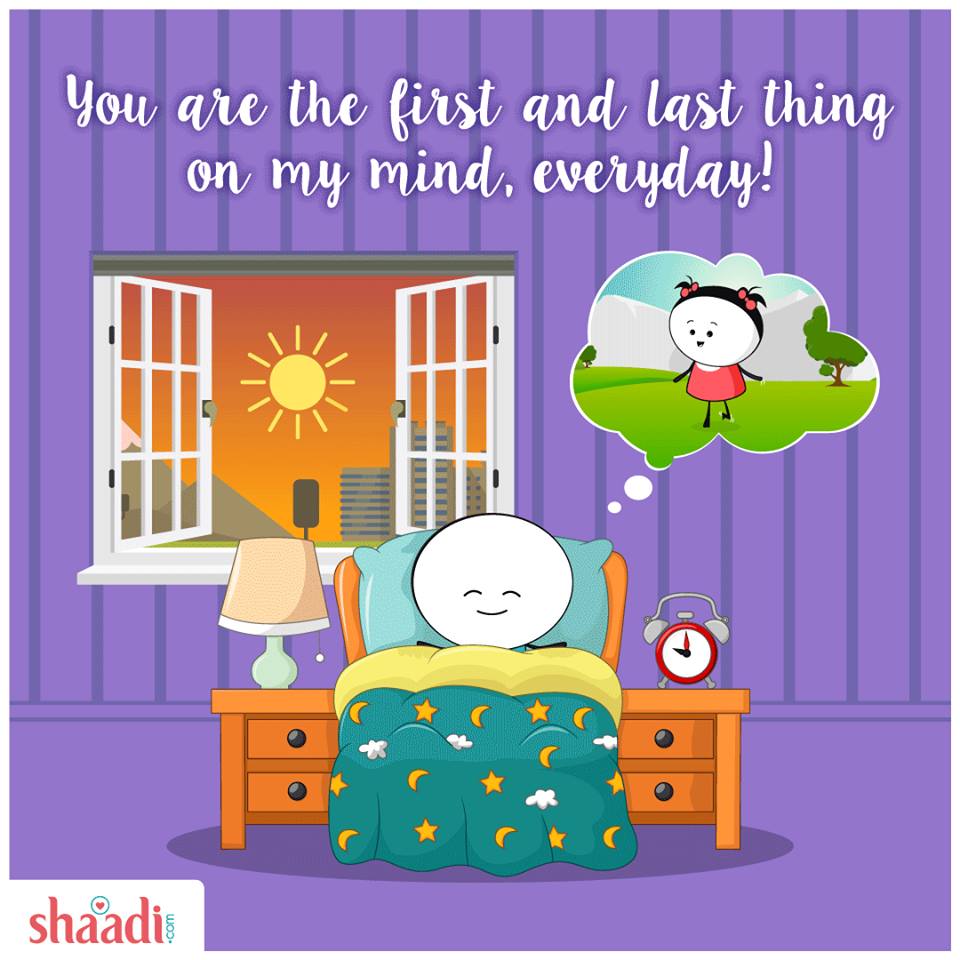 The warm, fluttery feeling called love...#SundayInspiration #AboutLove #ShaadiLoveNotes pic.twitter.com/0Tb4EZJko7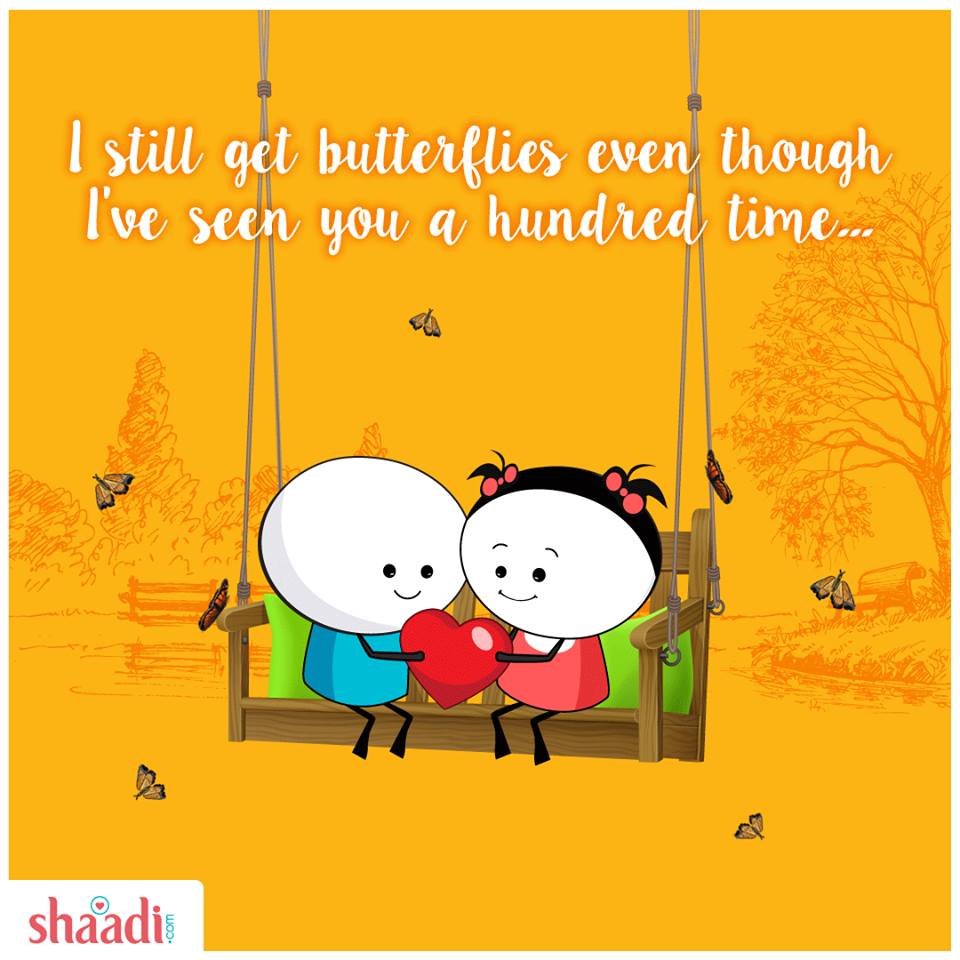 @ShaadiDotCom Rishta her up!!!!! pic.twitter.com/jTp3CYzS7d
Listening to your heart is never a bad decision! #AboutLove #RelationshipGoals #ShaadiLoveNotes pic.twitter.com/Lt3HRsA2xW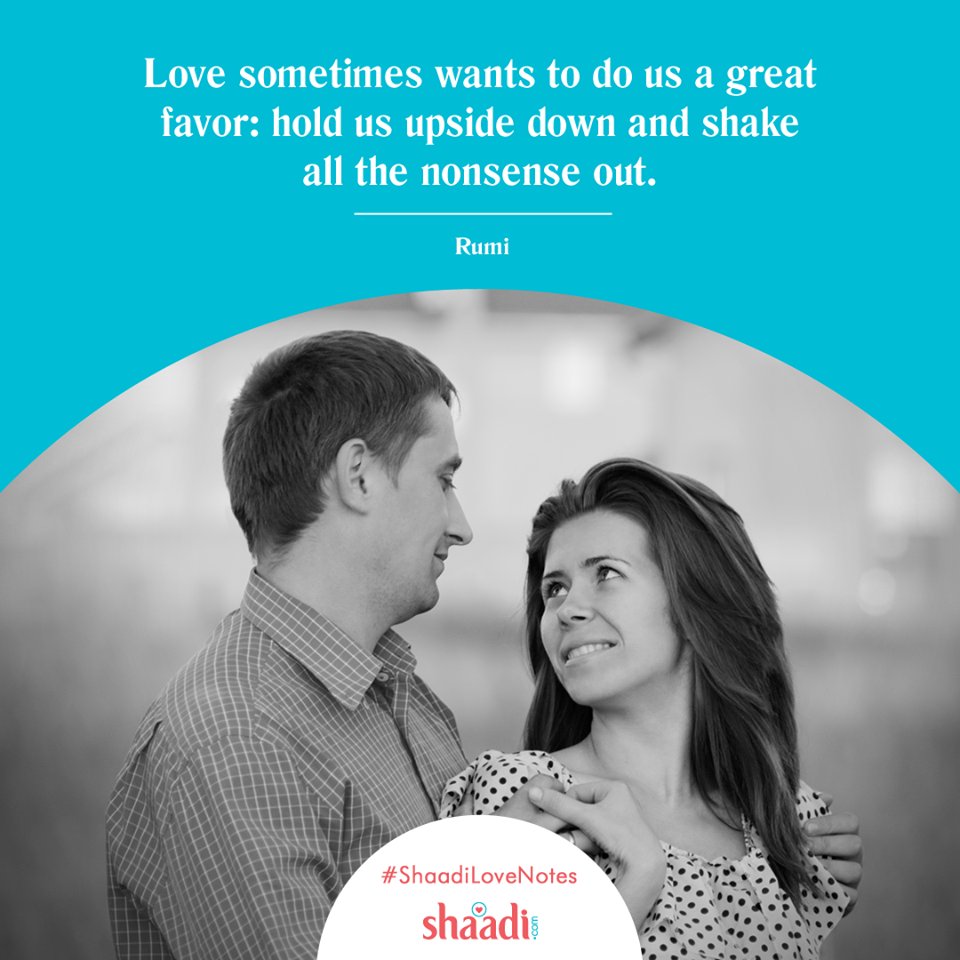 Follow us on Twitter
Archives