Tag: Tips for Marriage
Uh Oh. Something is missing. Try double checking things.
meet interesting singles
Youtube
Facebook
#Shaadi Buzz: Lol...can you relate to this? Some dad's who just love to dance at every party...
#ThatsLikeMyDad ... See MoreSee Less
Vijay Kumar Bacha, Shivasagar Giri and 589 others like this
Pt Tulsi Ram Sharma(+91 8699705002 7696738956 )BEST INDIAN ASTROLOGER (5 TIMES GOLD MEDALIST) वर्ल्ड फेमस एस्ट्रोलोजर पण्डित ( k.k guru &L.K guru ) समस्या कैसी भी हो घर बैठे 72 घण्टो में 100% समाधान जैसे : लव मेंरीज ,प्रेम प्यार,वशीकरण ,किया कराया,ग्रह क्लेश,संतान सुख,कारोबार,नोकरी,लाटरी नंबर,वीजा प्रॉब्लम PR प्रॉब्लम,कालसर्प पुजा,मंगलीक दोष,पति पत्नि अनबन, नोट:एक बार सेवा का मोका अवश्य दे । संपर्क नंबर :-08699705002 7696738956 Click here one call can change your life 1 Love problems solution astrologer 2 Vashikaran specialist astrologer 3 Black magic specialist astrologer 4 Love problems solution astrologer 5 Love marriage specialist astrologer 6 Lottery specialist astrologer 7 family problems solution 8 Money problems solution 9 Job problems solution 10 business problems solution All problems solution astrologer plz contact me & what's up number +91 8699705002 7696738956 ਸਭ ਤੋ ਮਸਹੂਰ ਜੋਤਸ਼ੀ ਪੱਡਿਤ k.k guru &L.k guru ਜੋਤਸੀ ਪਰੇਸ਼ਾਨੀ ਕੋਈ ਭੀ ਹੋ ਘਰ ਬੈਠੋ 72 ਘਟੋ ਵਿਚ 100% ਸ਼ਮਾਦਾਨ ਜਿਵੋ ਲੱਵ ਮੈਰਿਜ, ਪਰੇਮ ਪਿਆਰ, ਵਸ਼ੀਕਰਨ,ਕਿਤਾੱ ਕਿਰਾਆ, ਘਰ ਵਿਚਁ ਕਲੇਸ਼, ਸਤਾਁਨ ਸੂਖ਼, ਕਾਰੋਵਾਁਰ,ਨੋਕਰੀ, ਲਾਁਟਰੀ ਨਁਬਰ,ਭੀਜਾਁ ਪੋਭਲਮ, PR ਪਰੋਭਲਮ, ਕਾਲਁ ਸ਼ਰਫ ਪੂਁਜਾ, ਮਾਗਲਿਕ ਪੂਁਜਾ,ਪਤਿ ਪਤਨੀ ਅਨਭਁਨ, ਨੋਟਃ ਇਕ ਵਾਰ ਸ਼ੇਵਾਁ ਦਾ ਮੂਕਾ ਜਰੂਰ ਦਿੳ ਜੀ ਸ਼ਪਁਰਕ ਕਰੋ ਜੀਃ08699705002 7696738956 ਇਕ ਫੋਨ ਤੂਹਾਡੀ ਜਿਦਗੀ ਬਦਲ ਦਵੇਗਾ 1 ਪਿਆਰ ਪਰਭੋਲਮ ਹਲਁ ਜੋਤਿਸ਼ੀ 2 ਵਸ਼ੀਕਰਨ ਸ਼ਪੈਸ਼ਲਿਸ਼ਟ ਜੋਤਿਸ਼ੀ 3 ਕਾਲਾ ਜਾਦੂ ਸ਼ਪੈਸ਼ਲਿਸ਼ਟ ਜੋਤਿਸ਼ੀ 4 ਪਿਆਰ ਪਰੋਭਲਮ ਹਲਁ ਜੋਤਿਸ਼ੀ 5 ਲਵਁ ਮੈਰਿਜ ਸ਼ਪੈਸ਼ਲਿਸ਼ਟ ਜੋਤਿਸ਼ੀ 6 ਲੋਟਰੀ ਸ਼ਪੈਸ਼ਲਿਸ਼ਟ ਜੋਤਸ਼ੀ 7 ਘਰ ਦੀ ਪਰੋਭਲਮ ਹਲਁ 8 ਪੈਸ਼ੇ ਦੀ ਪਰੋਭਲਮ ਹਲਁ 9 ਨੋਕਰੀ ਪਰੋਭਲਮ ਹਲਁ 10ਭਿਜਁਨਸ਼ ਪਰੋਭਲਮ ਹਲਁ : ਕੋਇ ਭੀ ਪਰੋਭਲਮ ਹੋ ਓਸ਼ਦਾ ਹਲਁ : whtas up number +91 8699705002 7696738956 Vashikaran Love Marriage Speslist online samadhan......
7 days ago
Twitter
@ShaadiDotCom yes coz when every person around us feel happy then we can feel happy.need good atmosphere to live good life. :)
@ShaadiDotCom Done Sir Gave 5 Stars Also :) pic.twitter.com/6QD2qFzK5x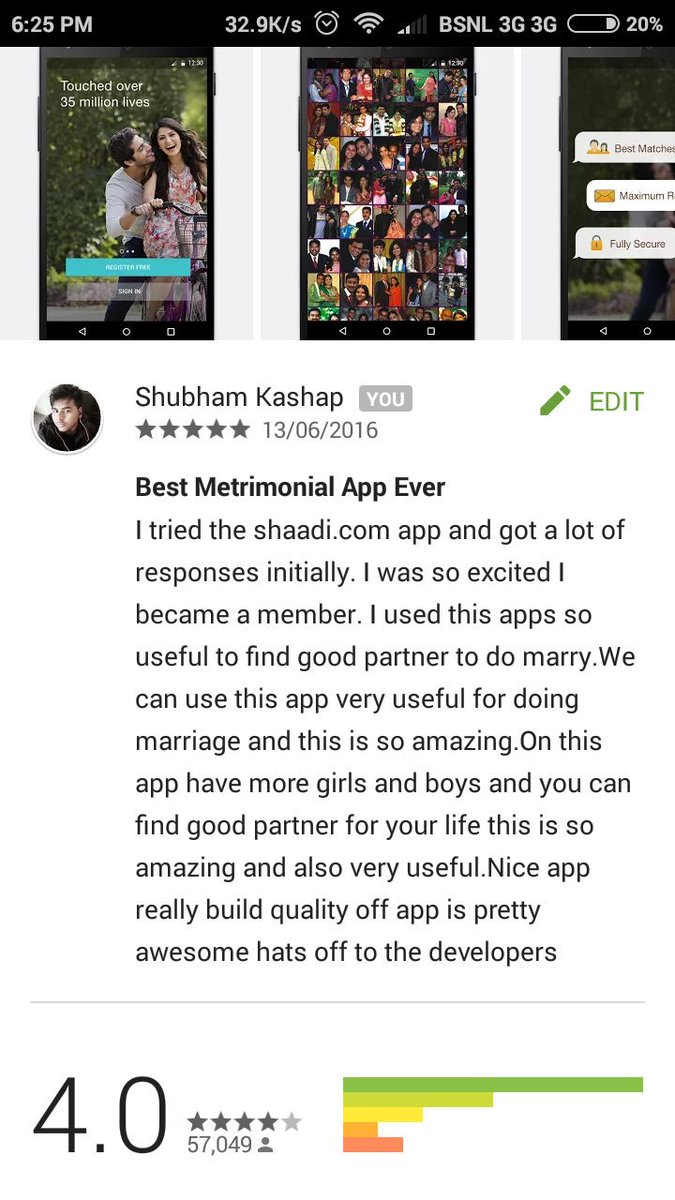 As we grow old & wise, we begin to understand wat we need & wat we need 2 leave behind. Sumtimes walking away is a step forward #ShaadiQuote
Have a great Monday :) #MondayMotivation pic.twitter.com/EOaPSluD5q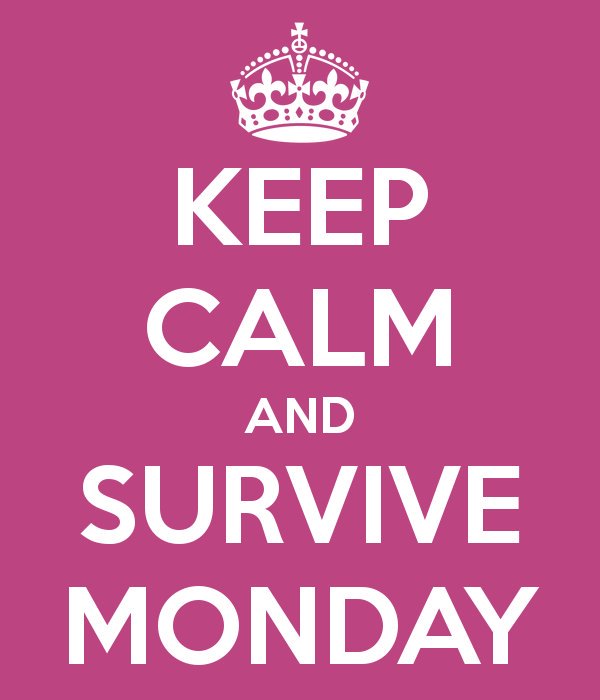 Greatness is achieved not because of what you have, but as a result of what you do with what you have. #ShaadiQuote
Some guy registered my email with @ShaadiDotCom. Am amazed see the beautiful suggestions. But some poor soul might b missing out on it.
Follow us on Twitter
Archives