We love the New Year's Day so much because it symbolizes the start of something new, it brings along hope and promise. So why welcome the 1st of January like any other day.
Here are 4 way to help you start your new year on a rocking note:
1. Luxury Vacay
Get your flights booked to the dream resort you were longing to visit, after all there is no better occasion to give you and your loved ones a royal treatment. The luxurious spacious rooms, ultimate gourmet chefs, leisure activities and hospitality will make you leave all the negativity of 2016 in the past and start the New Year on a positive note!
2. Adventure trail
Cold air, dark night, warm fire, bright stars – Does it ring a bell? If yes, the hills are certainly calling for you. What a better way to welcome the New Year in the lap of nature. Go for a trek in the woods, sit around the campfire listening to your crew's stories and singing songs. This adventure trip far away from the hustle and bustle of the city life will be a perfect kick start to the year 2017.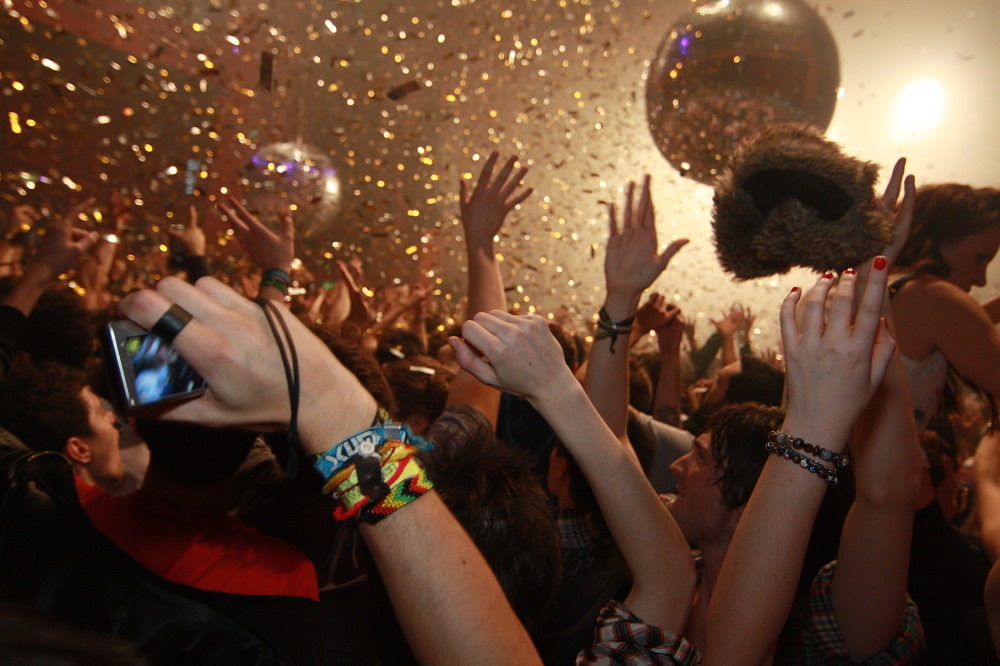 3. Clubbing scenes
Eat. Sleep. Rave. Repeat! If this is your mantra in life, there's no celebration bigger than the NYE. The clubs are at their very best hosting top DJs and grand celebrities performing till the wee hours. What better way to welcome 2017. Whether or not it's been a rough year, a blissful year, or 'just another year', the palpable fizz of NYE bash will make you throw your ties, business case, books, pen and whatever that's been tying you down this 2016, and party the last day of this year away!
4. House Pa-pa-pa-party
This idea works best for the social ones. Invite close friends, relatives over to your home and enjoy the New Year's Eve with the people who matter the most. The atmosphere will be great as you'll have enough space to sit or dance in a familiar and friendly setting. Spend the morning decorating the place and preparing the food which will translate into some more quality time at home. And did we mention savings? It will cost you way less than partying at any jam-packed lounge on the big night!
Celebrate this most awesome holiday however you want, as long as it brings a smile on your face because with some luck it may be your best year yet.