@sunnyahuja23
meet interesting singles
Youtube
Facebook
#Shaadi Quote: Give, and you shall receive! ... See MoreSee Less
Shobha Gayathri Gowda, Sandeep Punj and 117 others like this
Samrat BabaLove guru baba ji : +91-9636177174 (Samrat baba) Best astrologer for solve any type of problems with in few time You just call to pandit ji & Ask any type of question free of cost, Pandit ji specialist in : Love marriage, Love problem, Vashikaran, Blackmagic, Husband wife problem, Job or Busines problem, Horoscope specialist, Kundli Dosh, Husband vashikaran Etc.
11 hours ago

· 1
Twitter

Love is about sharing the good, the bad and everything in between! #AboutLove #ShaadiLoveNotes pic.twitter.com/SiPz3PDboE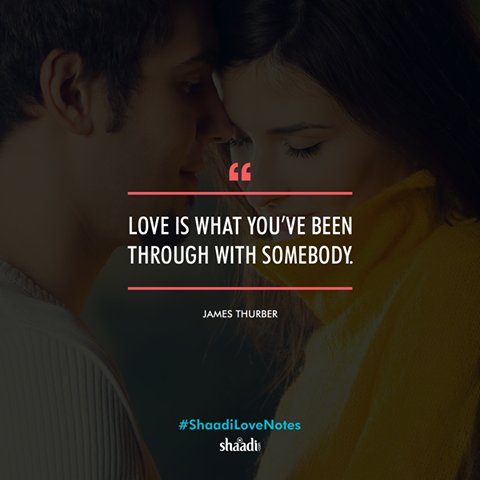 @ShaadiDotCom @aattuull Hi Atul, As informed, we had process the refund on 11th Aug. For your reference, transaction no: 191733.

My Heart is perfect because you are inside #photowale #ringceremony💍 @CanonUSA @bharatmatrimony @ShaadiDotCom pic.twitter.com/JqrPEd77S8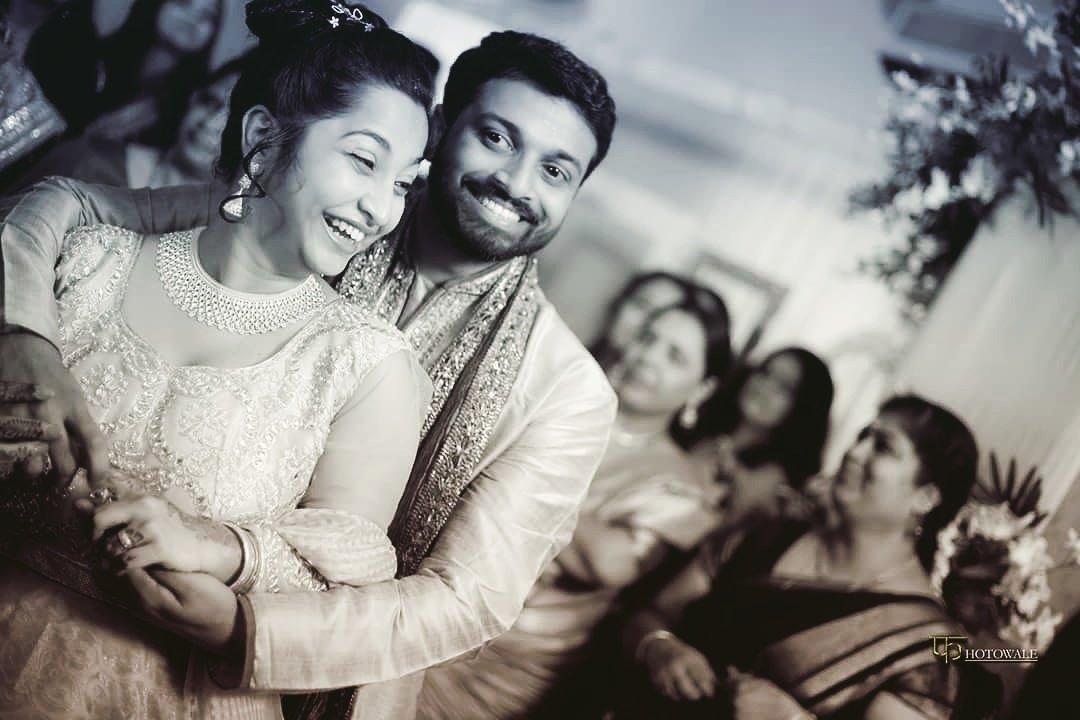 @ShaadiDotCom i think many ppl register here after heart breaks ...
Love is never convenient, and shouldn't be! #AboutLove #ShaadiLoveNotes pic.twitter.com/7zhxLvSRv8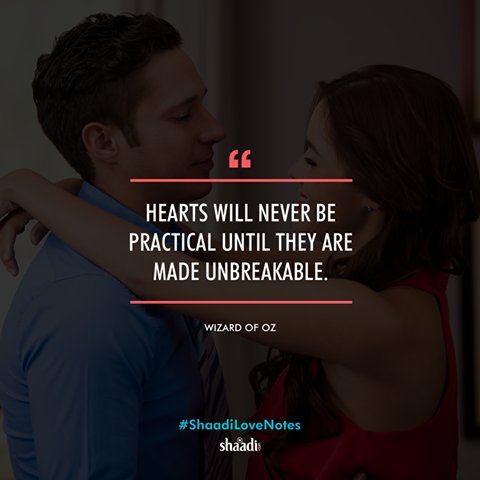 Engagement marks the apex of relationship's Supriya & Vidhu @photowalelog @CanonUSA @ShaadiDotCom pic.twitter.com/Oa8w7dhIyX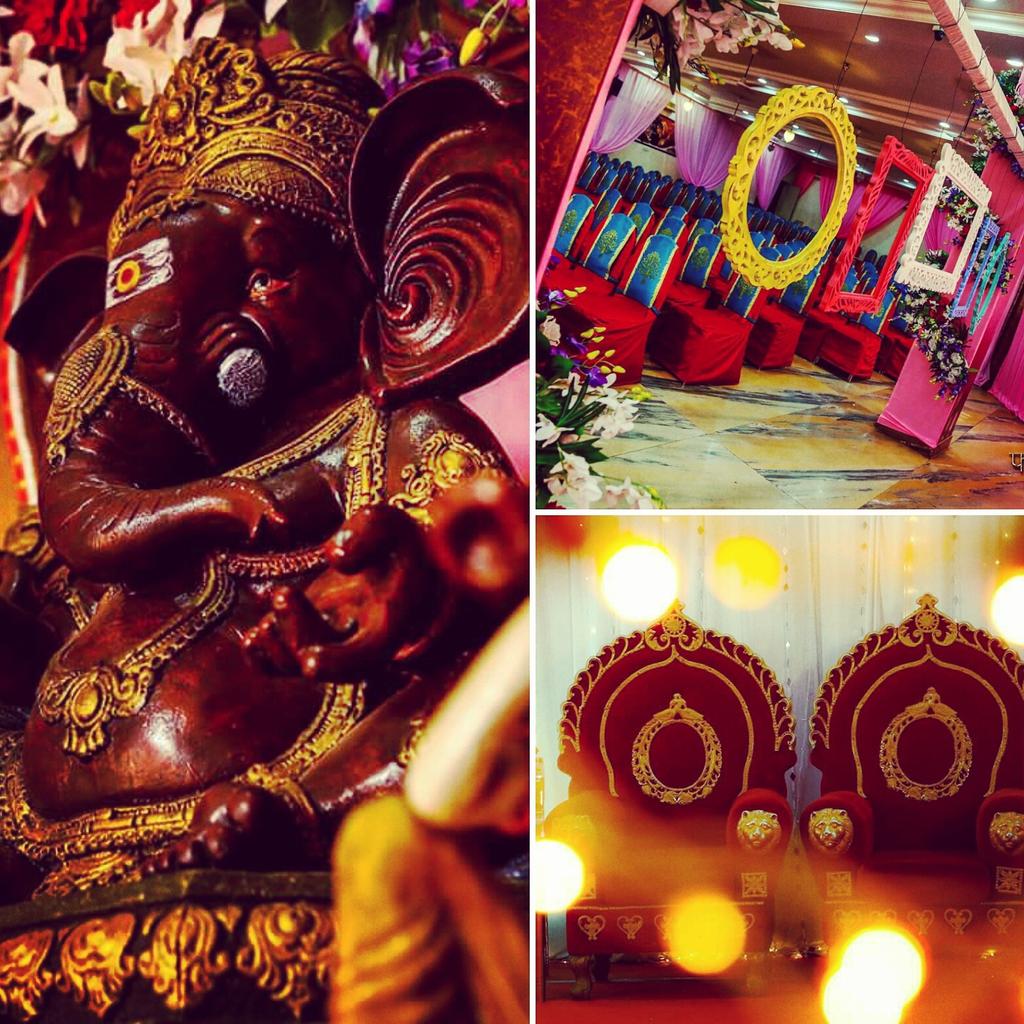 It's all about giving space to each other! Check out what @KakkarEsha had to say about #MyShaadiVows pic.twitter.com/aqvAEwckXK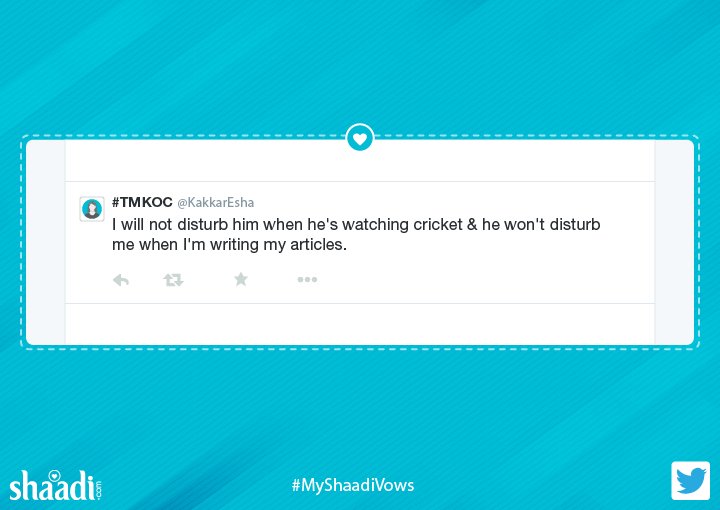 Check out what @euphonious_tone had to say about #MyShaadiVows pic.twitter.com/fvTqI4CU9H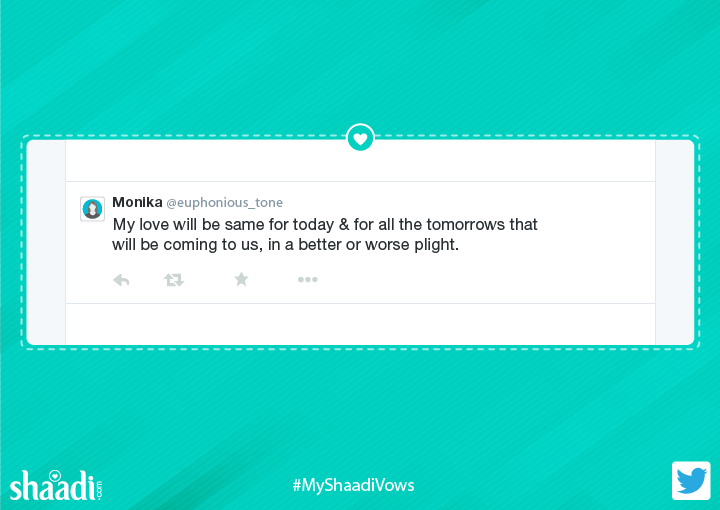 Super cool vow...check out what @Ashokgrover17 had to say about #MyShaadiVows pic.twitter.com/fLOW8ewJXT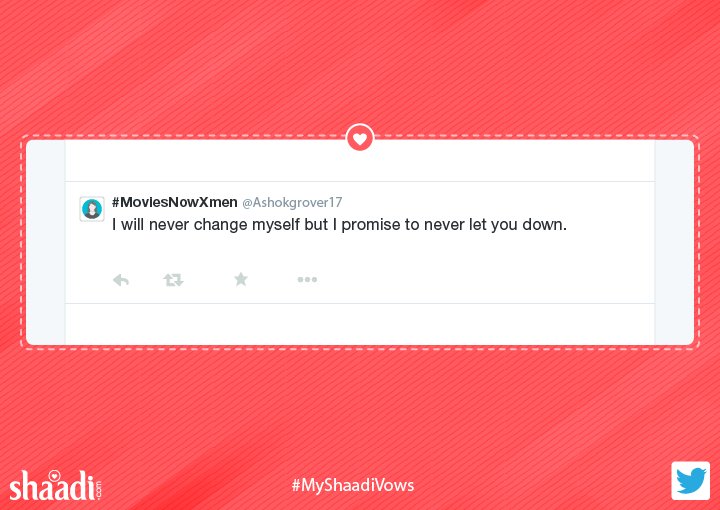 Follow us on Twitter
Archives