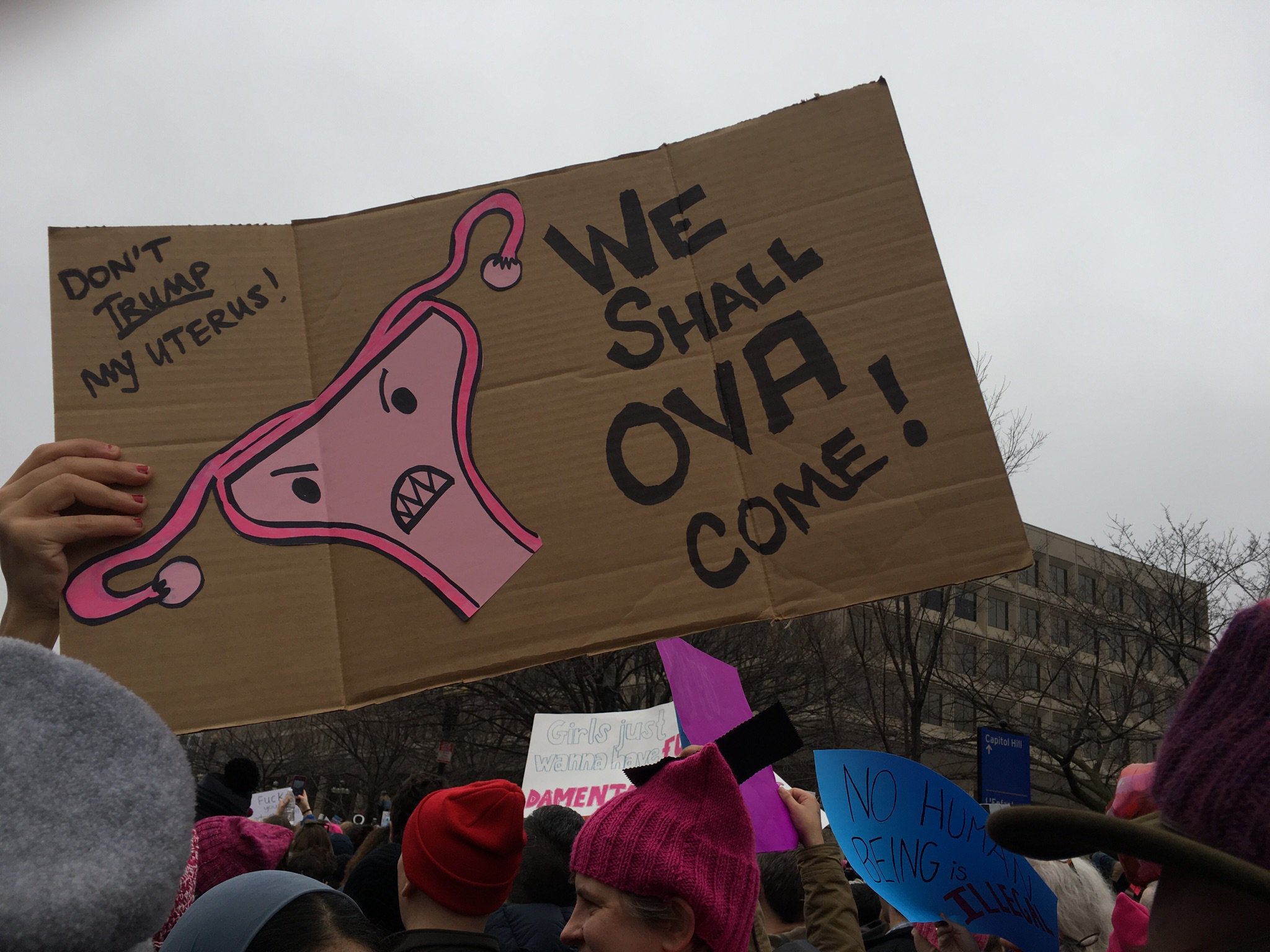 11 Most Hard Hitting Banners We Saw at The Women's March!
Women's March has united people around the world. It is a powerful demonstration that women and men will not be silenced or accept any action that hinders women's rights. Within 3 days, 674 marches have been conducted around the world with an estimated turnout over 2 million. The movement has become a global phenomenon with people coming out in support irrespective of their age, sex, race, sexual orientation or religion. It is probably the first time in human history a peaceful march in Kolkata, Paris, London, Toronto, New York and 200 other cities has exactly the same vision. The banners we witnessed at the Women's March had it all – anger, humour, anxiety, fear, hope. Let's have a look at the finest ones:
1) Mahatma Gandhi's quote rightly sums it up
2)
3) Rings a bell?

4)
5) Geez!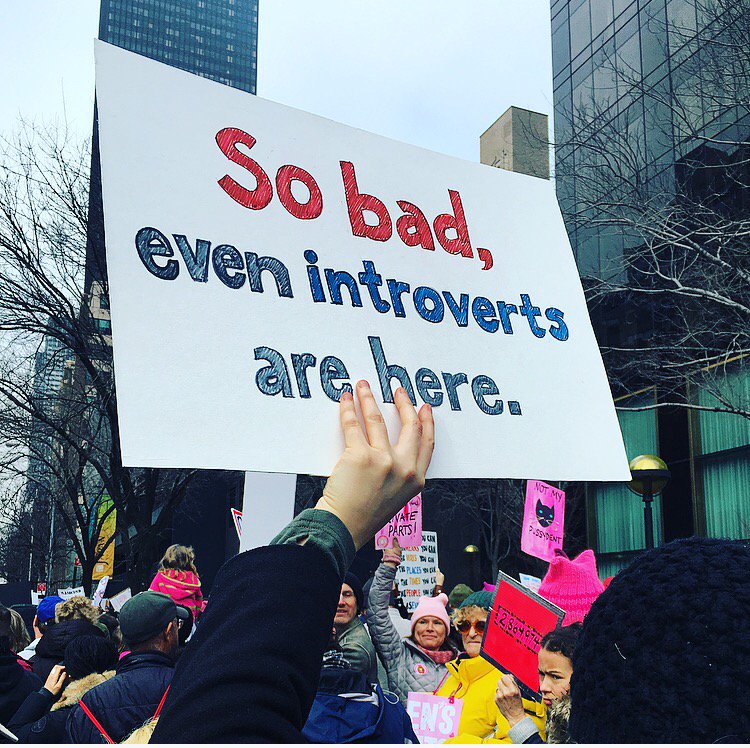 6) Most British sign ever?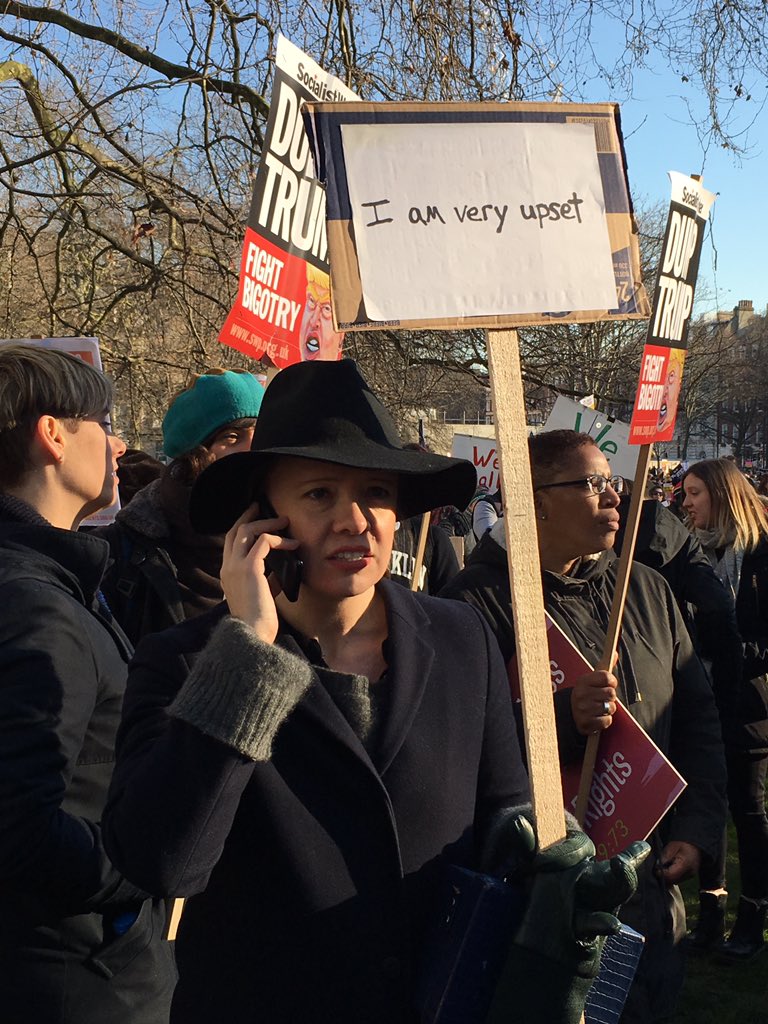 7)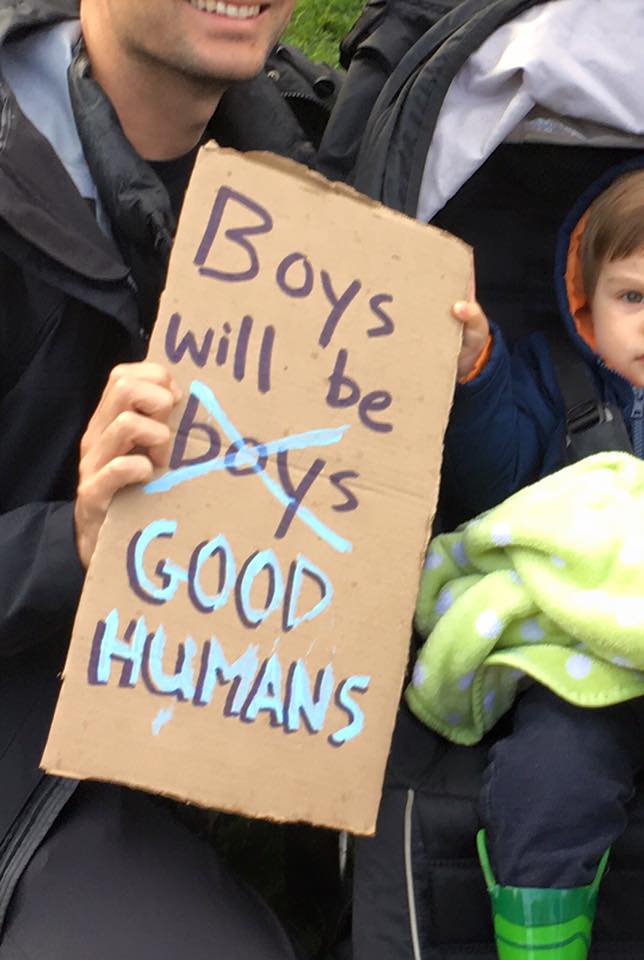 8) We are totally with you, Potterheads!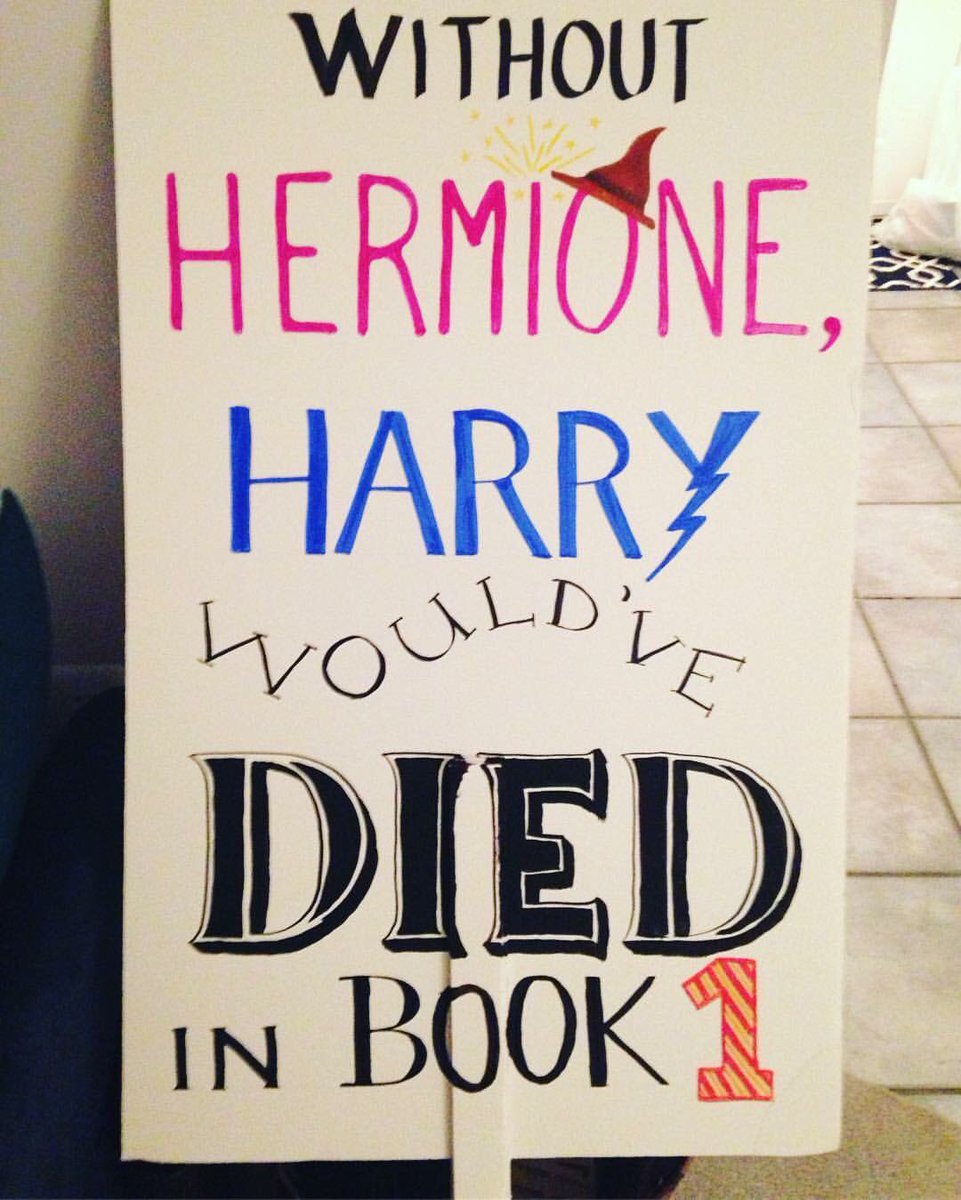 9)
10)
11) Beware!