You Can Now Know Why Was Your Interest Declined
find your special someone
Youtube
Facebook
Start Tagging! 💕 ... See MoreSee Less
Ranita Singha, Raspal Singh and 23 others like this
Rajni BamneleShaadi jeevan ka ahm faisla h Jo simple life ko married life change kr deta h..
1 day ago

· 1
Ritu KhuntetaNatasha Chaudhary Anukriti Acharya guys when 🙄🙄😂😂 Ku Parul Dham Mehndiratta
1 day ago

· 1
Sanchari Basu BhuniaRidhima Shukla Neha Kochar Sikha Dey Sudipa Dinda Aqsa Rizvi Irshad Saleem Siddiqui Sanjay Kumar Sounak Mahapatra Farhan Ali Arijit Sen Sarma
10 hours ago

· 2
Jagrita ChakrabortyVaishali Chakraborty I will dance on dj wale babu Shouvika Chakraborty tor hobu jamai k dekhbo e!
1 day ago

· 2
Twitter

Oh, Is it? Now would be a good time to thank her! 😉 #Sarahah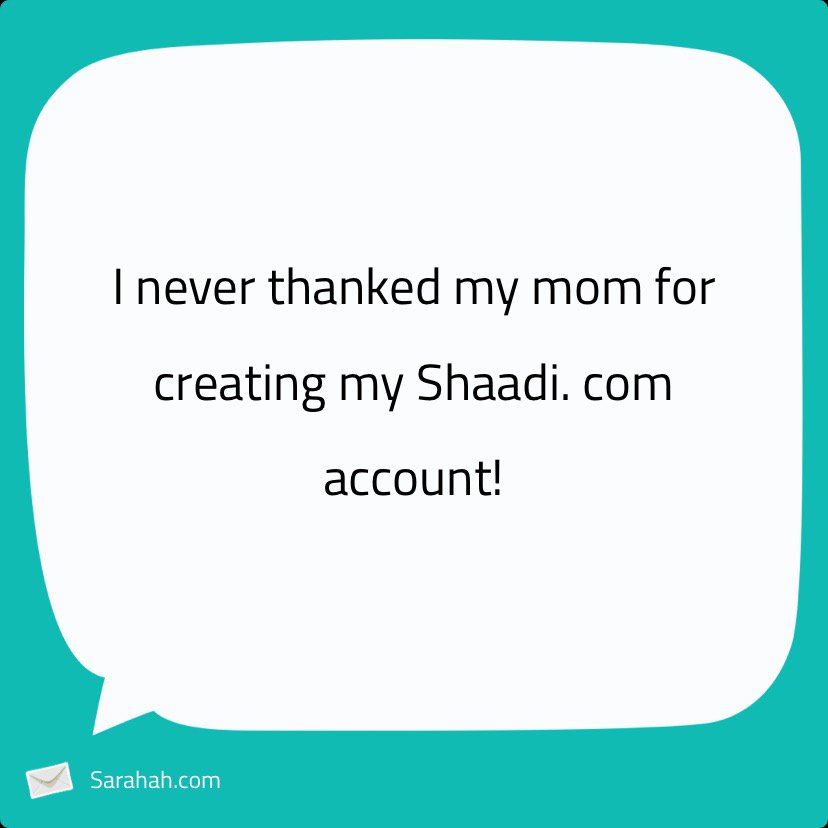 Here's sending our warm patriotic wishes to make this day truly memorable. Happy #IndependenceDay2017 :)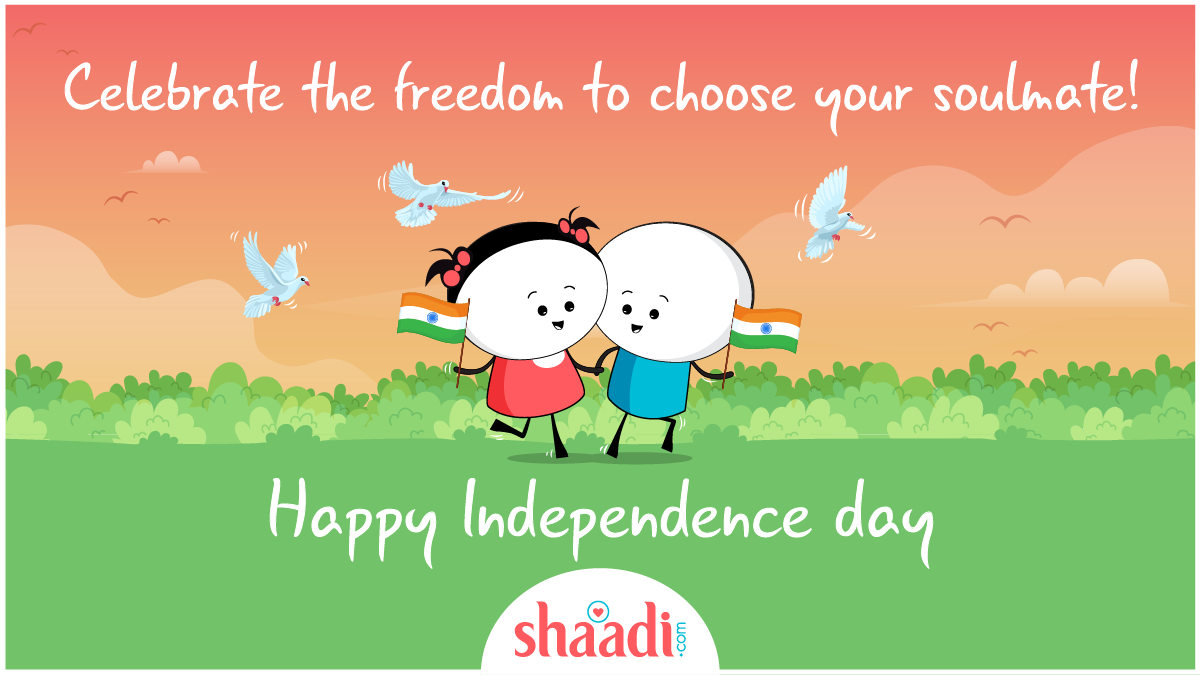 Hello everyone, the results of #PyaarDostiHai will be announced by 25 August. Stay tuned! :)
May Lord Krishna bless you & your family with happiness. Happy #Janmashtami 😇
#Shaadi LoveQuote: Love can be everything you want it to be!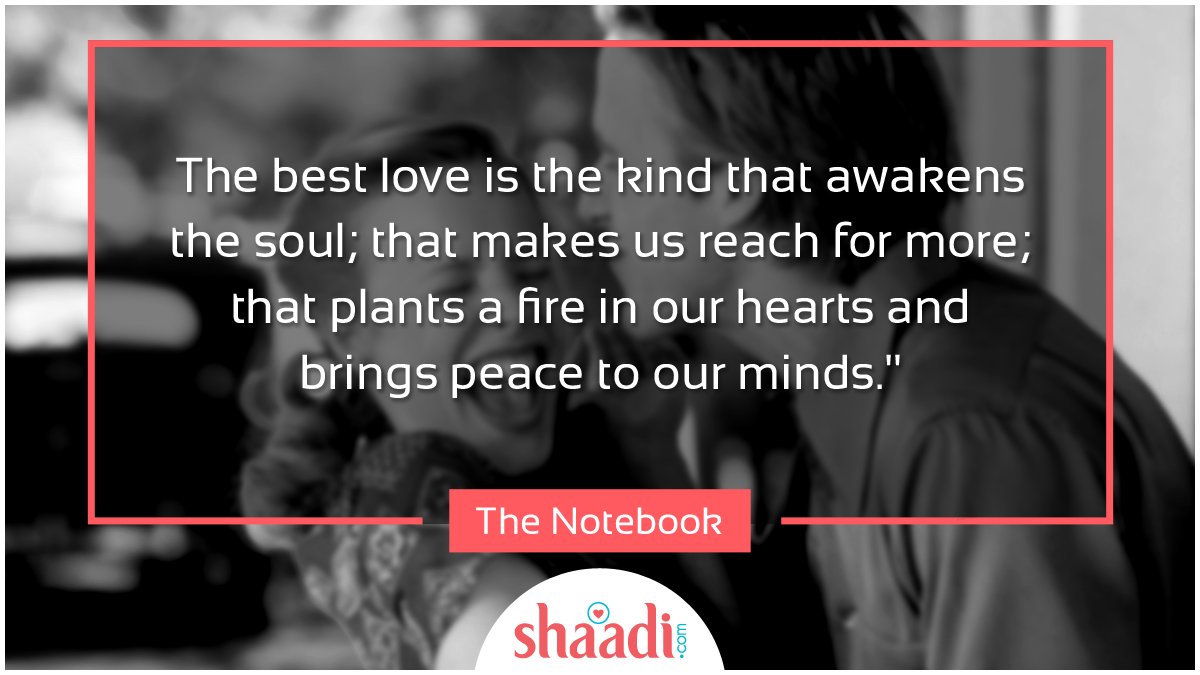 #Shaadi Buzz: When you're totally in tune with each other!
#Shaadi Buzz: Everyday feels like a holiday in love! <3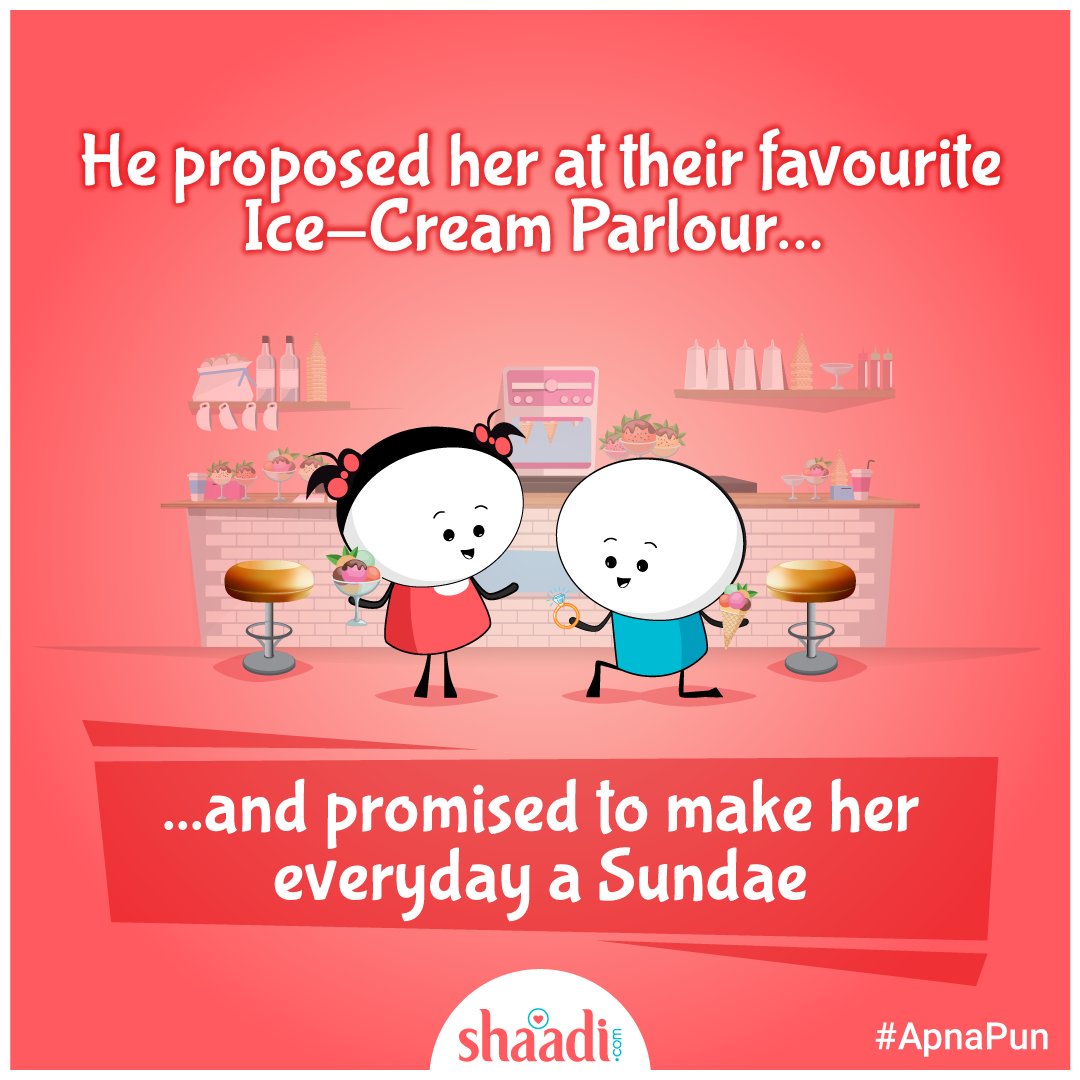 #Shaadi LoveQuote: Love completes you!
#Shaadi Success Story: Your special someone is out there waiting for you. Go look for them!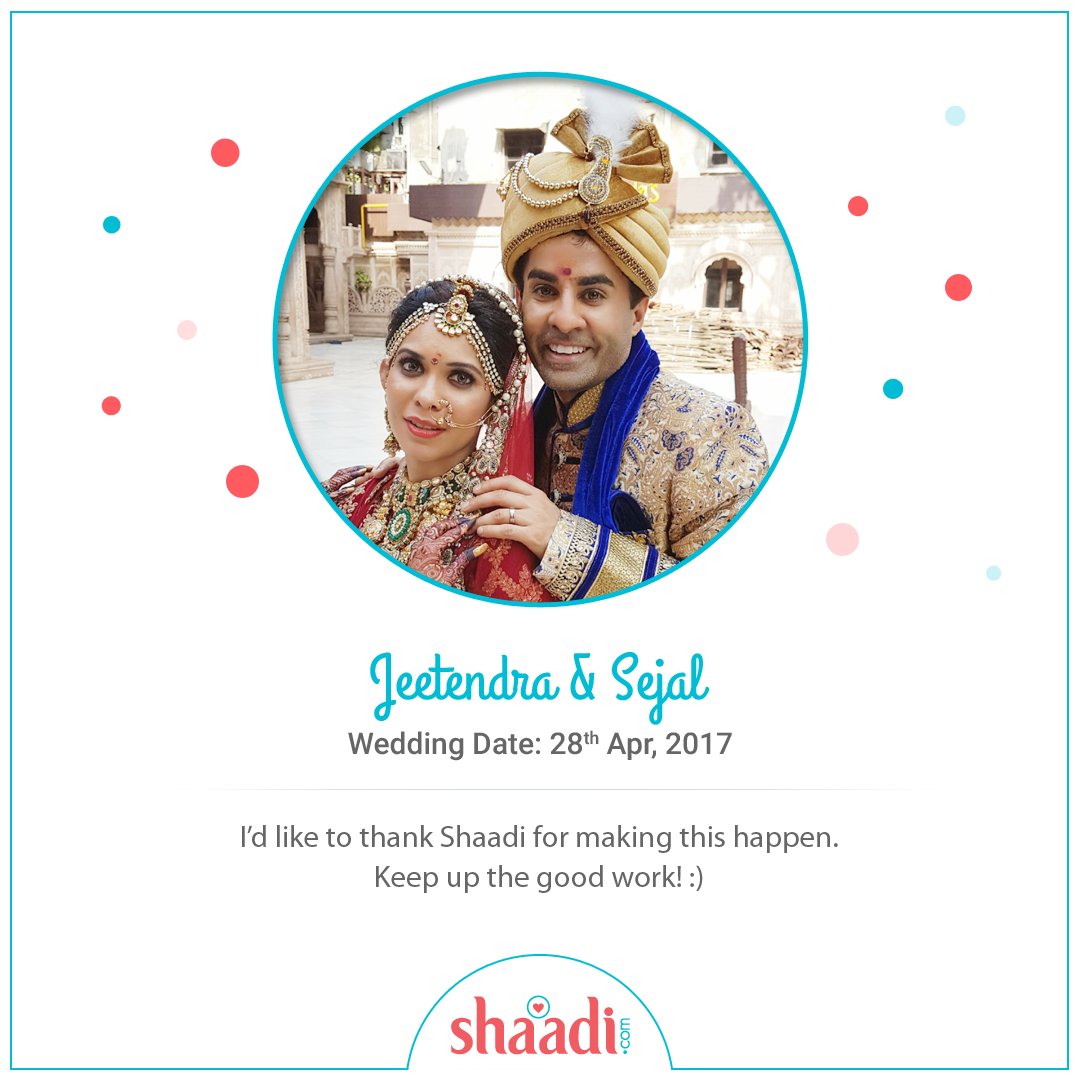 #Shaadi LoveQuote: There's no explanation for Love!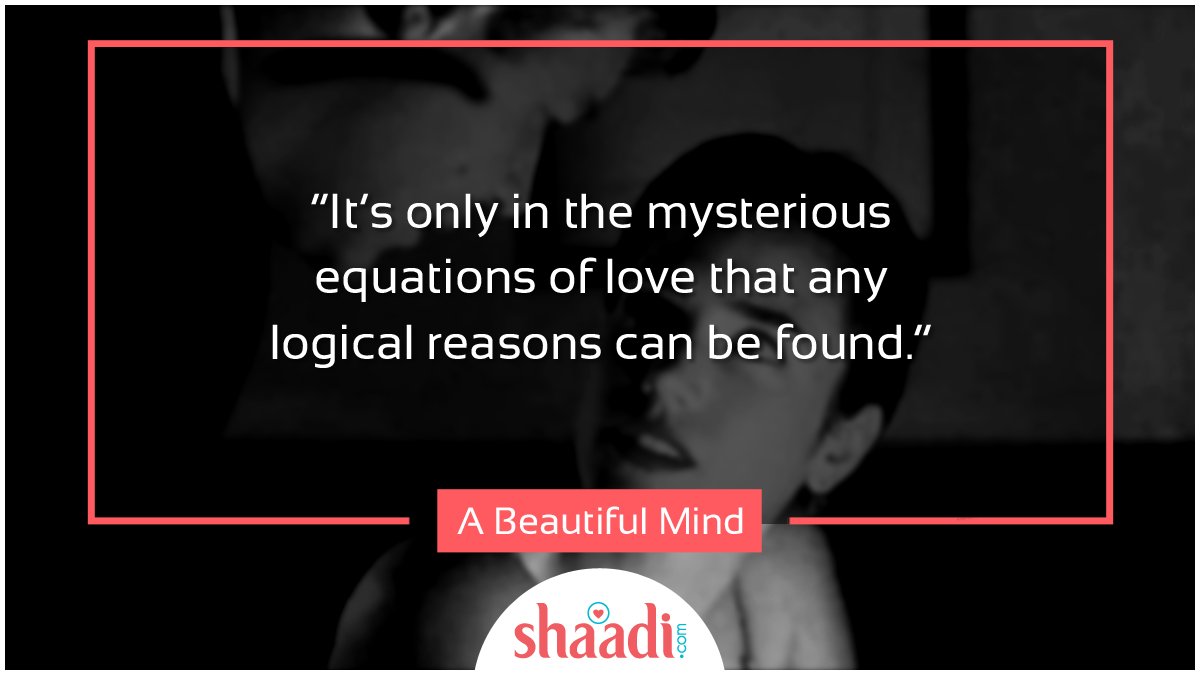 #Shaadi Success Story: When you go looking for love, it eventually finds you.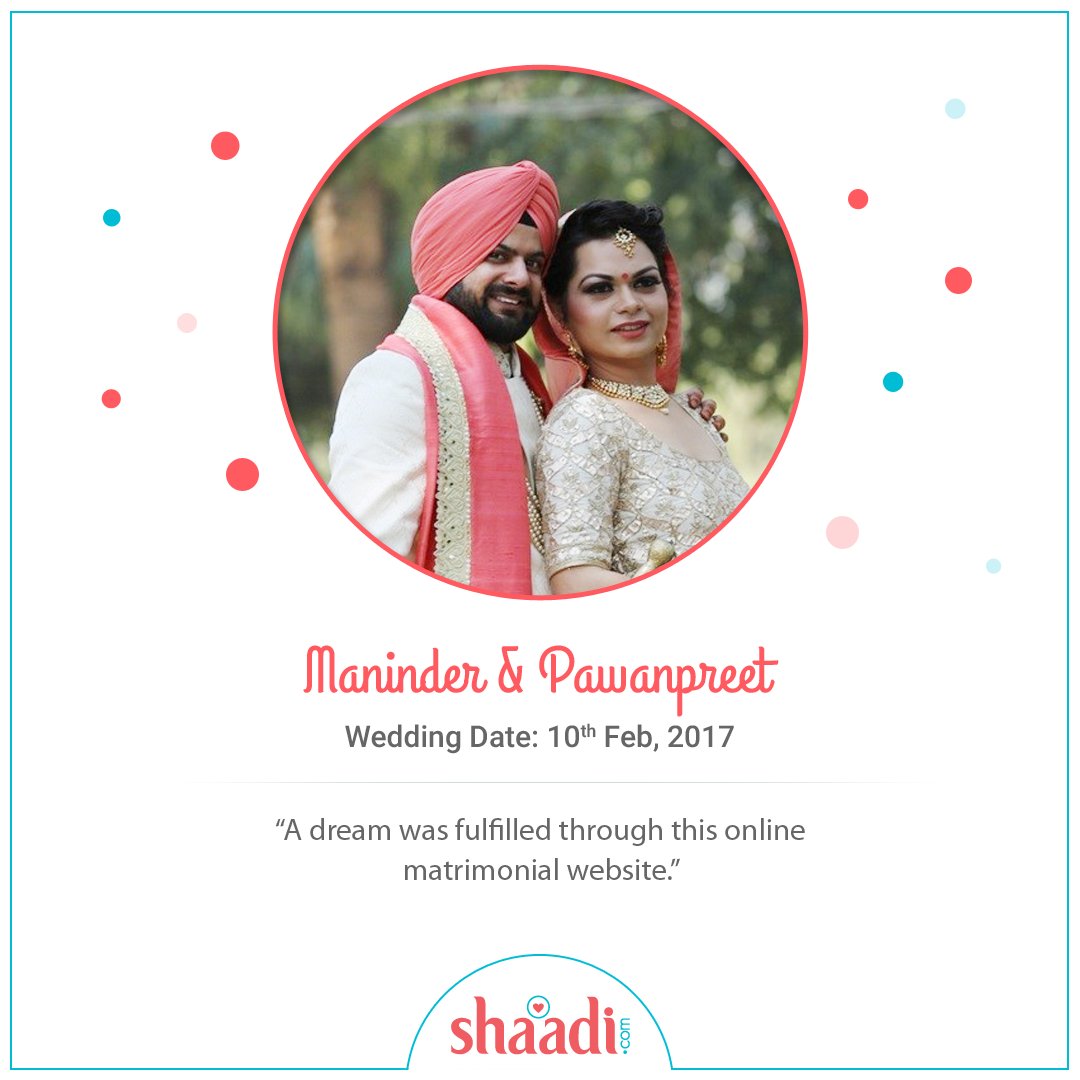 #Shaadi LoveQuote: Do you think there's someone out there for you?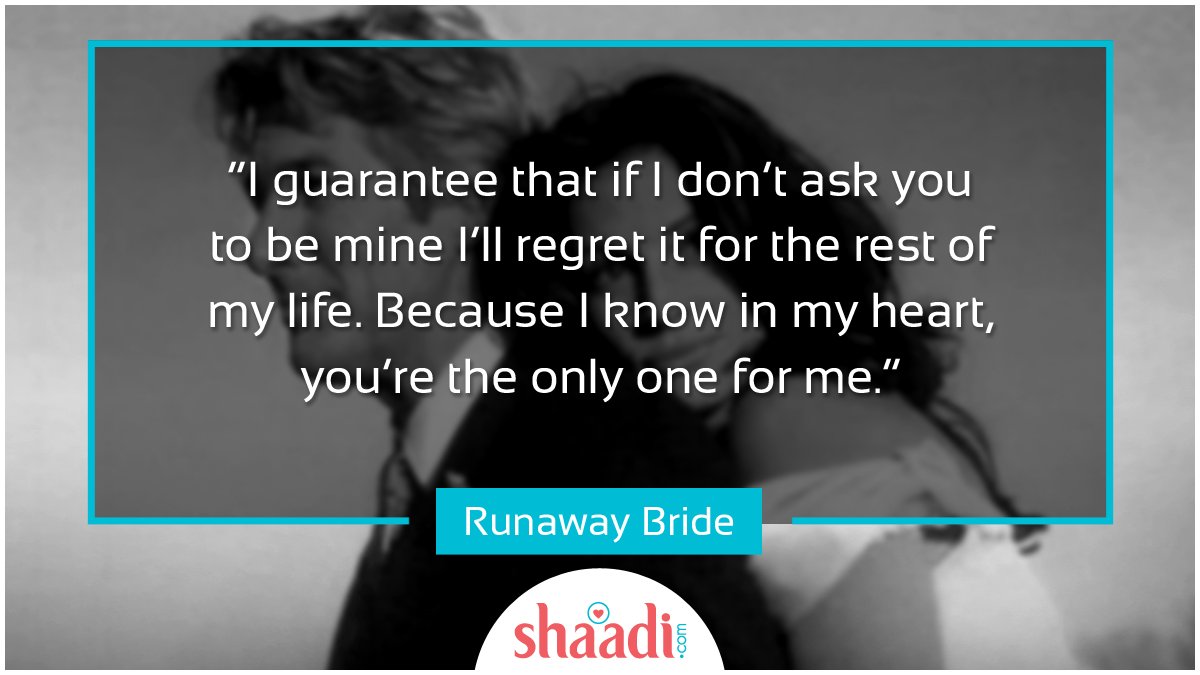 Because I can be myself when I'm with you :) #Shaadi Quote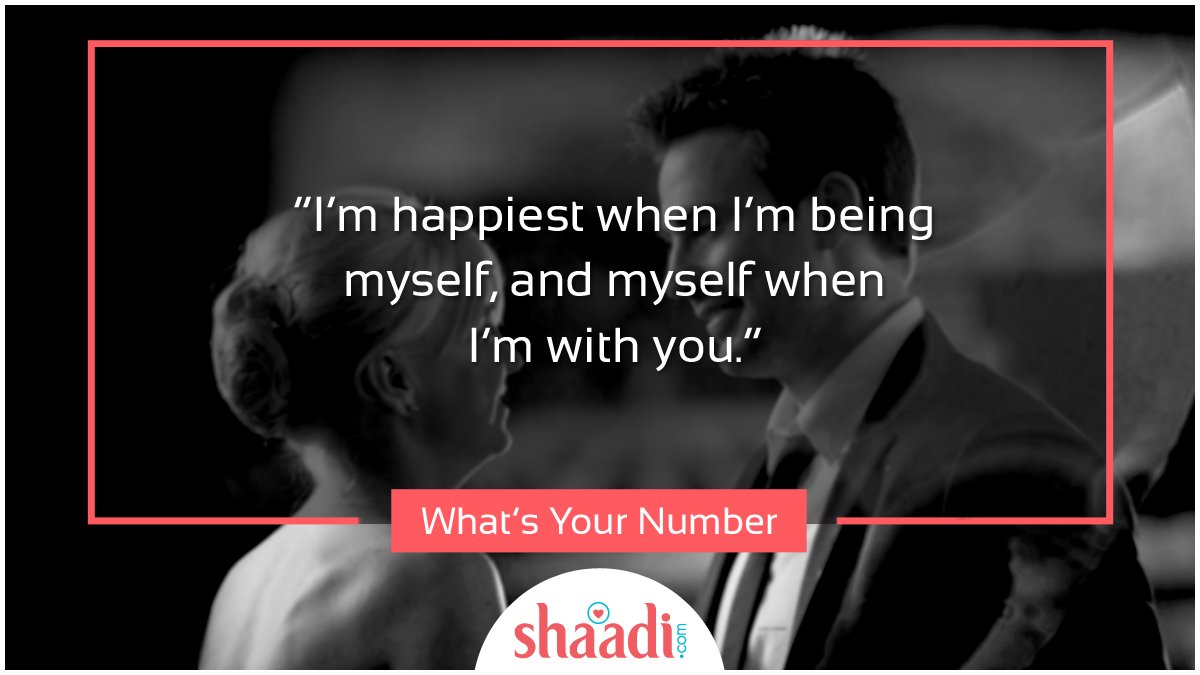 Here are our super-excited winners with @iamsrk and @AnushkaSharma Thanks @RedChilliesEnt. They had a great time!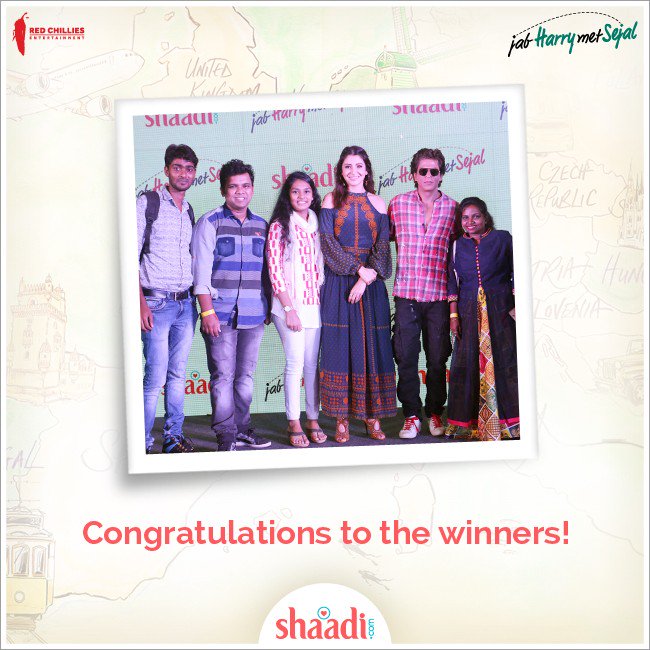 #Shaadi Buzz: Do you believe in sun-signs? Comment with yes/no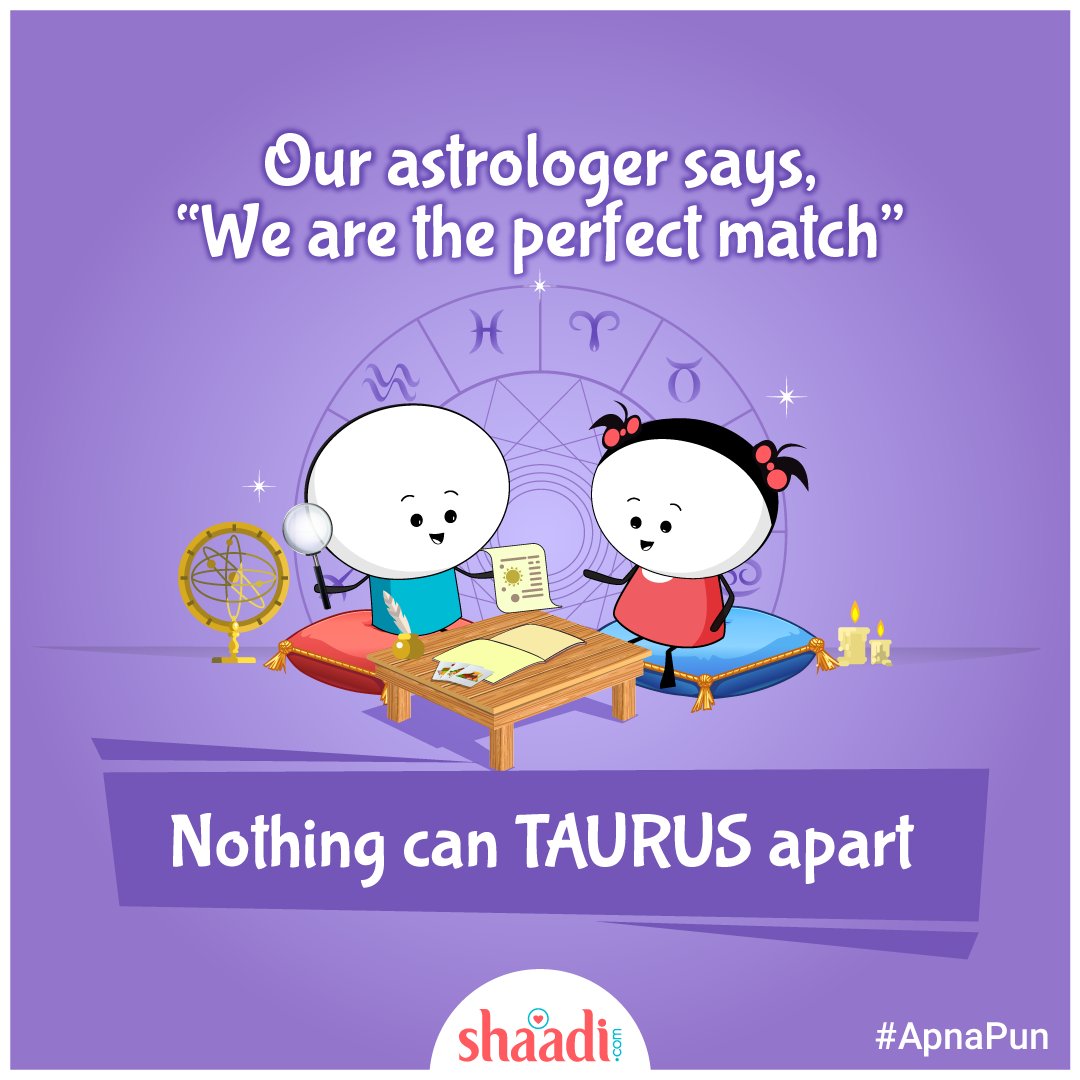 Follow us on Twitter
Archives